The Eaquals Board performs a strategic role and represents the interests of all members and other stakeholders. The Board ensures that Eaquals carries out its duties according to its constitution and sets the culture of the association.
The Board is composed of officers elected for a two-year period by voting members of the association (Accredited and Associate) at General Meetings. In addition, the Board may co-opt up to four additional members.
Other Eaquals committees and panels
Other committees and panels are set up by the Board under the Membership Rules. They report to the Eaquals Executive Committee and are supported by the Executive Director and other staff.
Accreditation Panel
The Accreditation Panel ensures that Eaquals' quality standards are consistently applied. It reviews and moderates all inspection reports, decides the outcome of each inspection and oversees the development of the accreditation scheme.
Members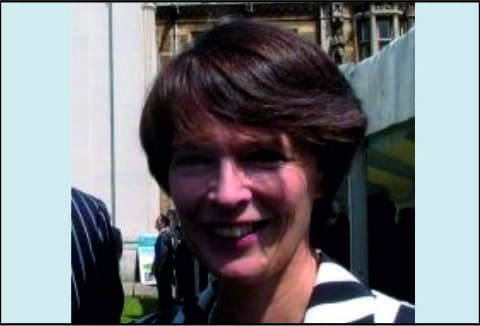 Sarah Aitken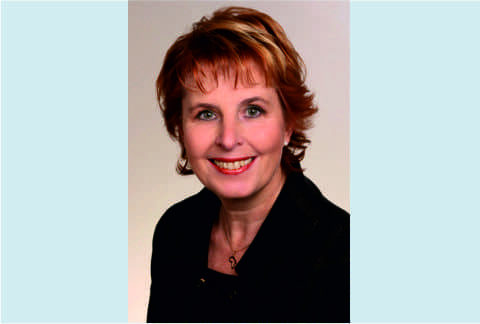 Ute Arnold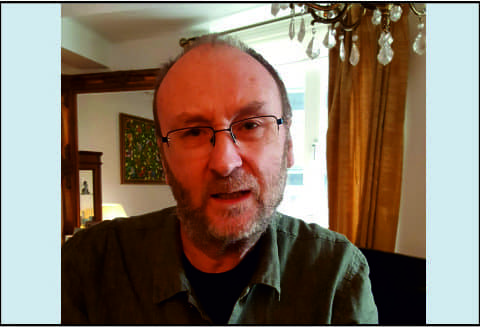 Martyn Ellis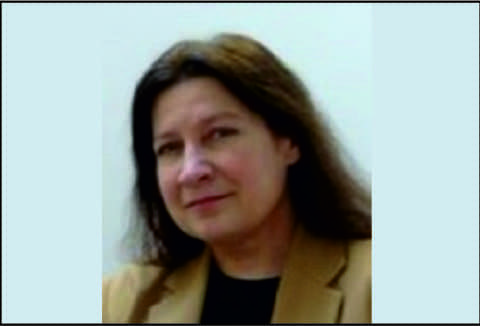 Ela Jarosz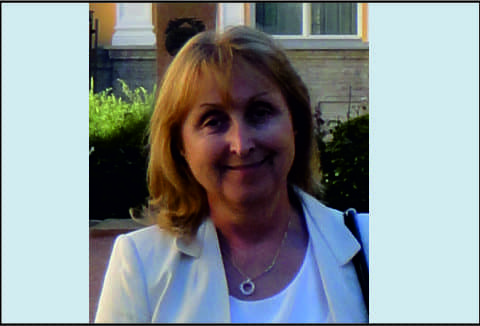 Galya Mateva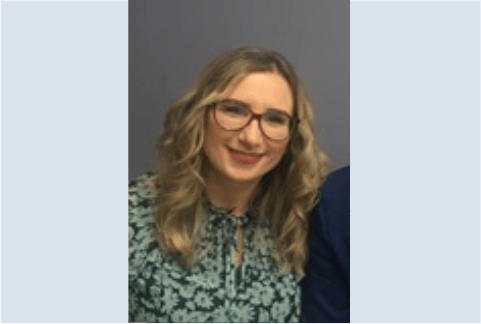 Angela Signorastri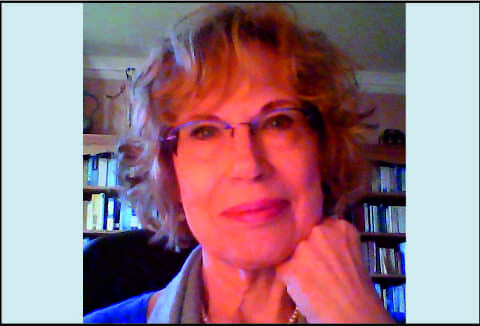 Sue Sheerin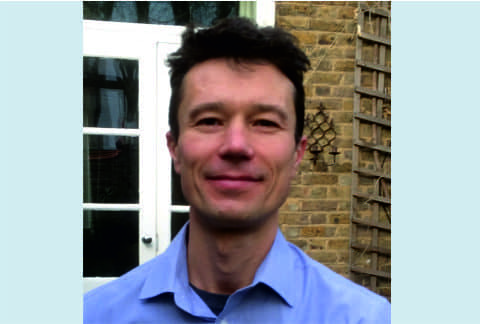 Justin Vollmer
Assessment Panel
The Assessment Panel is responsible for overseeing the Eaquals Certificate of Achievement Scheme. It receives and considers applications from Eaquals Accredited Members for approval of their internal assessment methods and procedures so that they can be entitled to issue Eaquals certificates of achievement to students completing courses and modules.
Members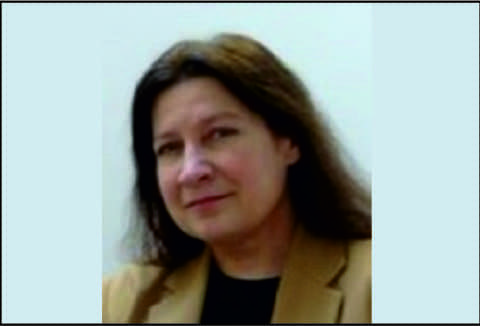 Ela Jarosz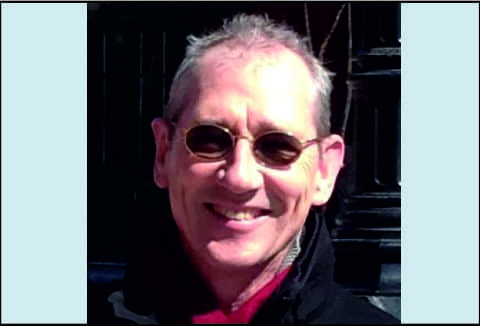 Brian North
Associate Membership Committee
The Associate Membership Committee is responsible for developing this important category of Eaquals membership. The Committee considers applications from prospective members and recommends to the Board whether a particular applicant should be accepted.
Members
Valérie Clochard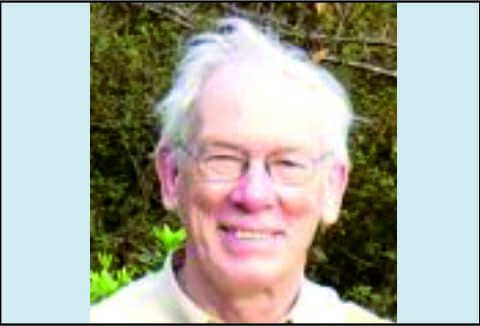 Frank Heyworth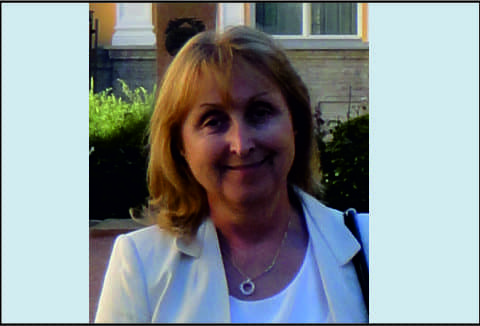 Galya Mateva
The Ombudsman's role is to be the final and independent arbitrator in the event of a complaint against an Eaquals member that has not been resolved during the Eaquals complaints procedure.