Events
Eaquals Training for Excellence, 17 – 18 November 2017, Malta
November 17 @ 8:00 am

-

November 18 @ 5:00 pm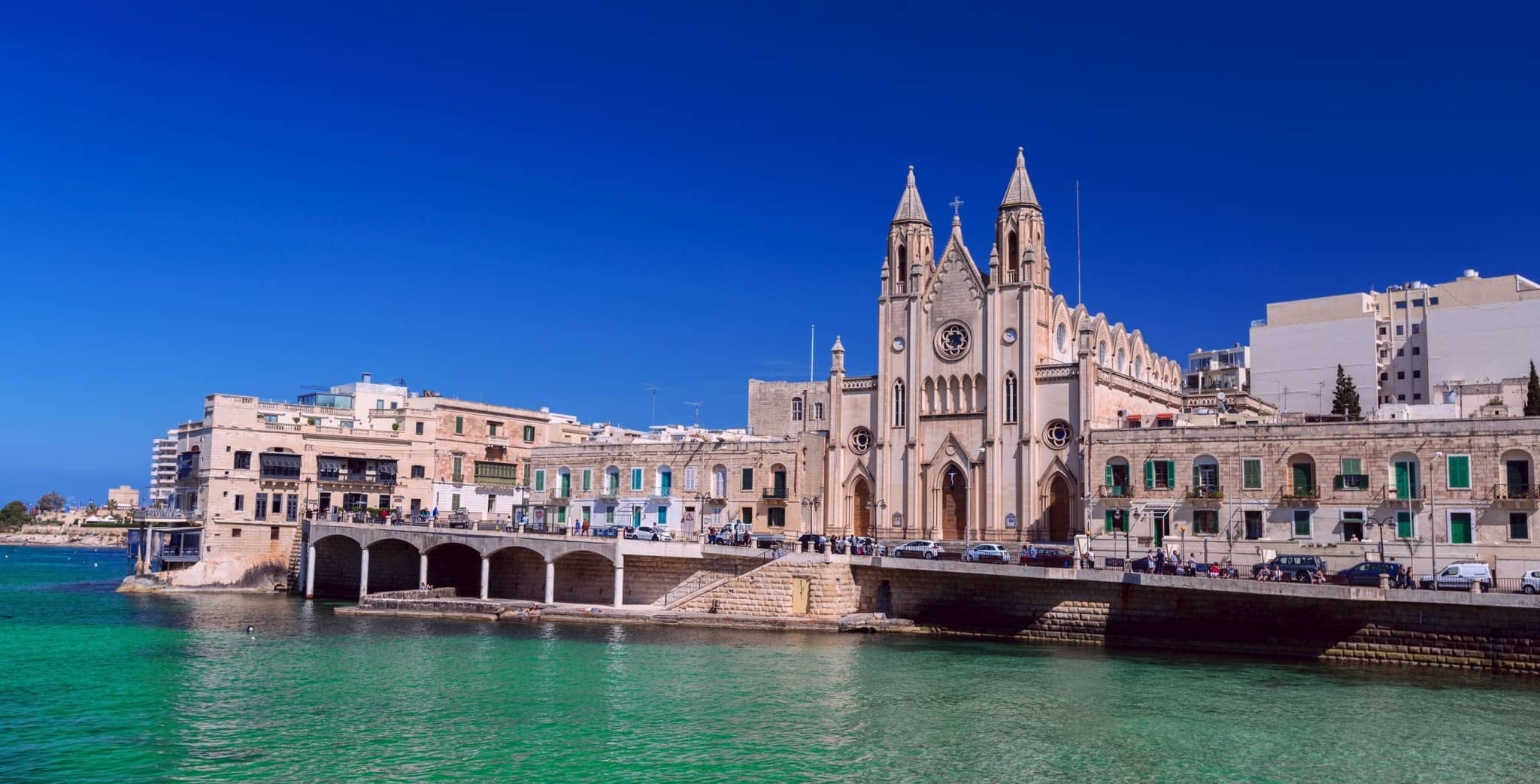 Eaquals is delighted to introduce an intensive two-day training opportunity for members on 17th-18th November in Malta. This revised format and specialised training is in response to member input and feedback.
Training for Excellence focuses on two strands: business/marketing and academic issues. The business and marketing strand deals with areas of interest and relevance to language institution owners, directors and managers. The academic strand deals with areas applicable to the daily work of language managers, DOSes, teacher trainers and teachers.
What does the Business & Marketing strand cover?
Within the business and marketing strand, participants are offered a choice between the areas of Coaching and Mentoring or Digital and Online Marketing for Business. See below for detailed outline of optional areas.
What does the Academic strand cover?
The academic strand offers participants the chance to focus on key areas that provide a constant challenge which are assessment and skills and competences for DoSes. See below for detailed outline of optional areas.
Will this be relevant to my context?
Participants will complete a survey before training takes place. This will act as a focused needs analysis within each chosen strand area and ensure that training is catering for their specific needs. In addition, participants will have the opportunity to bring their own material with them to the training event, thus enhancing relevance of the training for their own particular context.
Will I be able to continue and build on the training I receive?
In order to build on the training received, follow-up resources will be available in the members' area of the website. There will also be the opportunity to interact via discussions around the training areas on the Eaquals members Blog.
STRAND 1 – Business & Marketing
Digital Marketing: tools, techniques and strategies
Trainer: Caroline Moore
This training programme will explore the essential digital marketing tools that directors, marketing managers and school owners need to promote their schools to prospective students and intermediaries. Participants will work in groups to develop marketing action plans based on an existing template, that they can share and complete with colleagues in their own schools. More…
The Coaching and Mentoring Manager
Trainer: Loraine Kennedy
This intensive training programme will provide an in-depth understanding of coaching philosophy and look at how this can be integrated into the workplace on a daily basis. It will also focus on the role of mentoring, comparing both coaching and mentoring and deciding when to use each. The training programme is aimed at managers and those responsible for leading teams in the language teaching environment. More…
STRAND 2 – Academic
Assessment: Evaluating & Designing Language Assessments
Trainer: Elaine Boyd
This training programme, part of the academic strand, will cover the essentials that teachers, directors of studies and academic managers need to know in order to critically evaluate the tests they use and also when designing their own.
This is a unique opportunity to bring along and work with your own in-house assessment materials in an interactive and collaborate way to ensure that the knowledge and expertise you acquire will be directly applicable to your context and can be brought back to your LEC. More… 
Academic Management: tools, tips & techniques
Trainer: Julie Wallis
This training area, within the academic strand, is designed for directors of studies, academic managers, leaders of teaching teams and teacher trainers. It will uncover the essential management tools needed to efficiently and effectively manage a team and move the team in the same direction. More…
Click here to view the meeting information pack.
Click here to register
Accommodation offer