Events
Pathways that Inspire Us!
May 4, 2018

-

May 5, 2018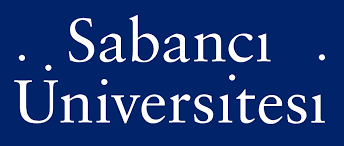 Pathways that Inspire Us!
Sabancı University School of Languages  are excited to announce the International Language Education Conference, Pathways that Inspire Us, which will be held on 4-5 May 2018 at Sabancı University Campus in Istanbul.
This unique conference will explore who we have become as teachers and learners, the experiences that have shaped and changed us, the transformations that we have undergone along  our career paths and provide an opportunity to share our stories and research in these areas.
You are sincerely invited to participate in this academic event which offers a great opportunity to give and get feedback from inspiring scholars, researchers and practitioners. You can submit your paper through the conference website http://schooloflanguagesconference.sabanciuniv.edu/. All submissions will be subject to a double-blind review process. The accepted and registered papers will be published in the conference proceedings, under an ISBN reference.
Come and join us to be inspired and to inspire others!
Conference Date: May 4-5, 2018
Conference Venue: Sabancı University Campus, Orhanlı, Tuzla, İstanbul, Turkey
Website: http://schooloflanguagesconference.sabanciuniv.edu/
Enquiries: slconference@sabanciuniv.edu
---
Event Sponsors