Events
Eaquals International Conference – 27– 29 April 2017, Riga
April 27 @ 9:00 am

-

April 29 @ 5:00 pm
Eaquals International Conference 2017: It's for everyone!
27 – 29 April 2017 in Riga, Latvia
Our annual conference is open to all language education professionals – there's no need to be an Eaquals member to attend.
The 3-day event provides a rich programme of professional development for centre owners and directors as well as academic staff. Watch this video and see what delegates say about our conferences.
Registration is closed now for any queries please get in touch with the Eaquals Secretariat at info@eaquals.org
Accommodation
Accommodation is available at the Radisson Blu Hotel Latvija.
Keynote speakers
Duncan Foord


International teacher trainer and expert in management and leadership. Duncan is Director of OxfordTEFL and author of From English Teacher to Learner Coach, The Developing Teacher and The Language Teachers Survival Handbook. Duncan will lead the full-day Thursday workshop on Developing your team: building and maintaining effective teams in organisations.
---
Marie Delaney

Educational psychotherapist, and English and Modern Foreign Languages teacher and teacher trainer. Marie is author of Into the Classroom: Special Educational Needs, Teaching the Unteachable and What can I do with the kid who…? She is co-author of the British Council SEN online resources for teachers and the report on Language for Resilience : understanding the language needs of Syrian Refugees.
---

Multi award-winning Educational Technologist, especially known for his pioneering work in using technology to enhance feedback and his experiments with the Flipped Classroom. In 2015 Russell was listed as one of the top 23 most influential Educational Technologists in Twitter.
---
Jackie Kassteen
International education marketing expert, consultant and project manager. Jackie specialises in recruitment and retention strategies through the use of online and offline marketing techniques, social media, alumni, product and partnership development as well as competitive analysis and research.
---
Brian North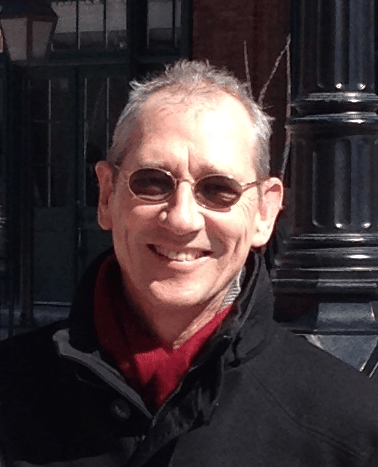 Brian North worked for 37 years for Eurocentres and was Chair of Eaquals 2005–10. He developed the descriptors for the CEFR, of which he is co-author. He was also co-author of the prototype European Language Portfolio and coordinator and co-author of the Manual for relating examinations to the CEFR and of Eaquals CEFR Core Inventories for English and for French. His most recent publication is "The CEFR in Practice" (CUP 2014) and his most recent project, on which he will be reporting, concerns the extension of the CEFR descriptors.
---
Social programme
Discover the history and culture of Riga at our evening events. Riga's centre is a UNESCO World Heritage site, famous for its medieval Old Town and Art Nouveau buildings.
Our social events will be held at the following locations:
Restaurant Benjamins is the part of Europe Royal Hotel and serves European cuisine in a sophisticated manner. There are 5 rooms, with the rich and classy, elegant interior, evocating the 19th century.
The Old Town's Small Guild once was a fraternity of master craftsmen that existed from 1352 to 1936, when the Chamber of Crafts was founded. Nowadays it hosts  various festive events. Its interior is noteworthy and abundant.
With 16 local beers on tap, traditional meals and live music five nights a week, this place is perfect for all things Latvian. Folkklubs ALA Pagrabs  is extremely popular both among locals and foreigners.
To check the locations on an interactive map,
please click here.
---
Event Sponsors