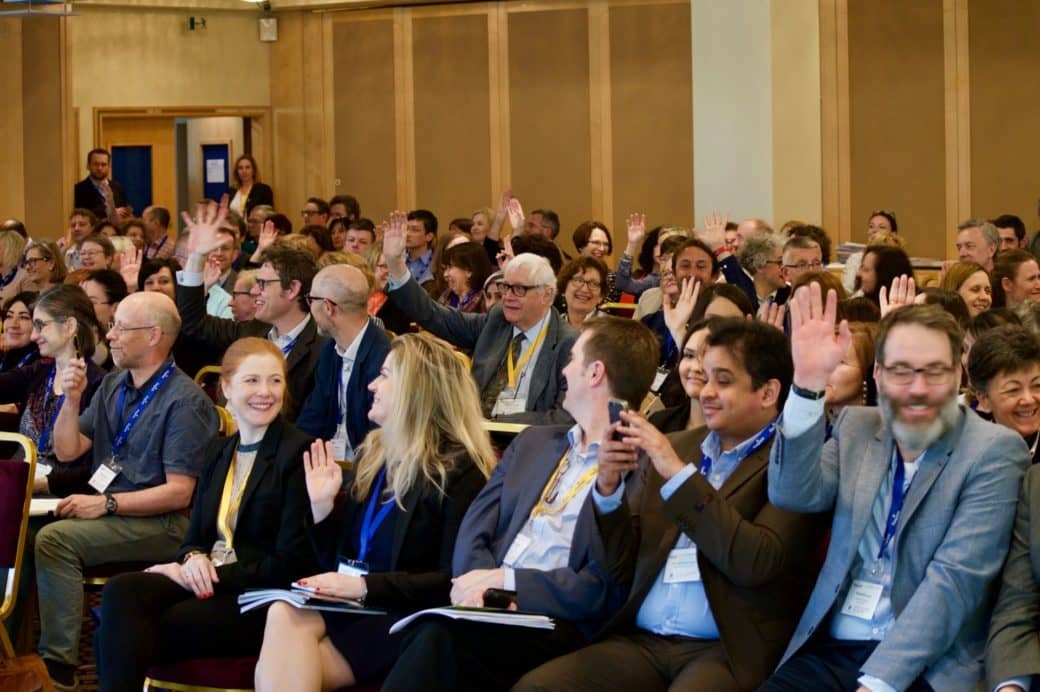 Our Members
Sharing knowledge and expertise to further innovation
Eaquals brings together language teaching centres and leading educational organisations. Our members pursue the highest standards reflected in our Accreditation scheme.

Thom outlines the reach of Eaquals and the benefits of membership.
Thom Kiddle, Eaquals Chair
Watch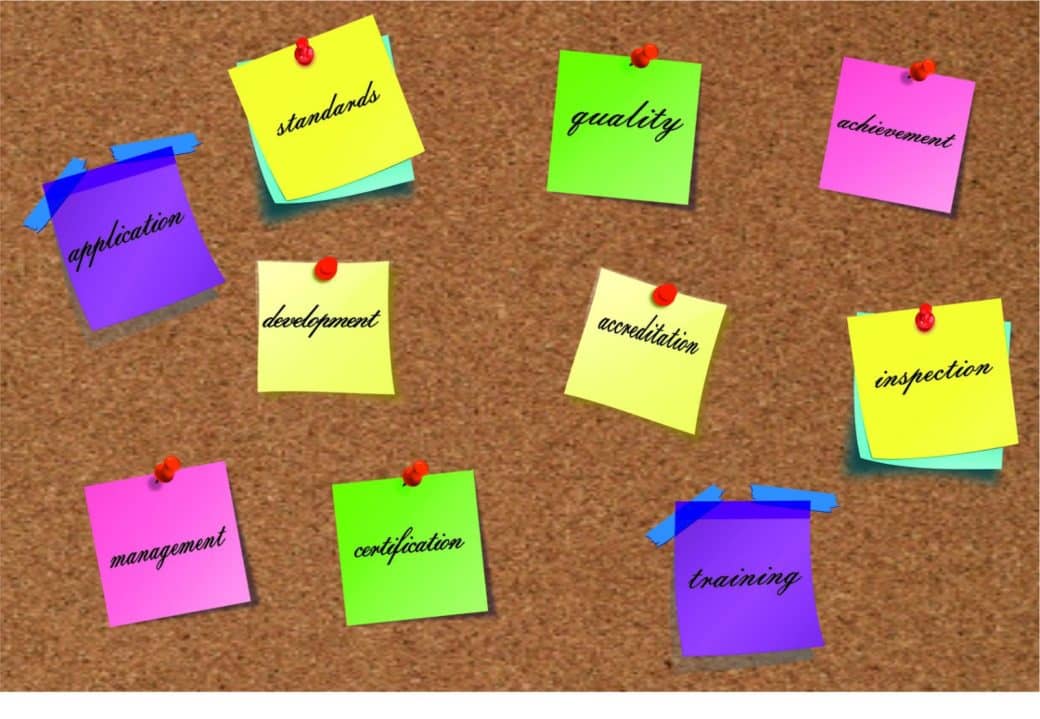 Our Expertise
Recognition at international level
We are expert in quality assurance, academic management, teacher development and the CEFR. We work to benefit language education worldwide.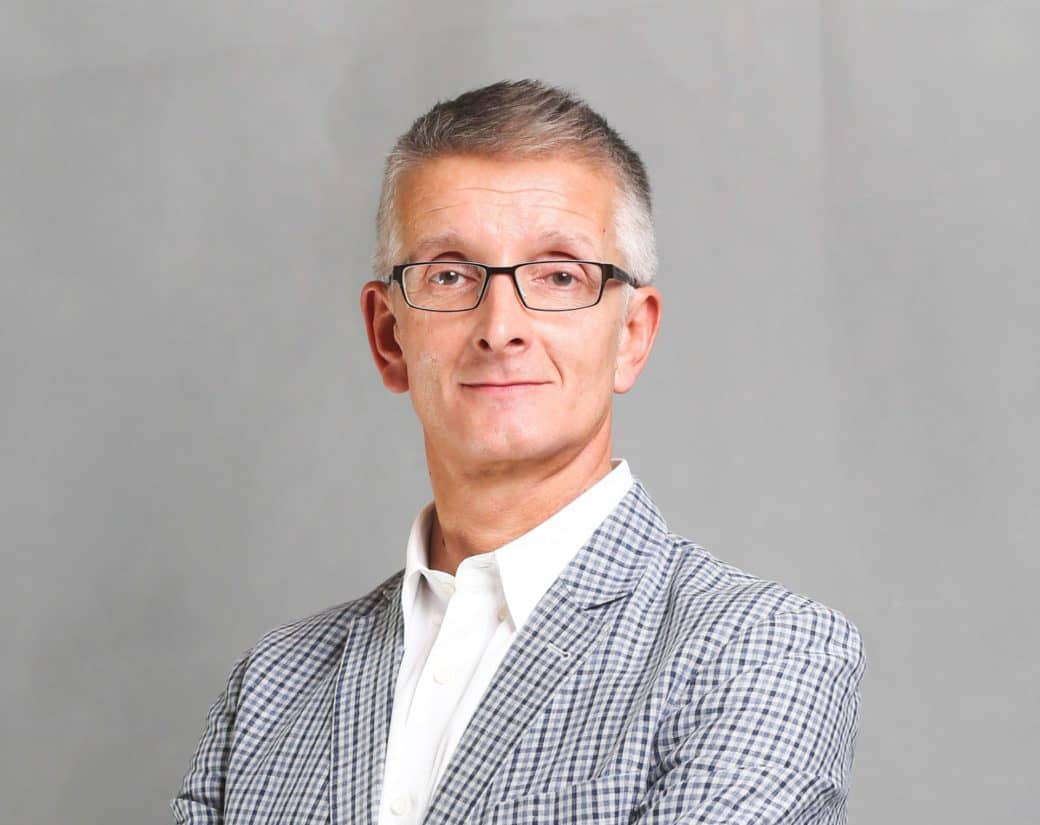 Mike summarises the expert knowledge within Eaquals which benefits the industry as a whole.
Eaquals Associate Member, Pearson (represented by Mike Mayor)
Watch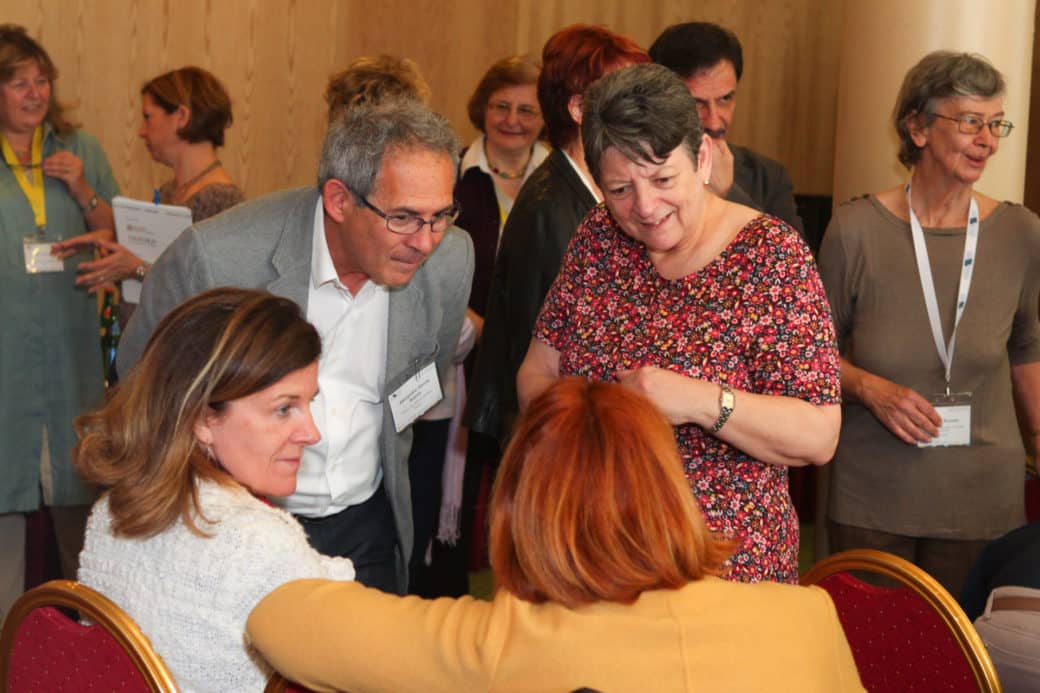 Accreditation
Ensuring good language centres become excellent language centres
Eaquals is a world leader in accreditation for language teaching organisations and our  accreditation is the gold standard for language centres and a highly-respected badge of excellence.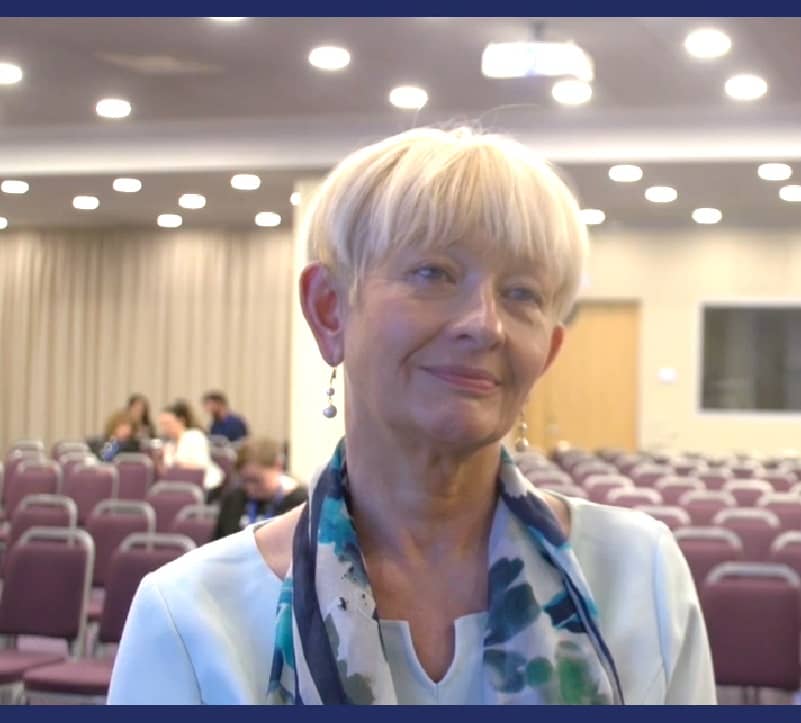 Ludka summarises the steps involved in accreditation and the areas covered by the scheme.
Ludka Kotarska, Director of Accreditation
Watch
Featured Event
Eaquals Online & Training for Excellence
Eaquals Online 2023 is a two-day online event which showcases and shares the knowledge and expertise of the Eaquals membership.
This is an opportunity to engage with and exchange expertise and best practice in the field of language teaching and learning at a global level.
The 2023 online event focuses on the following three themes and will deliver plenaries, presentations and panel session discussions on these topics:
Best Practice in Teaching & Learning
The current & future role of AI in education
Sustainability & Climate Impact
Follow us on social media with the hashtag #eaqualsonline