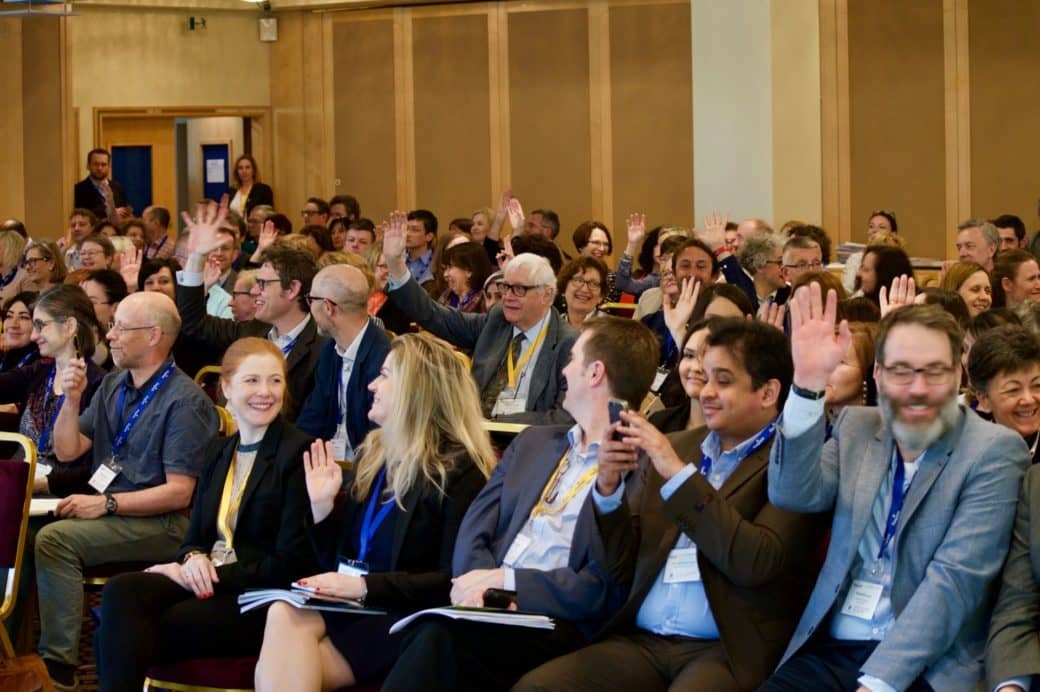 Our Members
Sharing knowledge and expertise to further innovation
Eaquals brings together language teaching centres and leading educational organisations. Our members pursue the highest standards reflected in our Accreditation scheme.

Thom outlines the reach of Eaquals and the benefits of membership.
Thom Kiddle, Eaquals Chair
Watch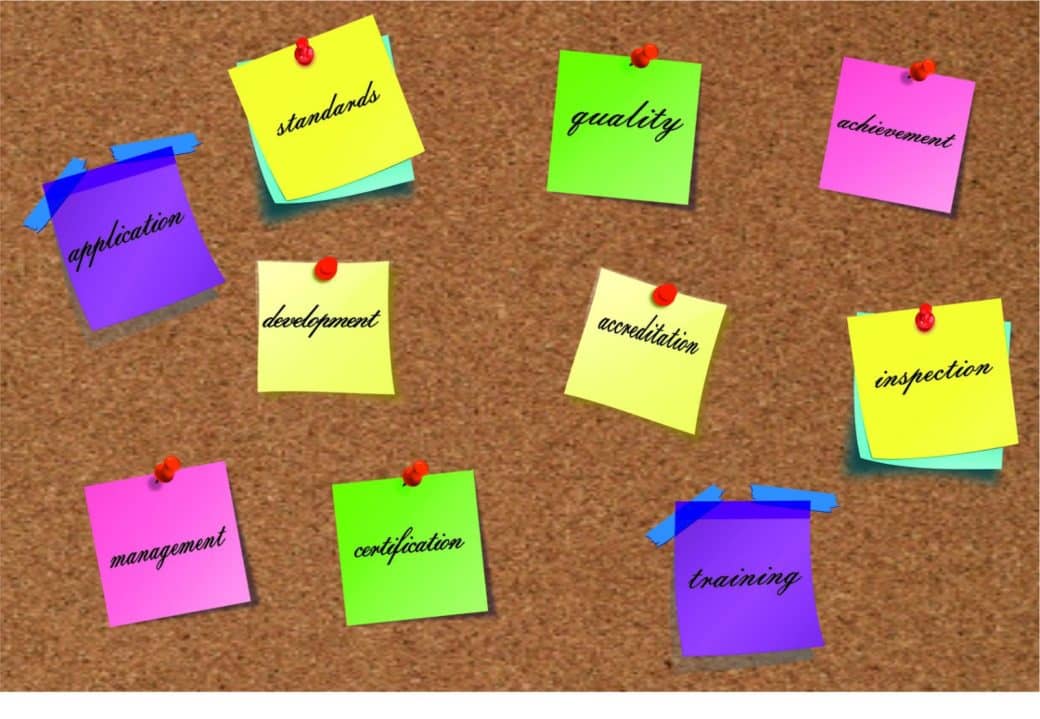 Our Expertise
Recognition at international level
We are expert in quality assurance, academic management, teacher development and the CEFR. We work to benefit language education worldwide.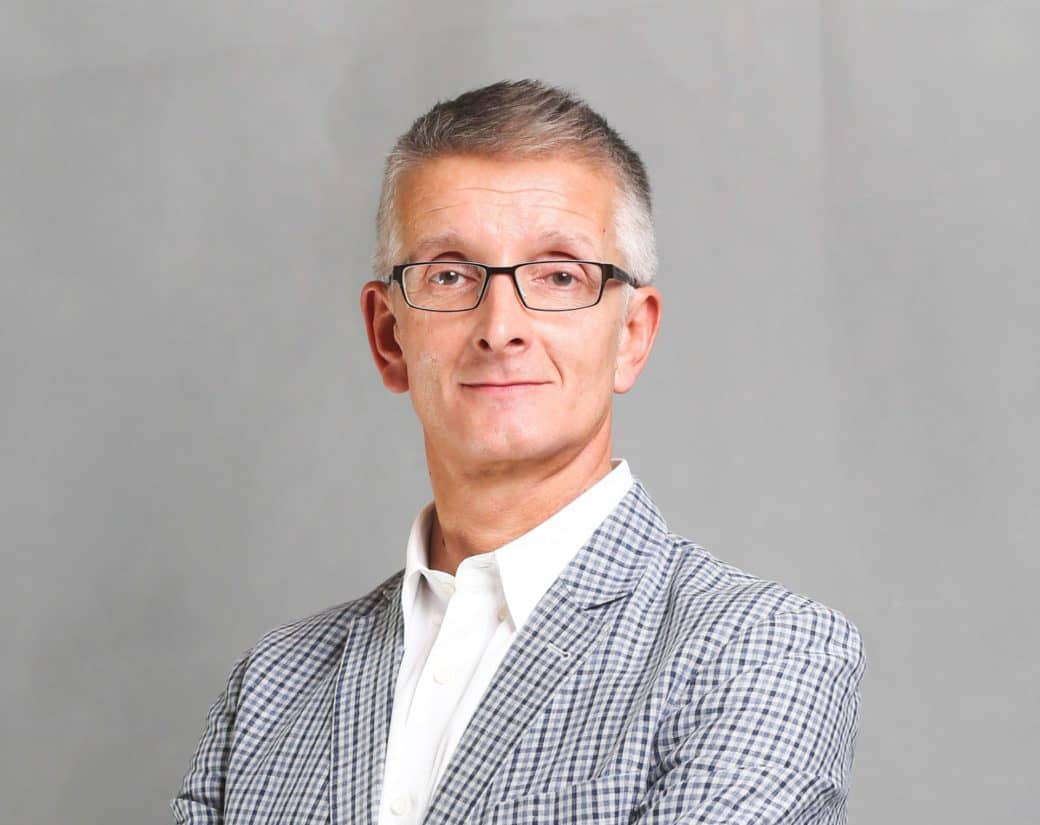 Mike summarises the expert knowledge within Eaquals which benefits the industry as a whole.
Eaquals Associate Member, Pearson (represented by Mike Mayor)
Watch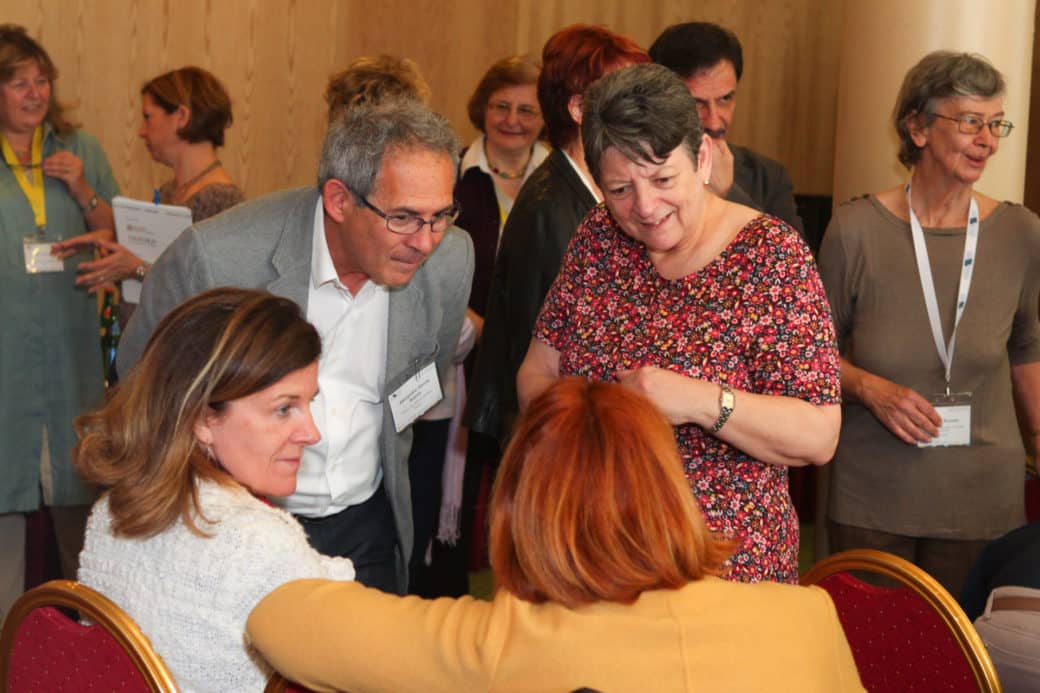 Accreditation
Ensuring good language centres become excellent language centres
Eaquals is a world leader in accreditation for language teaching organisations and our  accreditation is the gold standard for language centres and a highly-respected badge of excellence.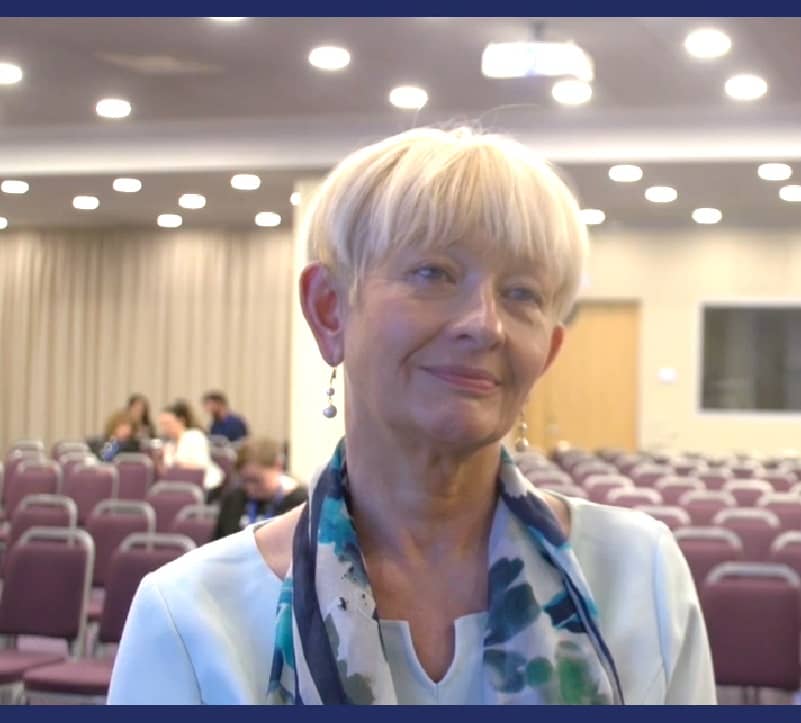 Ludka summarises the steps involved in accreditation and the areas covered by the scheme.
Ludka Kotarska, Director of Accreditation
Watch
Featured Event
International Conferences
The Eaquals Annual International conference is open to all, both members and non-members, and provides a rich programme of professional development for centre owners, directors, academic managers, teacher trainers as well as researchers and teachers alike.
The 2024 conference will take place in the city of Lisbon in Portugal and we are looking forward to welcoming you all there.
The conference programme will be organised under the following themes:
Best practice in language teaching and learning
Course design, CEFR & assessment
Leadership & Management
CPD
AI developments in language education
Please check back regularly for updates on the conference or use the hashtag #eaquals2024lisbon.