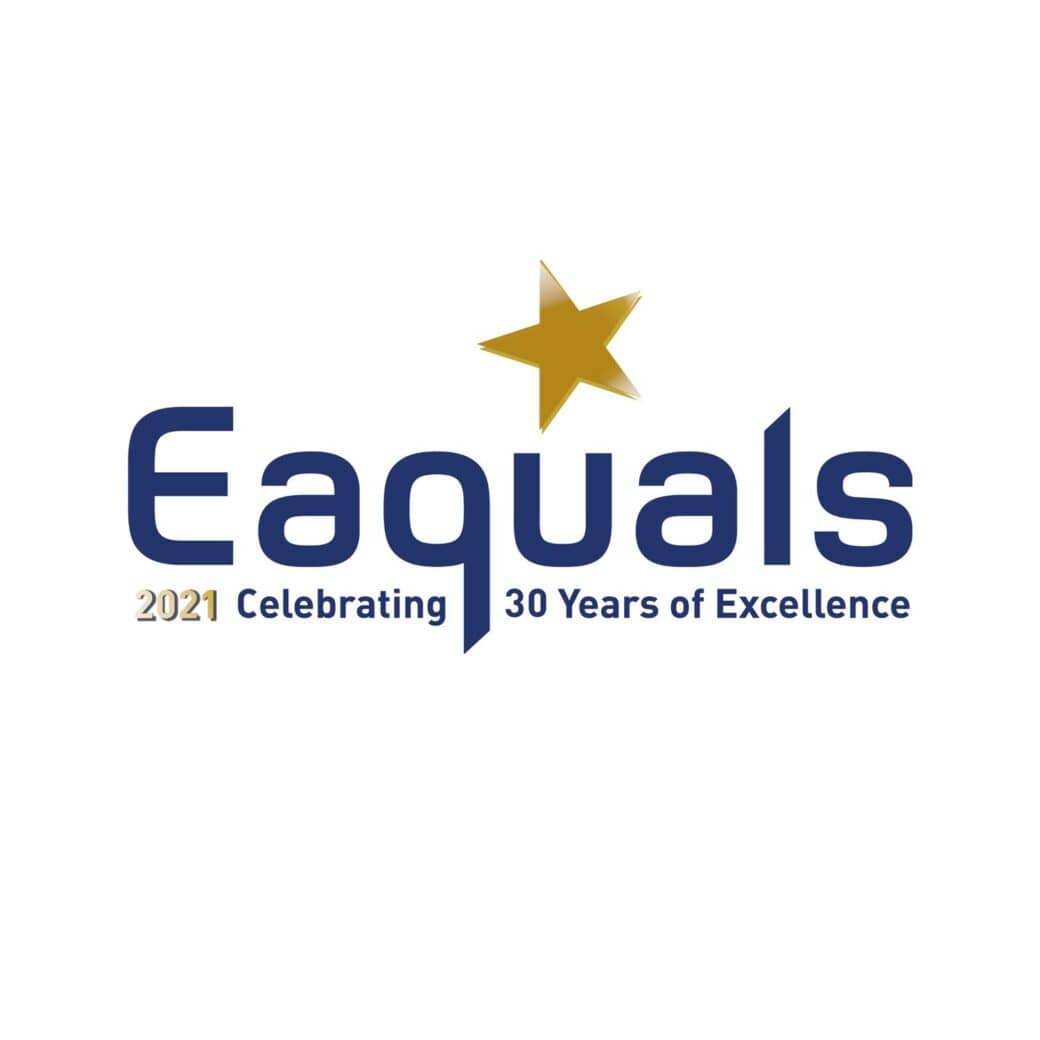 Eaquals @30
Eaquals @30 | Celebrating our 30th Anniversary
Eaquals was founded 30 years ago in 1991 and throughout this year we will be reflecting on how we've grown and developed as an association over the last three decades.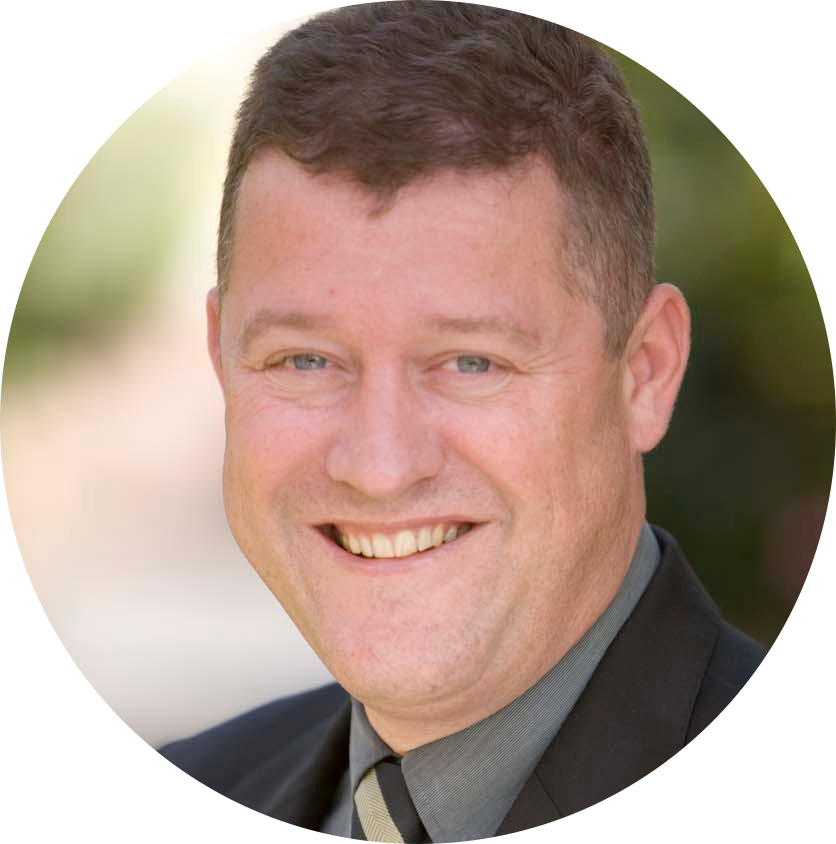 My Eaquals Memory
Justin Quinn
Watch
Featured Event
International Conferences
The Eaquals Board and staff are delighted to announce that after the postponement as a result of the pandemic, the Annual International Conference will now be held on 21st-23rd October 2021 at the same venue, the Europa Hotel Belfast.
This year we are running the conference as a hybrid event. We are looking forward to welcoming the attendees to Belfast and meeting face to face, but we also want to ensure that as many of our delegates as possible can participate in the event via online attendance as well.
Our hybrid event will allow delegates to participate in all conference proceedings on Friday 22nd and Saturday 23rd via our bespoke online platform. Delegates will be able to choose which sessions they attend, connect with those in Belfast and those online, meet with colleagues and avail of all the networking opportunities that we will create for them.
This has been an extremely difficult and challenging time for all in international education and we would like to thank you for your continued understanding and support.
If you have any specific queries pertaining to the conference, please contact us directly at info@eaquals.org