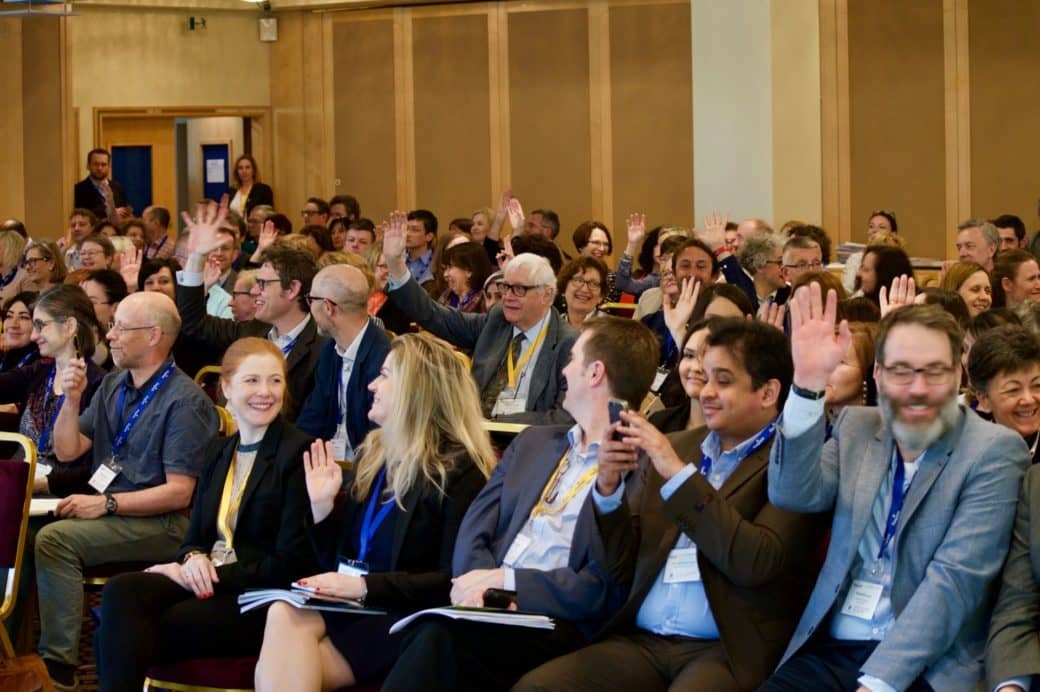 Our Members
Sharing knowledge and expertise to further innovation
Eaquals brings together language teaching centres and leading educational organisations. Our members pursue the highest standards reflected in our Accreditation scheme.

Justin outlines the reach of Eaquals and the benefits of membership.
Justin Quinn, Eaquals Chair
Watch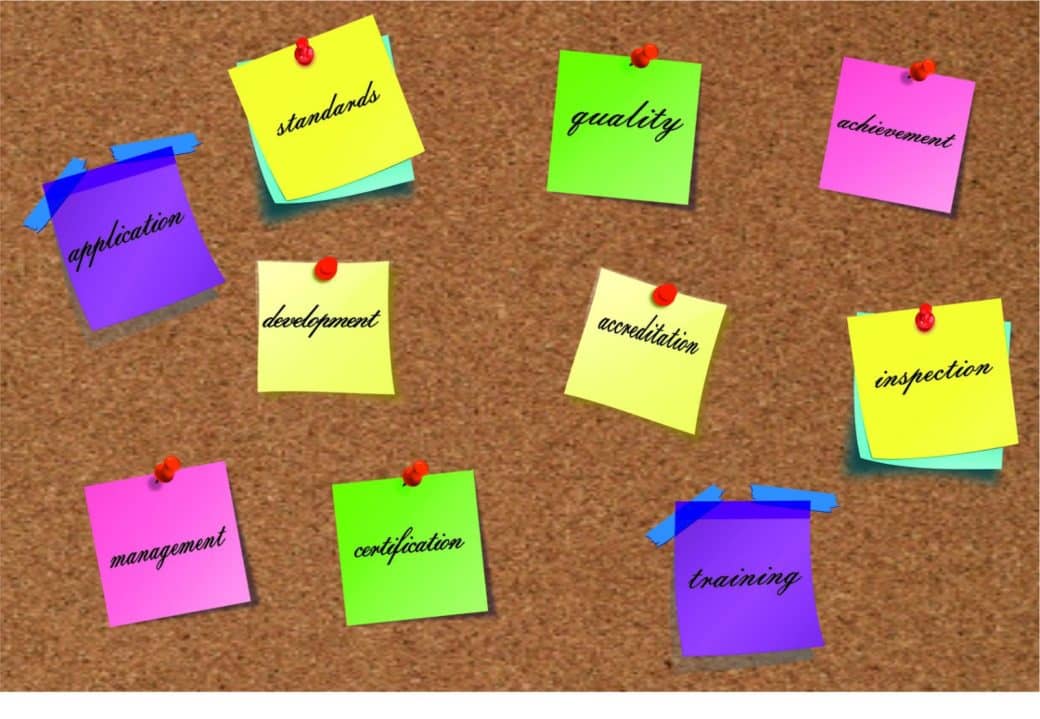 Our Expertise
Recognition at international level
We are expert in quality assurance, academic management, teacher development and the CEFR. We work to benefit language education worldwide.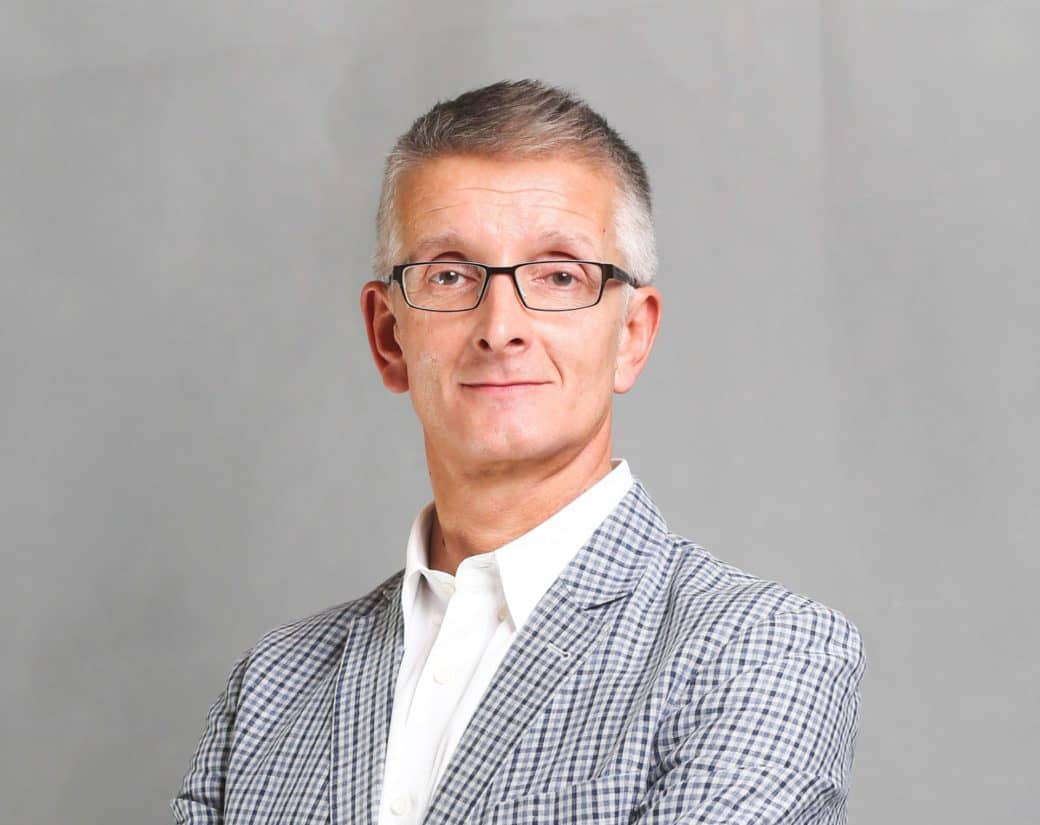 Mike summarises the expert knowledge within Eaquals which benefits the industry as a whole.
Eaquals Associate Member, Pearson (represented by Mike Mayor)
Watch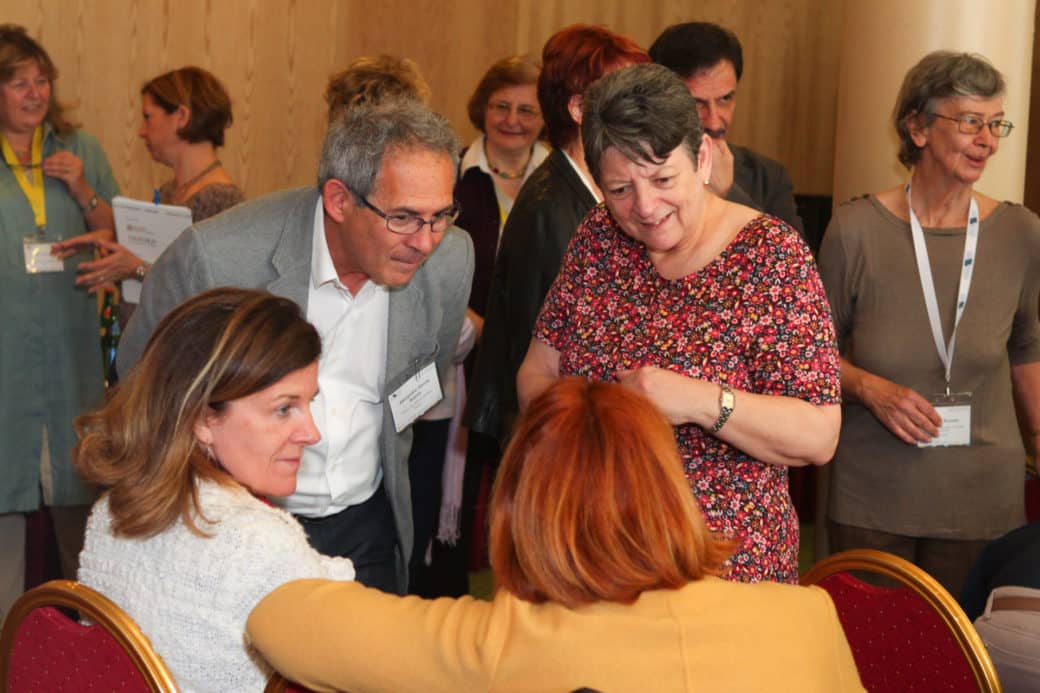 Accreditation
Ensuring good language centres become excellent language centres
Eaquals is a world leader in accreditation for language teaching organisations and our  accreditation is the gold standard for language centres and a highly-respected badge of excellence.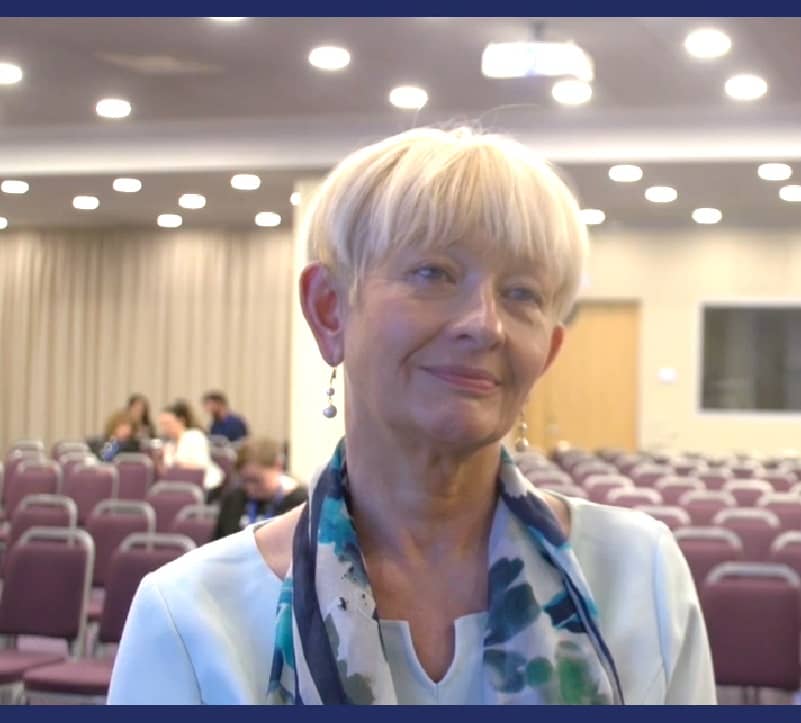 Ludka summarises the steps involved in accreditation and the areas covered by the scheme.
Ludka Kotarska, Director of Accreditation
Watch
Featured Event
International Conferences
The Eaquals Annual International conference is open to all, both members and non-members, and provides a rich programme of professional development for centre owners, directors, academic managers, teacher trainers as well as researchers and teachers alike.
Plenary Speakers
We already have a wonderful line up of plenary speakers with Professor Steve Walsh, Gisella Lange and Dr Waldemar Martyniuk. They will address teacher development & evidence-based reflection, E-learning interactional competence and considerations on the nature of language, language learning, and language teaching.
Conference Themes
The 2022 conference programme will be organised until five main themes. Within each theme, the presentations and workshops will focus on practical topics that participants can use in their institutions as well as exploring trends and developments that are current and applicable.
Language teacher and learning
Course design, CEFR & assessment
Staff development
Leadership & Management
Business & Marketing
We will be releasing full conference programme details soon and are looking forward to seeing colleagues in person!