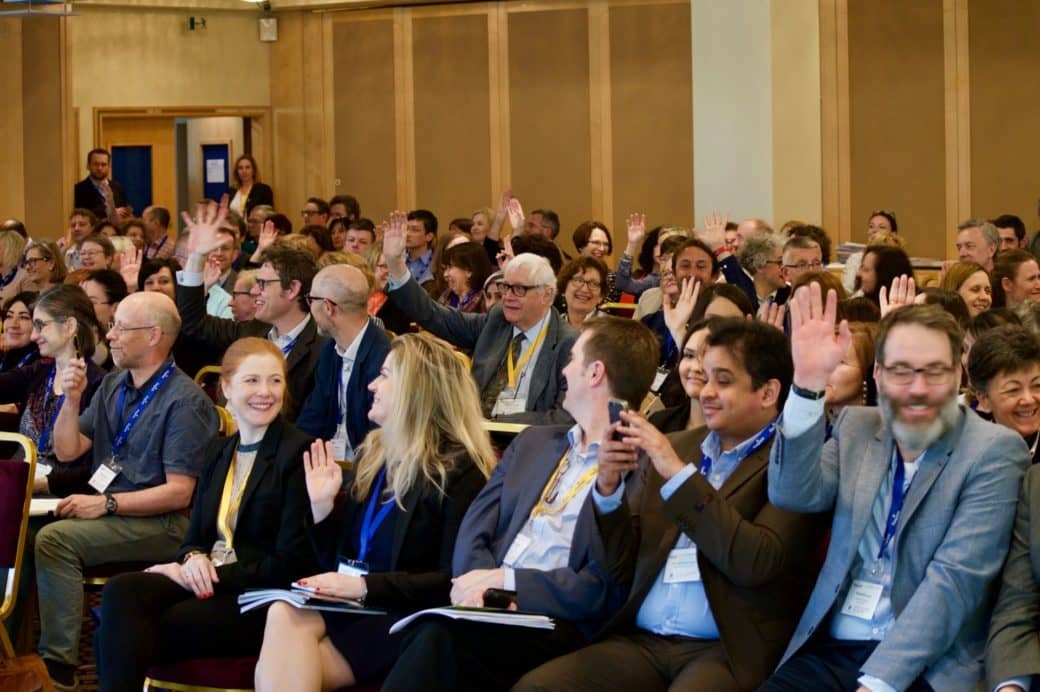 Our Members
Sharing knowledge and expertise to further innovation
Eaquals brings together language teaching centres and leading educational organisations. Our members pursue the highest standards reflected in our Accreditation scheme.

Thom outlines the reach of Eaquals and the benefits of membership.
Thom Kiddle, Eaquals Chair
Watch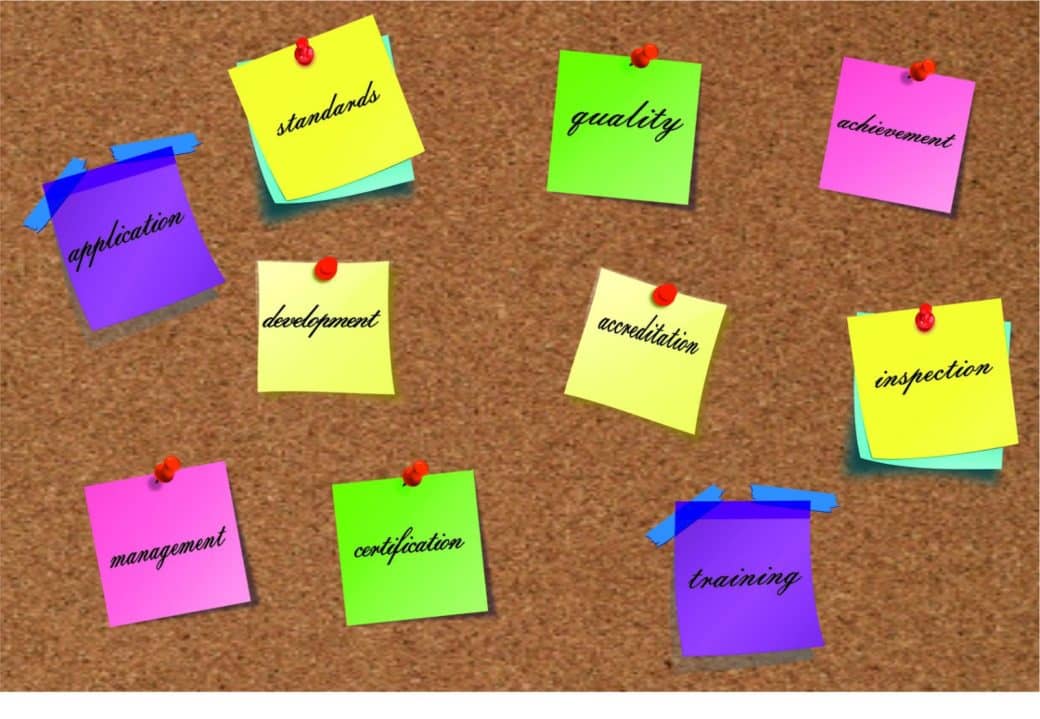 Our Expertise
Recognition at international level
We are expert in quality assurance, academic management, teacher development and the CEFR. We work to benefit language education worldwide.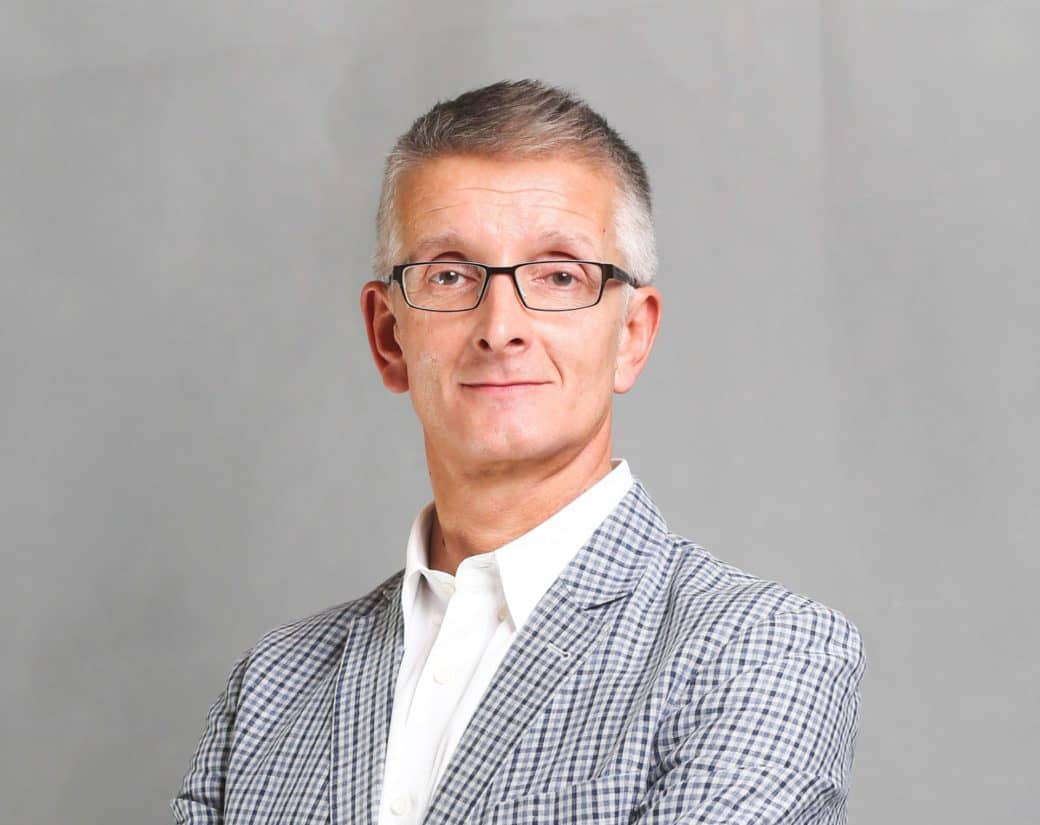 Mike summarises the expert knowledge within Eaquals which benefits the industry as a whole.
Eaquals Associate Member, Pearson (represented by Mike Mayor)
Watch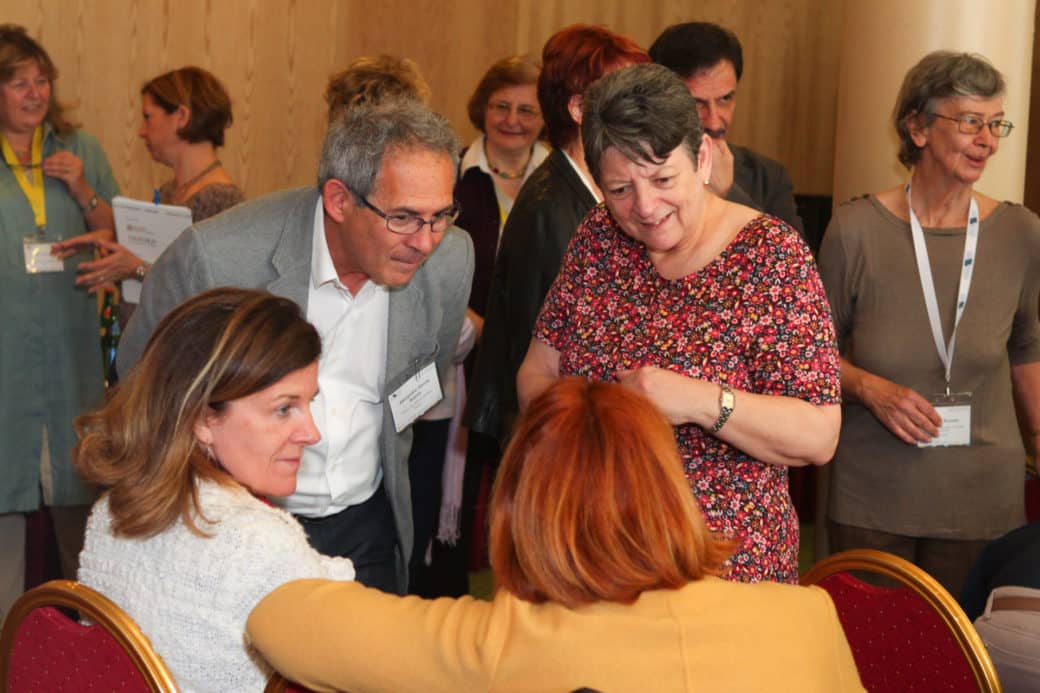 Accreditation
Ensuring good language centres become excellent language centres
Eaquals is a world leader in accreditation for language teaching organisations and our  accreditation is the gold standard for language centres and a highly-respected badge of excellence.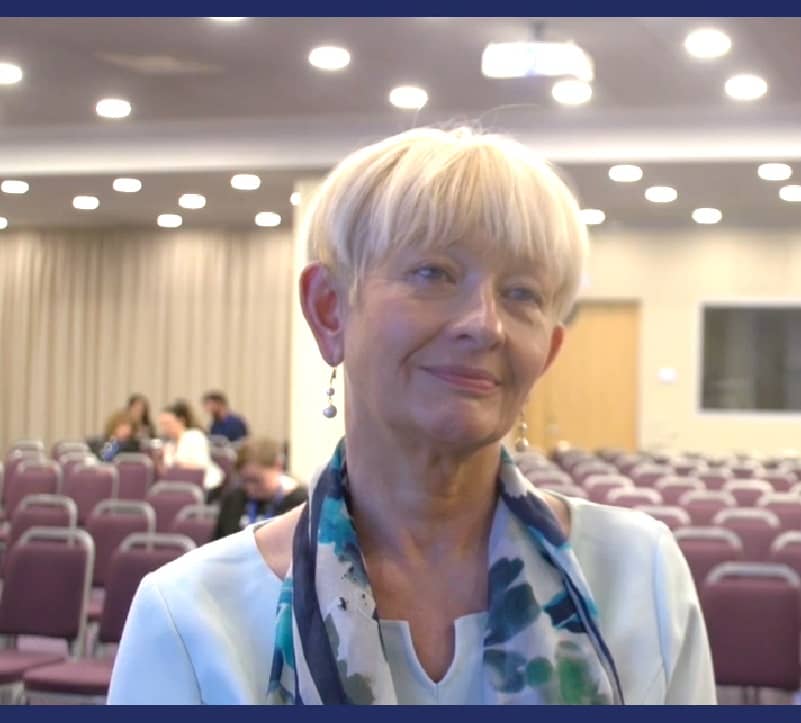 Ludka summarises the steps involved in accreditation and the areas covered by the scheme.
Ludka Kotarska, Director of Accreditation
Watch
Featured Event
International Conferences
The conference was officially opened by Eaquals Chair, Thom Kiddle, who welcomed 200 attendees in person to the event and reflected on the anticipation and excitement there was in finally making a full return to our annual conference.
Three days of innovative presentations, workshops and discussions included a full day Management Training Workshop, delivered by Ania Kolbuszewska, on "The Eaquals Academic Management Competences Framework – practical applications" which had been launched at the previous conference. The opening plenary, delivered by Professor Steve Walsh, on "SETTVEO: Evidence based reflection and teacher development" was well-received by attendees. Gisella Lange opened the second day with her plenary "A CLIL/CMILE Journey in the World" where we looked at successful implementation of CLIL programmes around the world. Closing the three-day event was Professor Waldemar Martyniuk with his wonderful plenary on "Language, Languaging, Plurilanguaging: considerations on the nature of language, language learning, and language teaching" providing us with many astute observations on the nature of language learning which we observe on a result basis in the world around us and particularly in our sector.
The conference was packed full of presentations and workshops and the resources from these are available under the resources tab of the event.
For the photo gallery of the event please click here