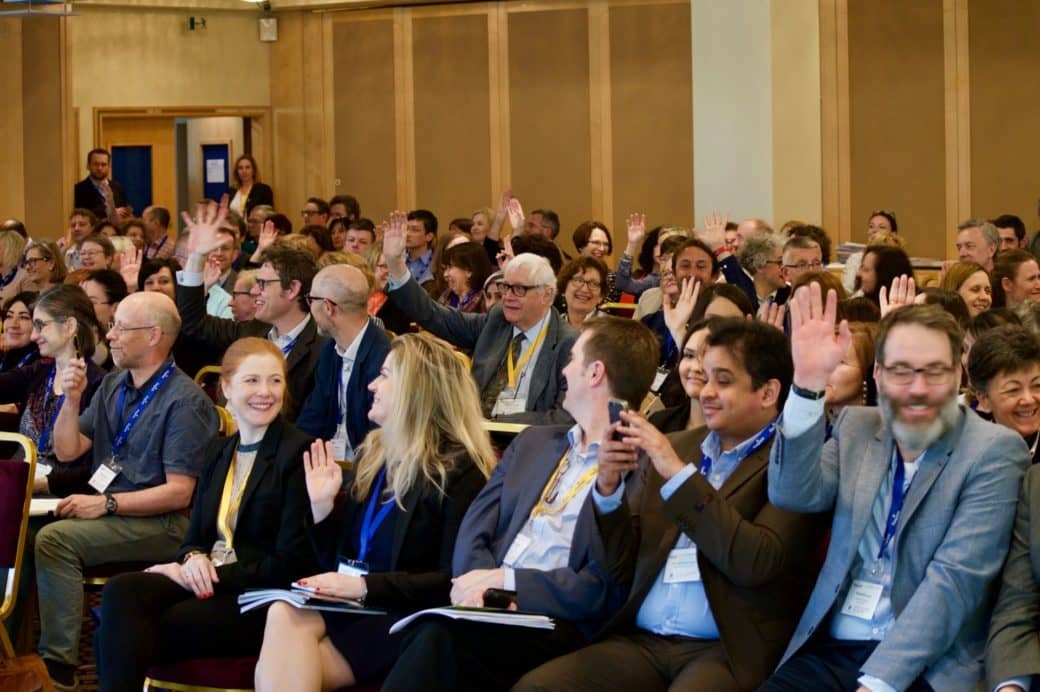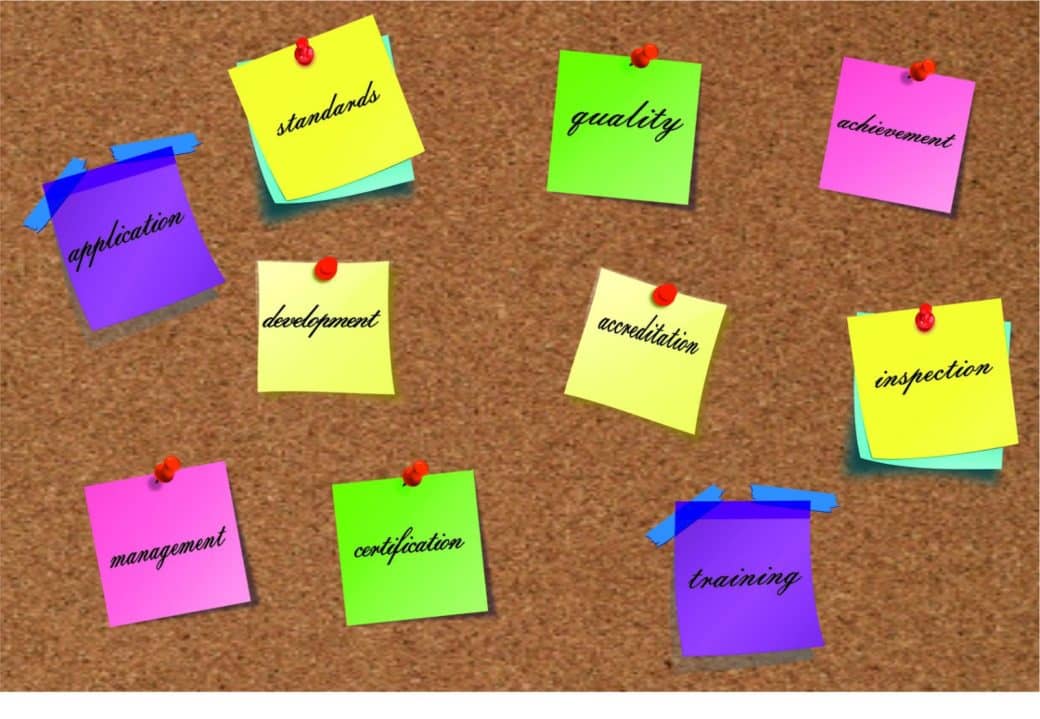 Our Expertise
Recognition at international level
We are expert in quality assurance, academic management, teacher development and the CEFR. We work to benefit language education worldwide.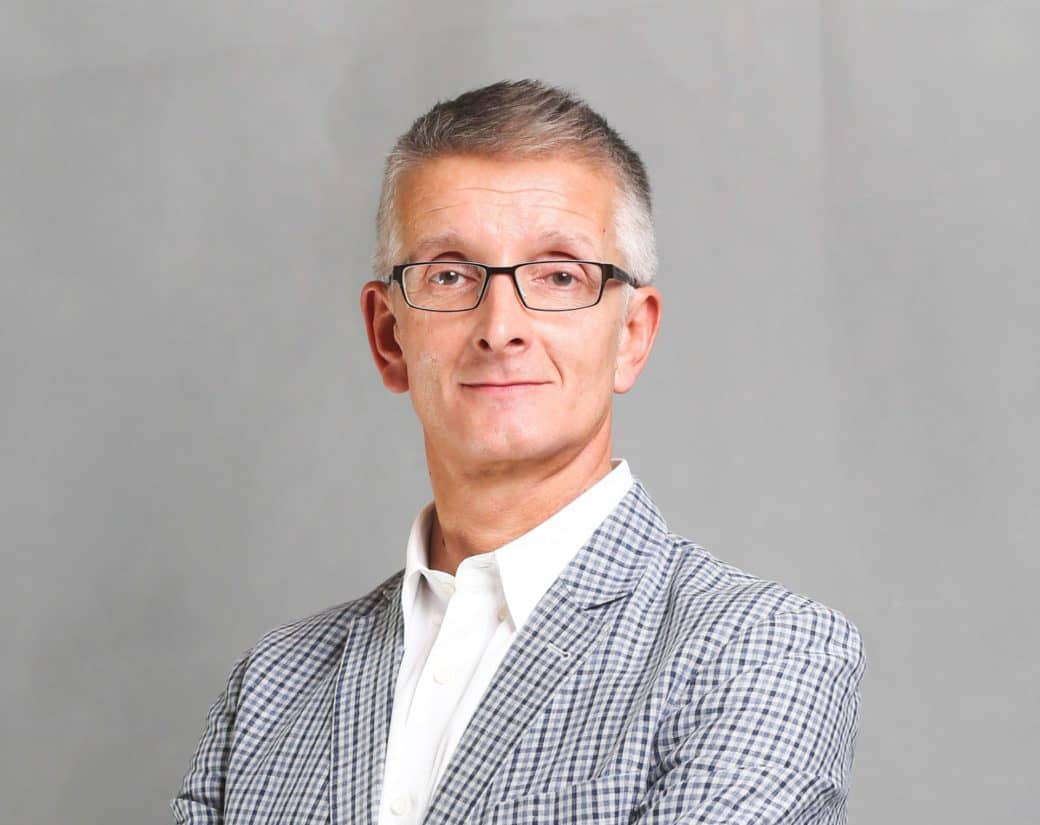 Mike summarises the expert knowledge within Eaquals which benefits the industry as a whole.
Eaquals Associate Member, Pearson (represented by Mike Mayor)
Watch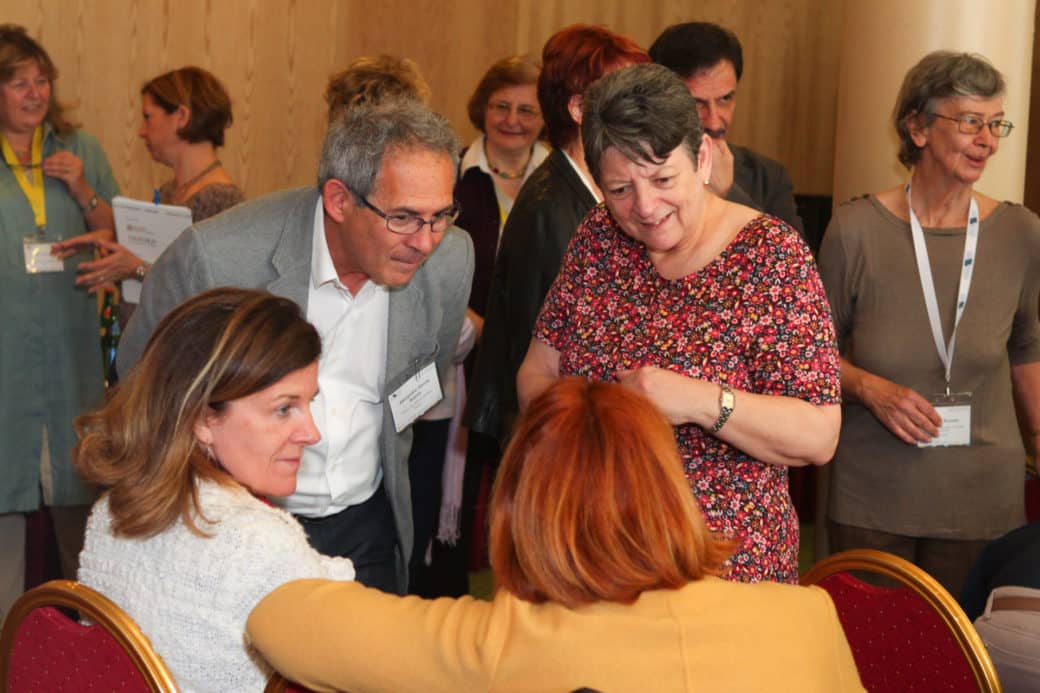 Accreditation
Ensuring good language centres become excellent language centres
Eaquals is a world leader in accreditation for language teaching organisations and our  accreditation is the gold standard for language centres and a highly-respected badge of excellence.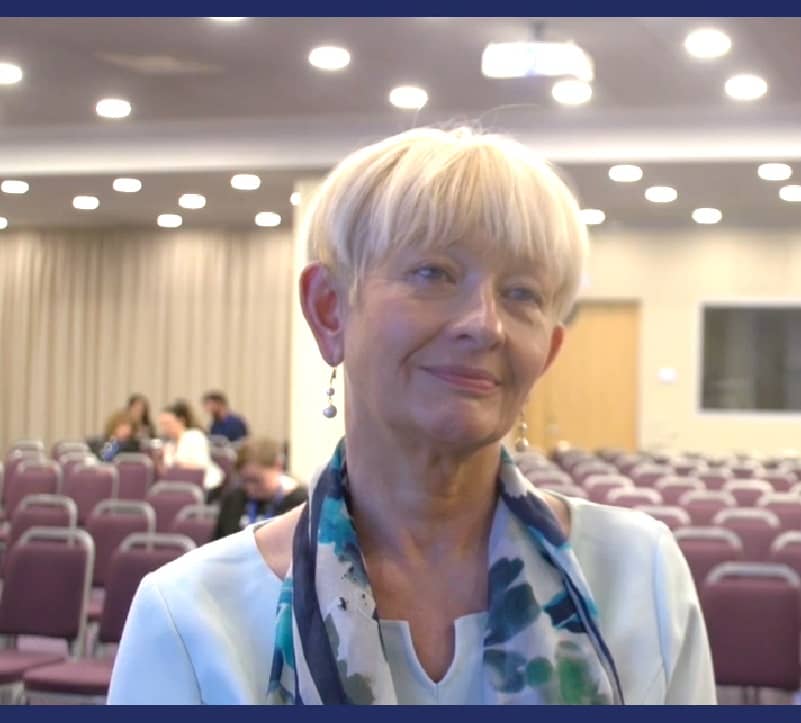 Ludka summarises the steps involved in accreditation and the areas covered by the scheme.
Ludka Kotarska, Director of Accreditation
Watch
Featured Event
International Conferences
The Eaquals Board and staff have taken the decision to further postpone the Annual International Conference due to be held in Belfast on 22-24th April 2021.
Given the current situation regarding Covid-19 and associated risks, it is felt that this is the safest and best decision for members, sponsors, delegates and staff.
We also want to ensure that our conference continues to provide the Eaquals standard of quality in terms of presentations, plenaries and workshops on offer and believe that postponing is in line with this.
The conference will now be held on 21-23rd October 2021 at the same venue, the Europa Hotel Belfast.
This is an extremely difficult and challenging time for all in international education and we would like to thank you for your continued understanding and support.
If you have any specific queries pertaining to the conference postponement, please contact us directly at info@eaquals.org