Eaquals @30 | Celebrating our 30th Anniversary
Eaquals was founded 30 years ago in 1991 and throughout this year we will be reflecting on how we've grown and developed as an association over the last three decades.
My Eaquals Memory
As part of this reflection, we have invited our members to contribute a short video sharing one of their personal memories of their time with Eaquals entitled "My Eaquals Memory". We hope you enjoy watching these and share your own memories as well.
The Eaquals 30th Anniversary Archives – Our memories
Over the years we have held a number conferences and member meetings and are now putting our photos of these get togethers in one place as part of the 30th Anniversary archives. We will be adding to these on a regular basis so make sure to send us your photos for inclusion (info@eaquals.org)
Eaquals International Conference, April 2010, Berlin, Germany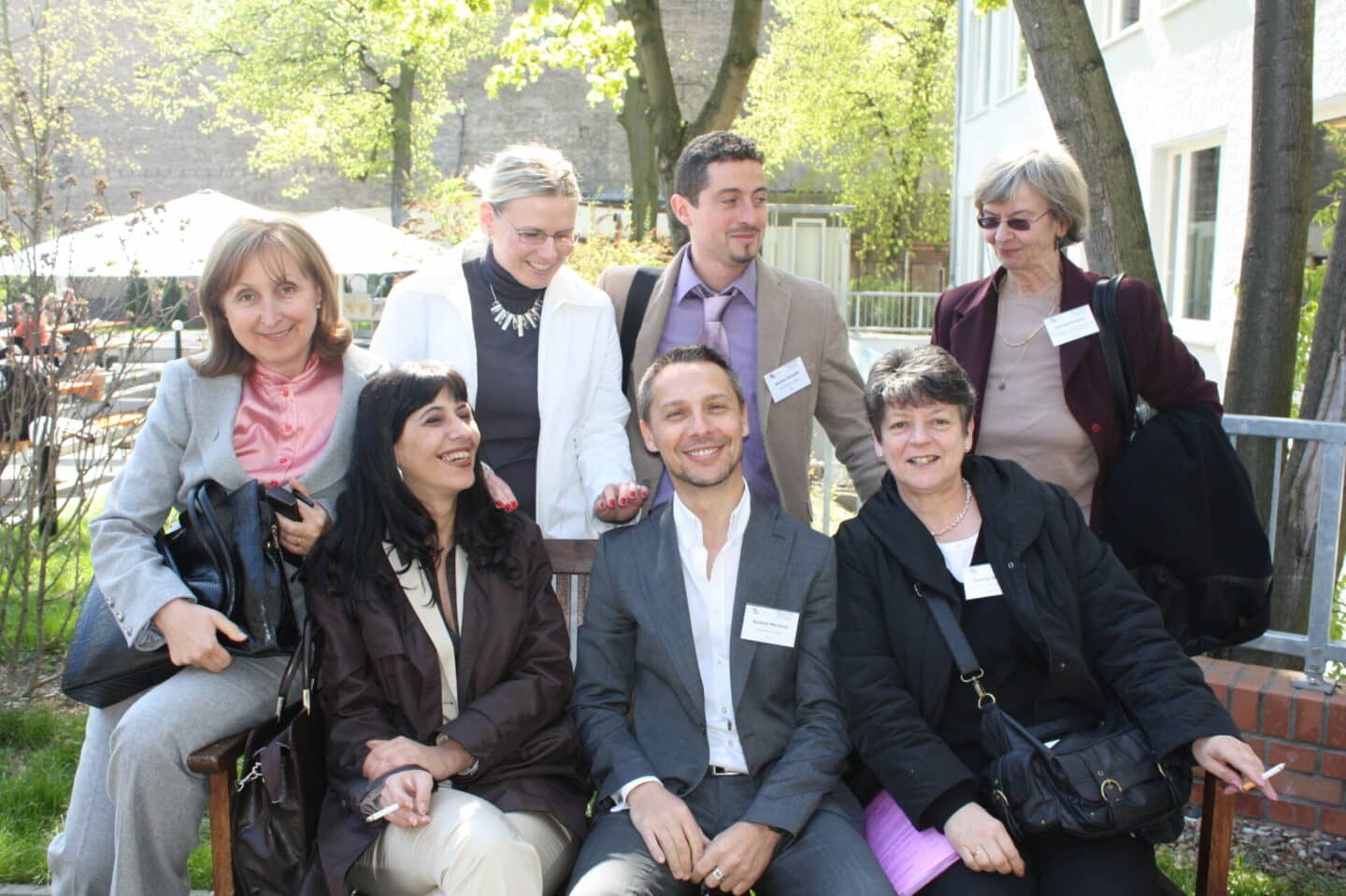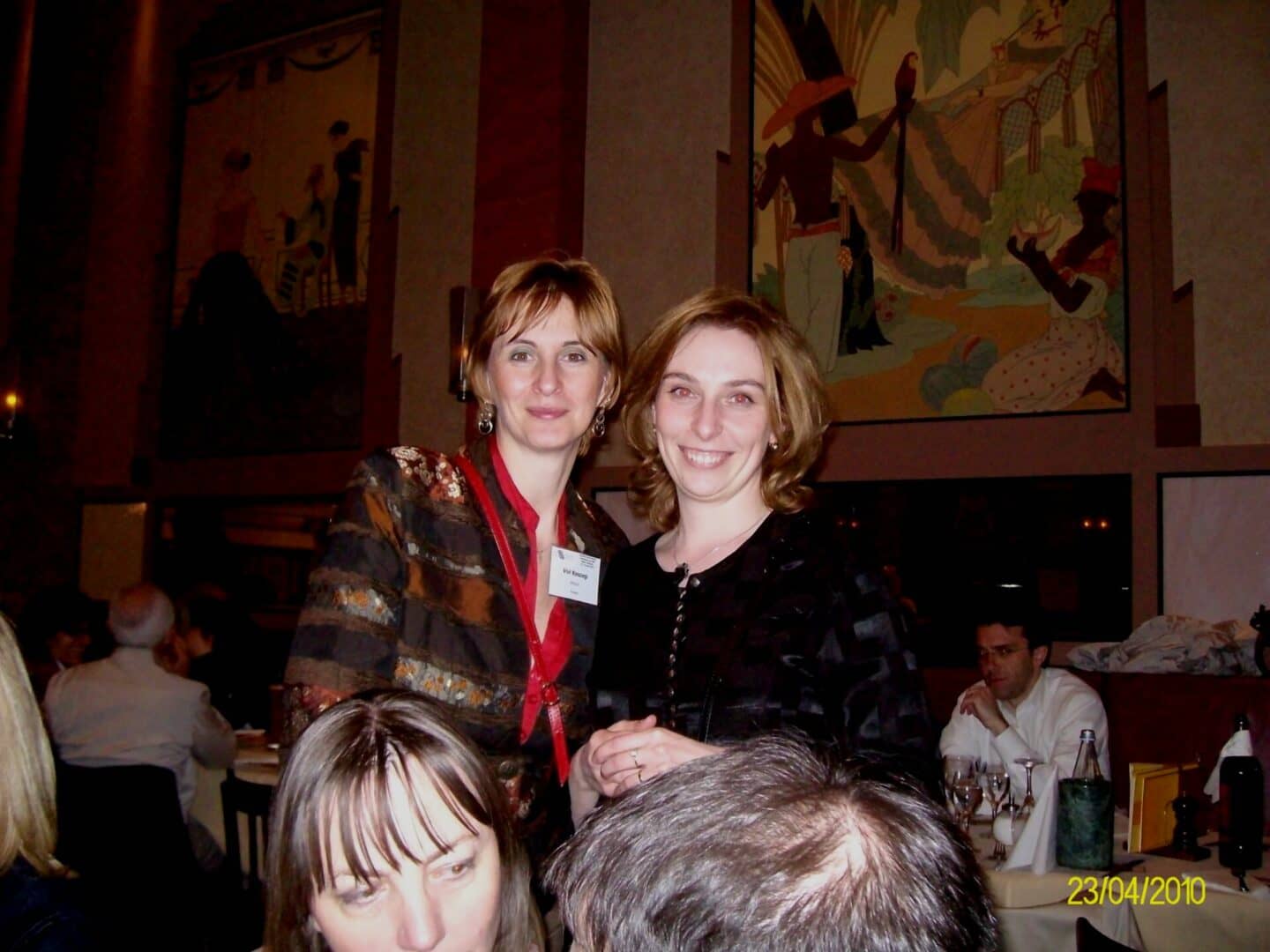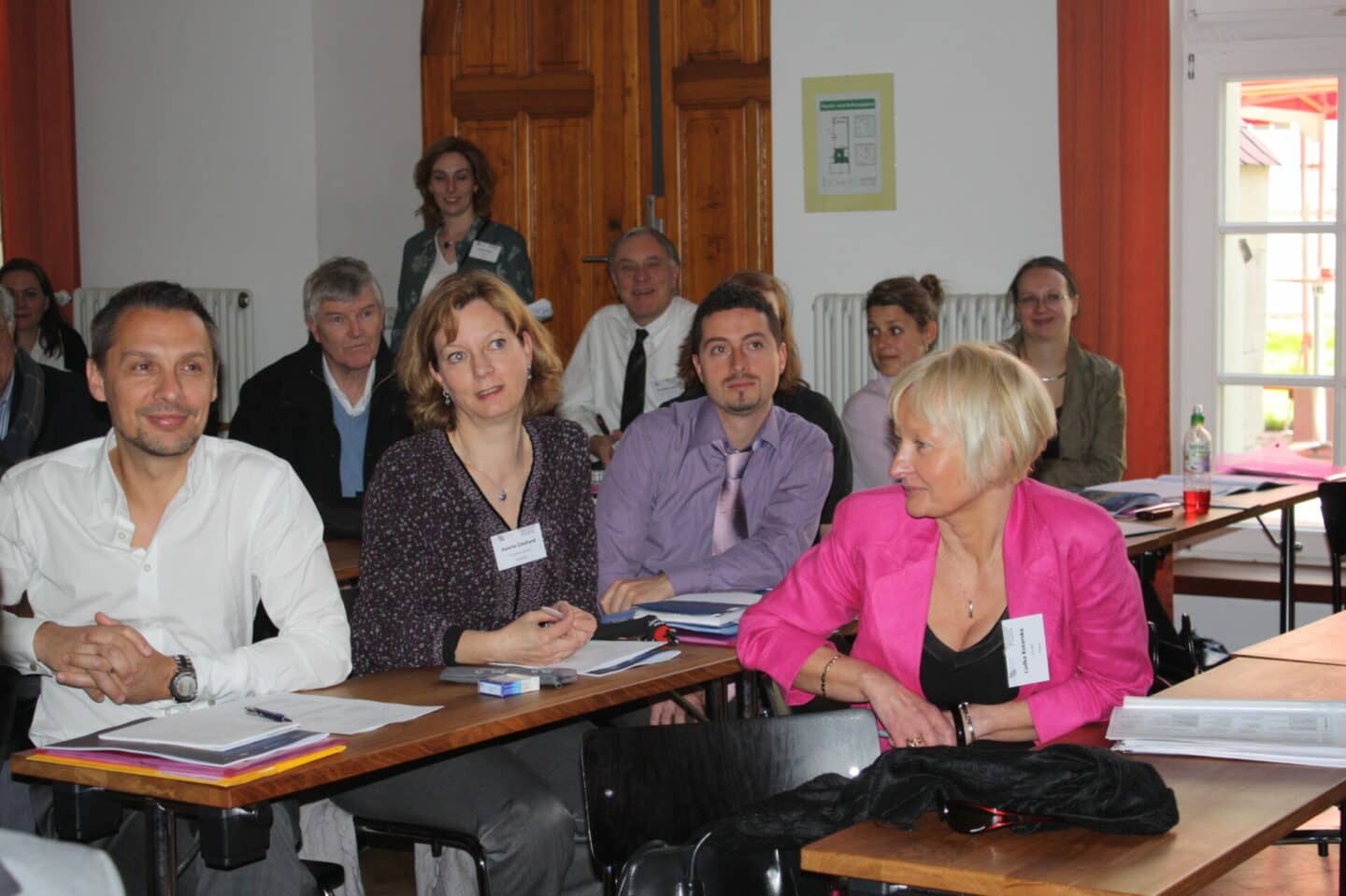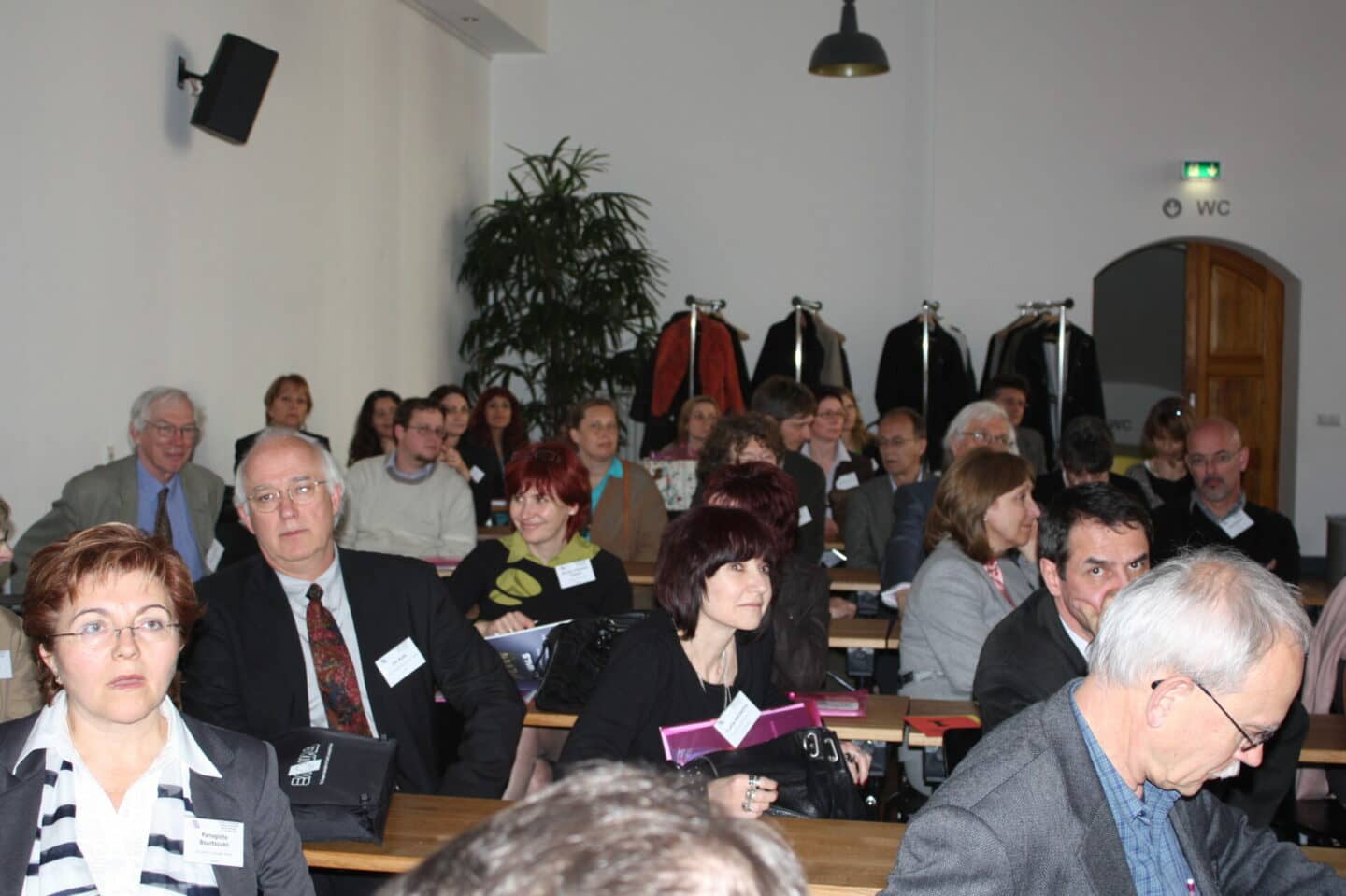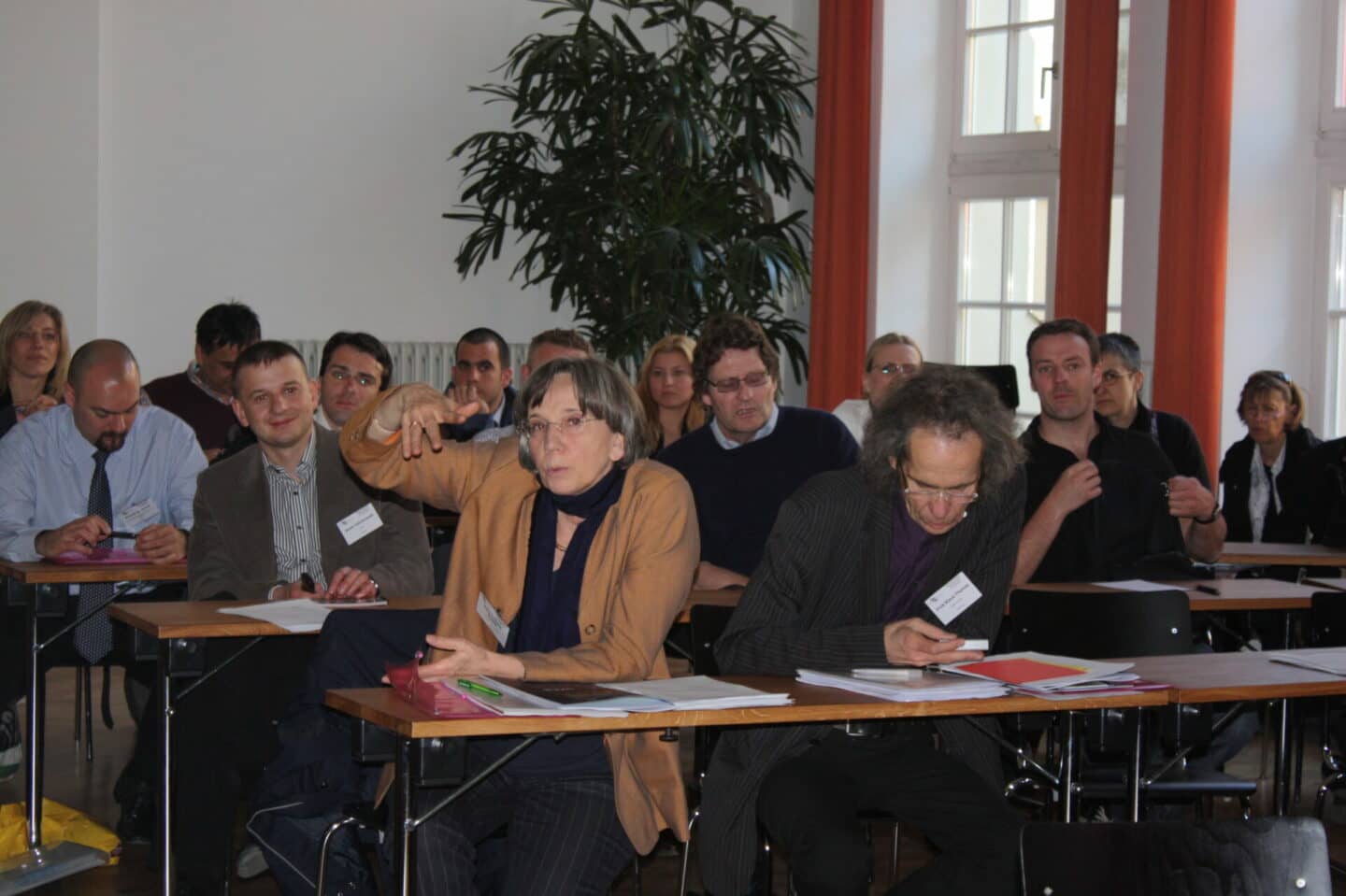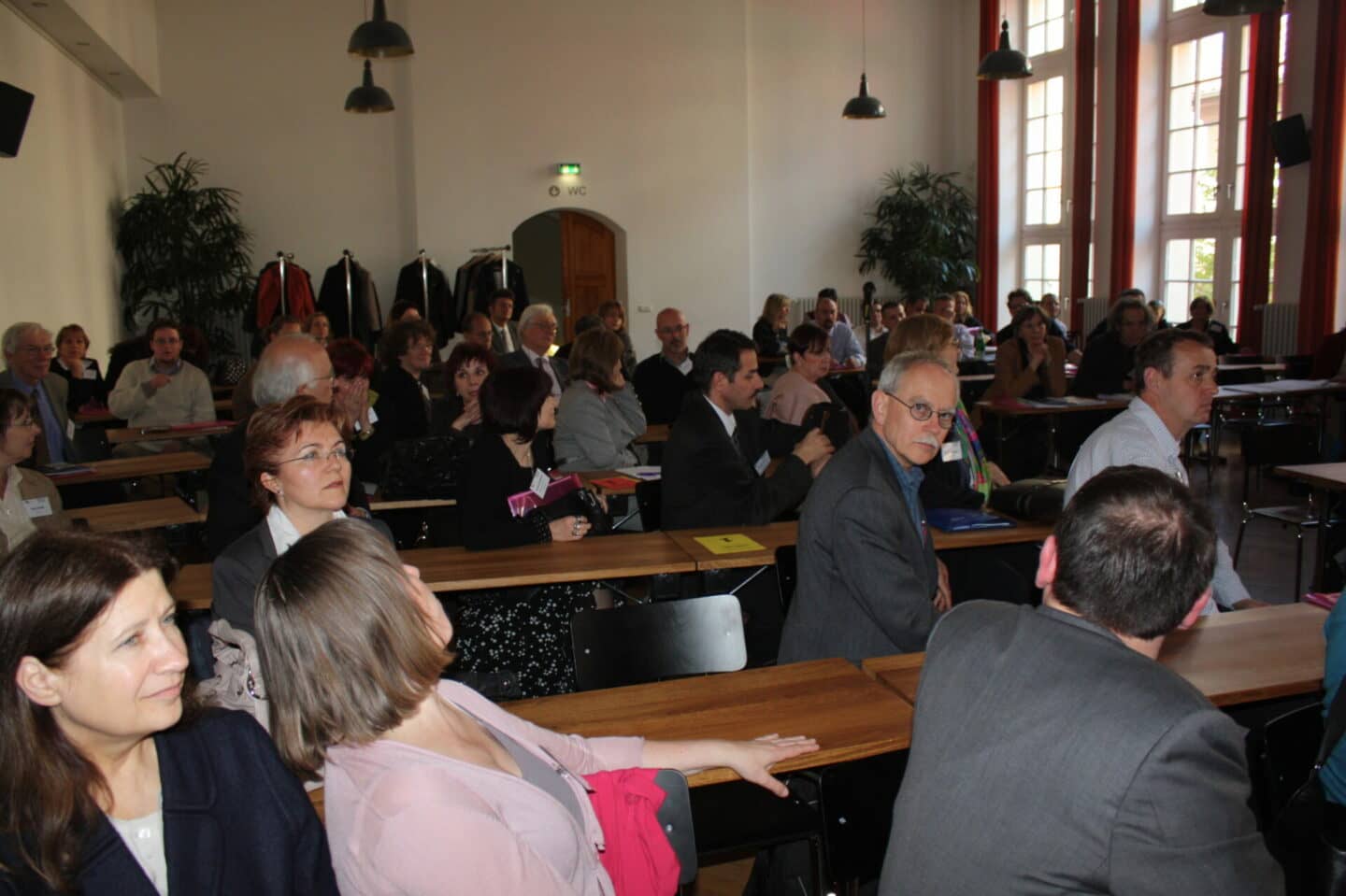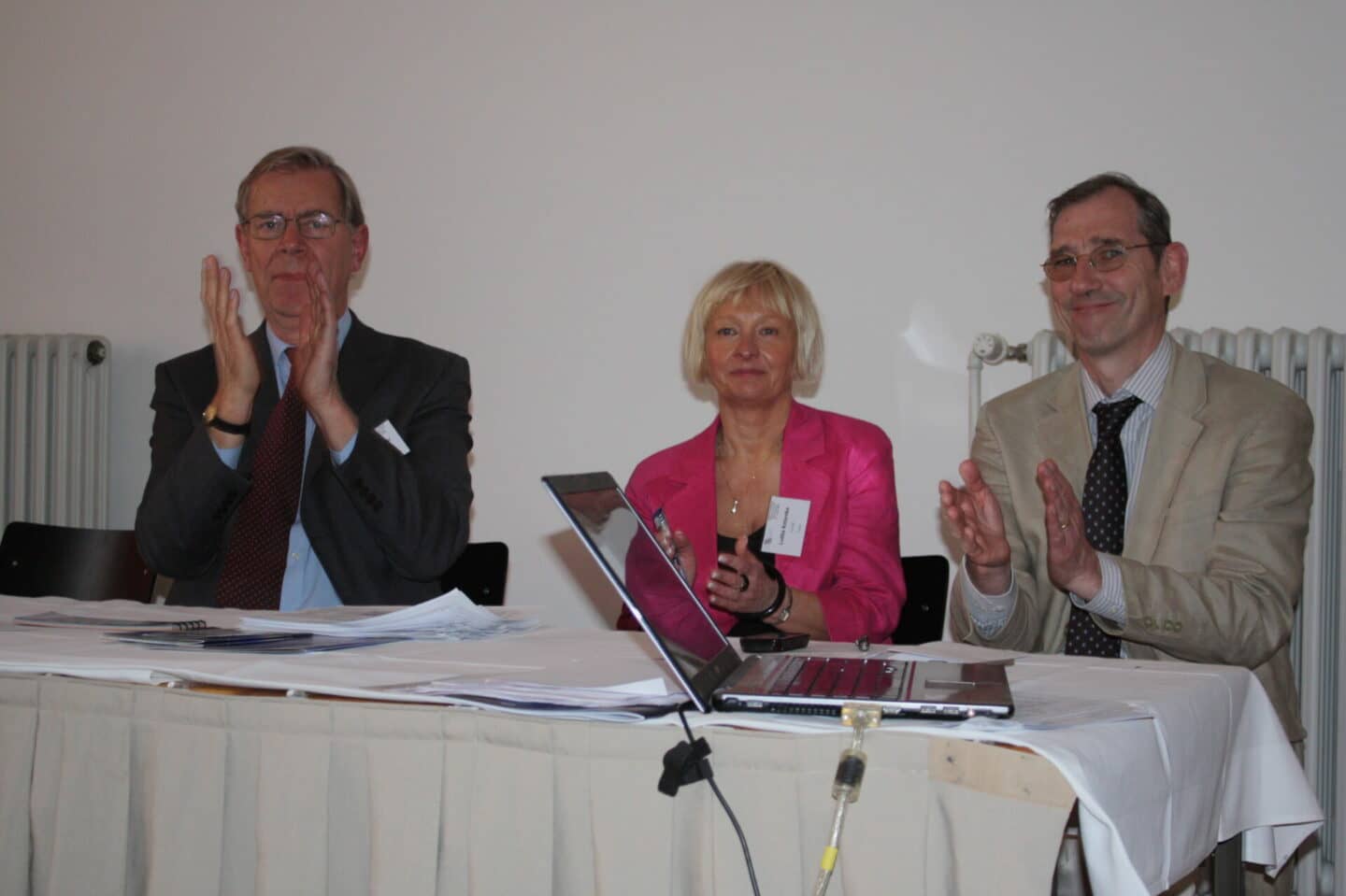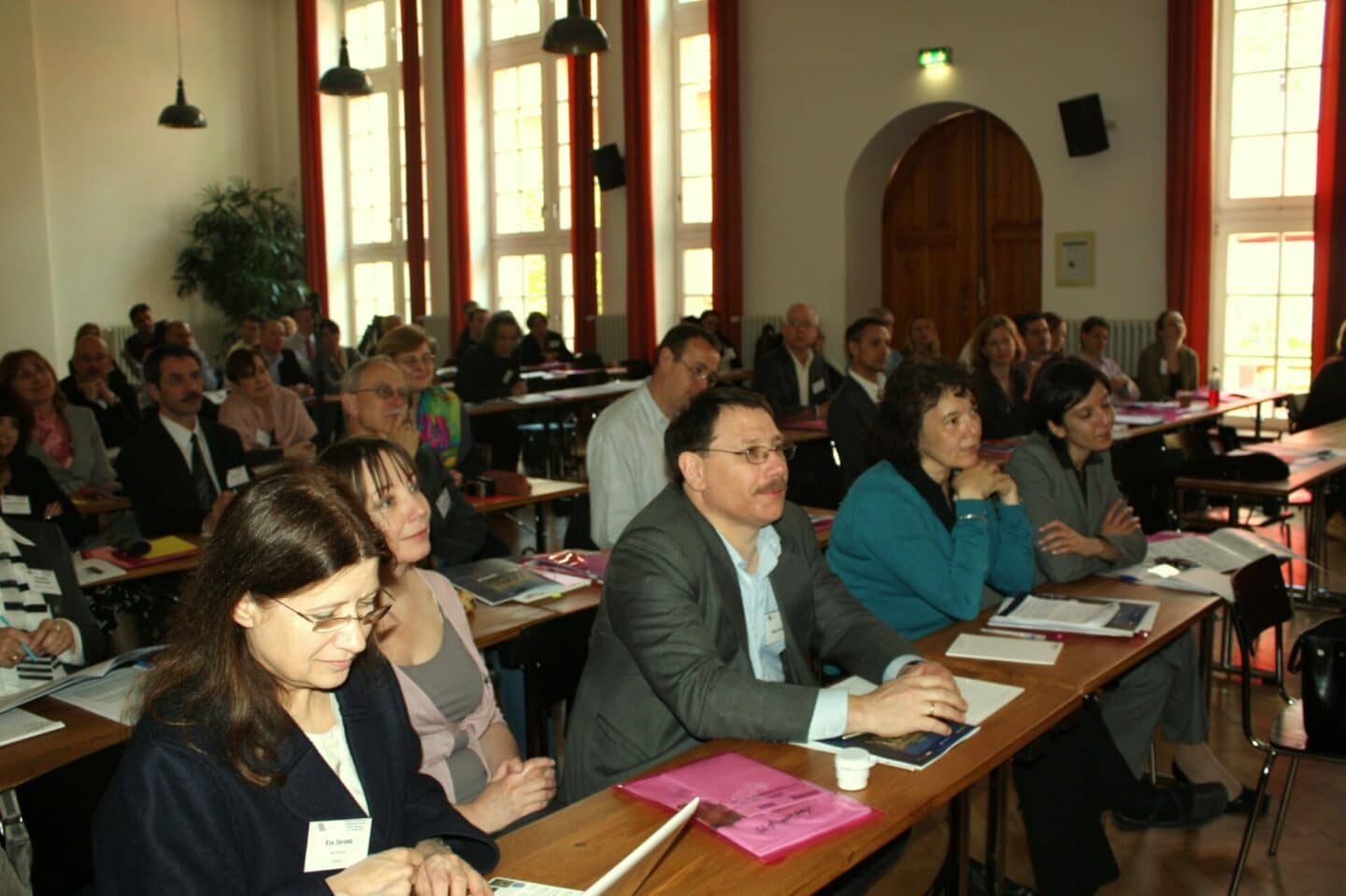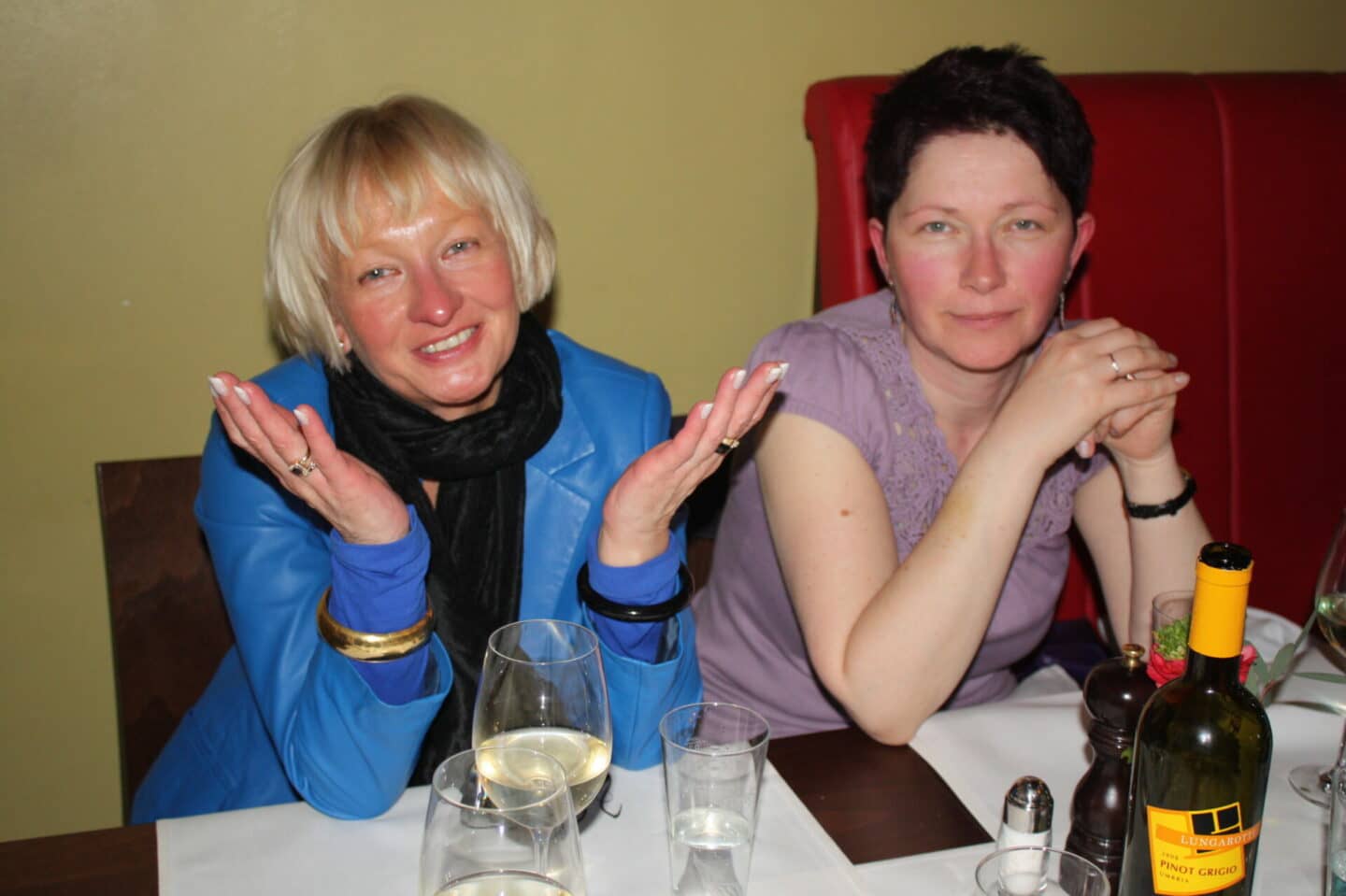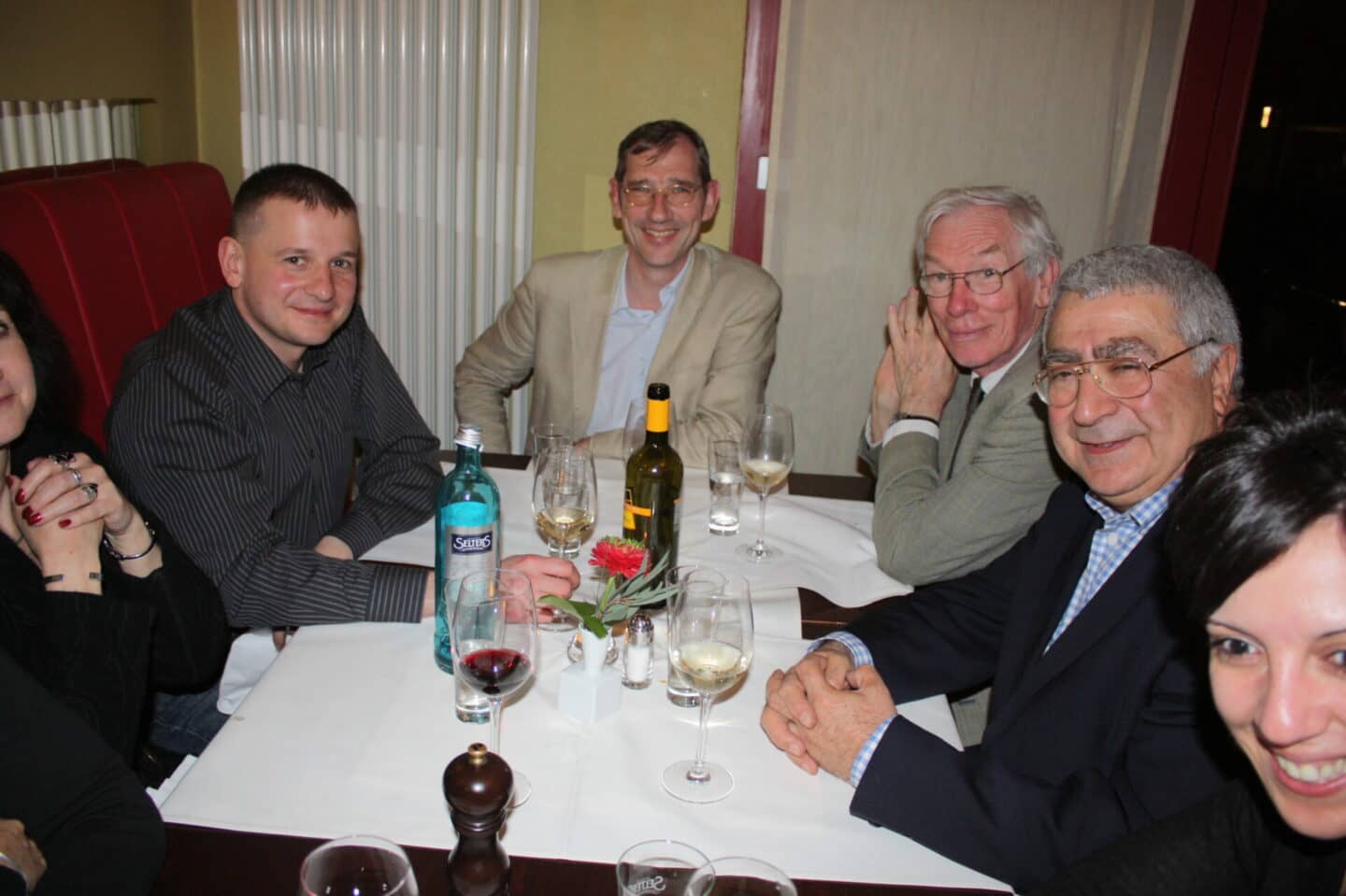 Eaquals Members' meeting – November 2010, London UK at Eurocentres London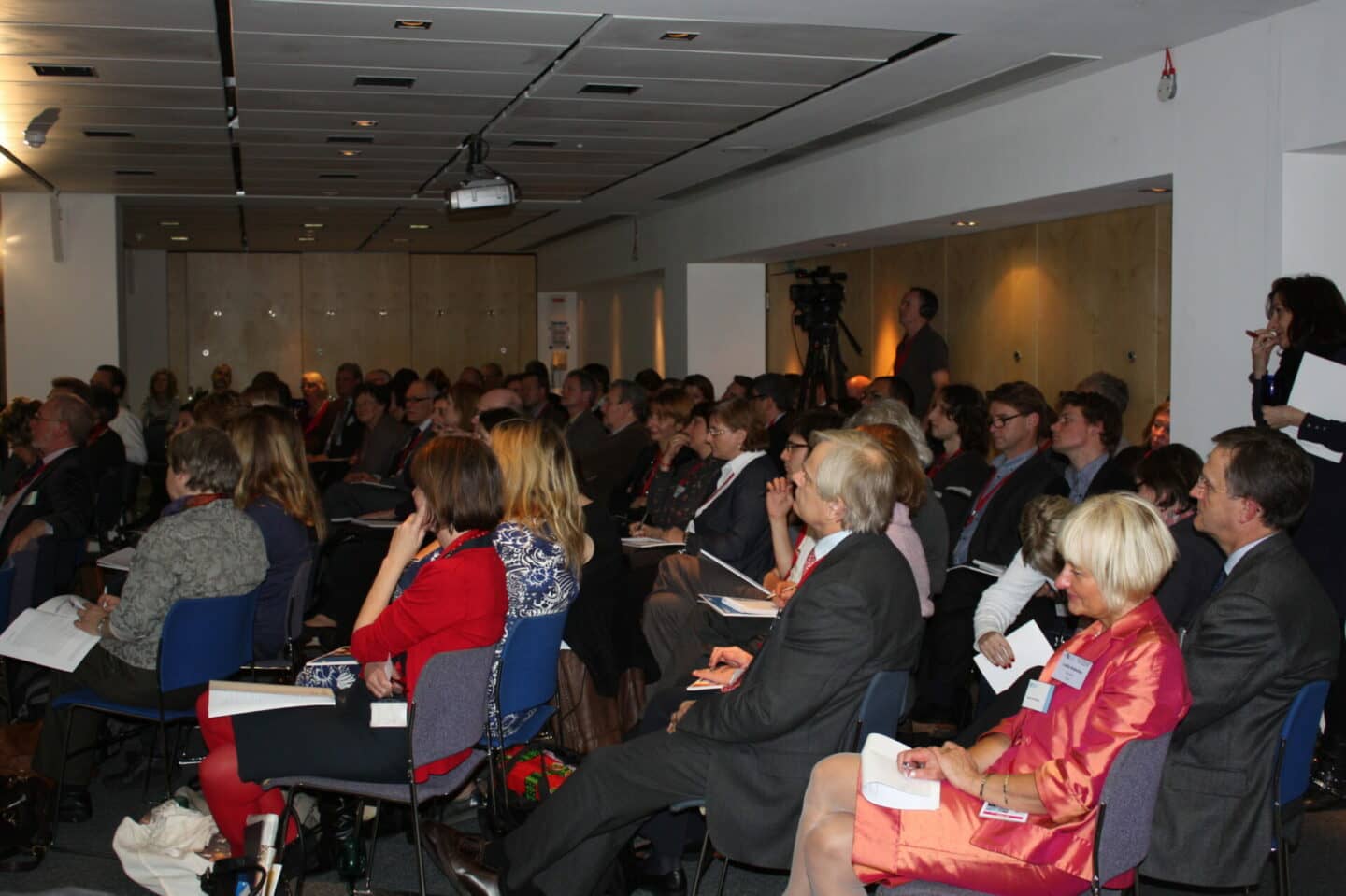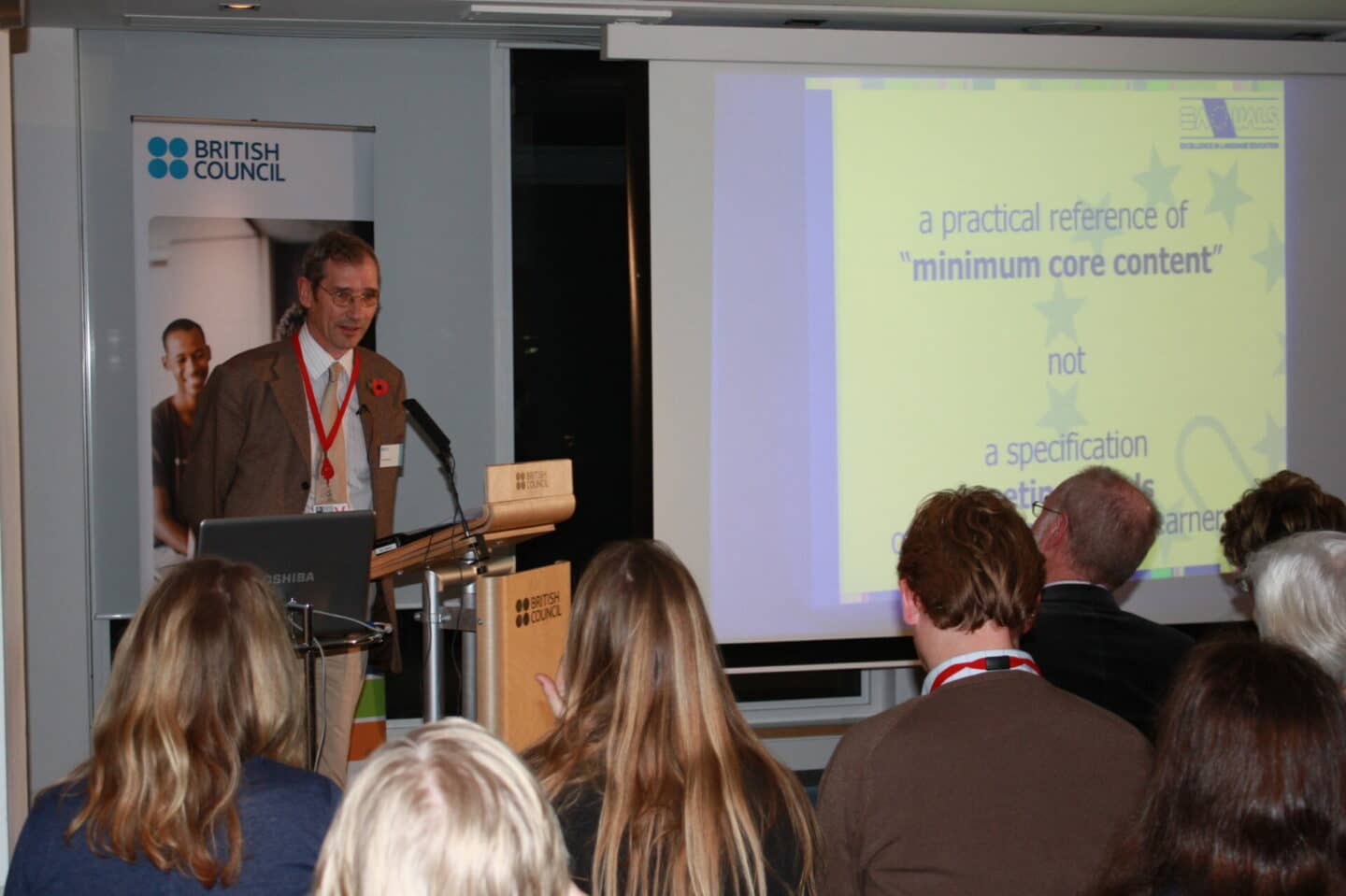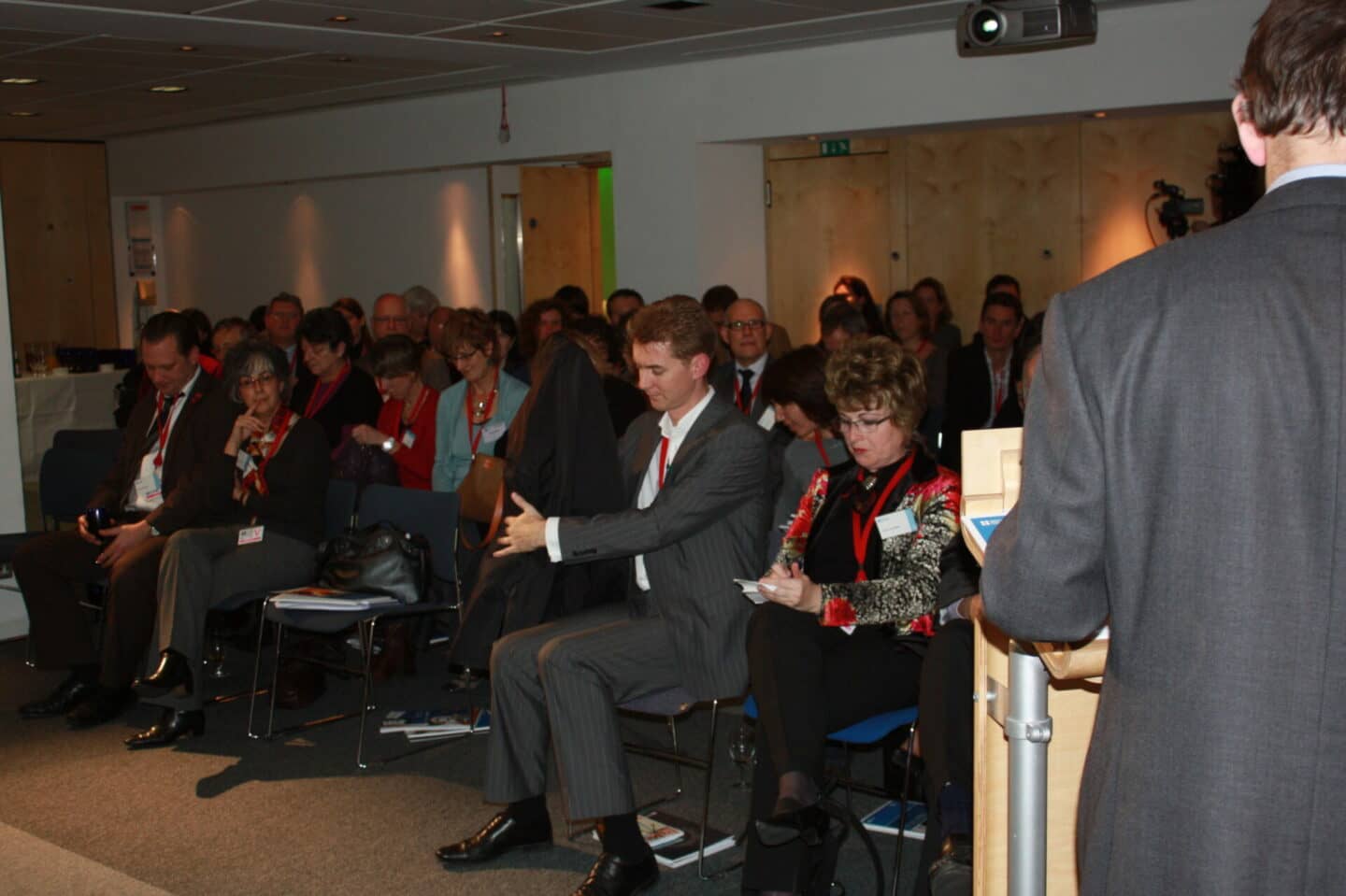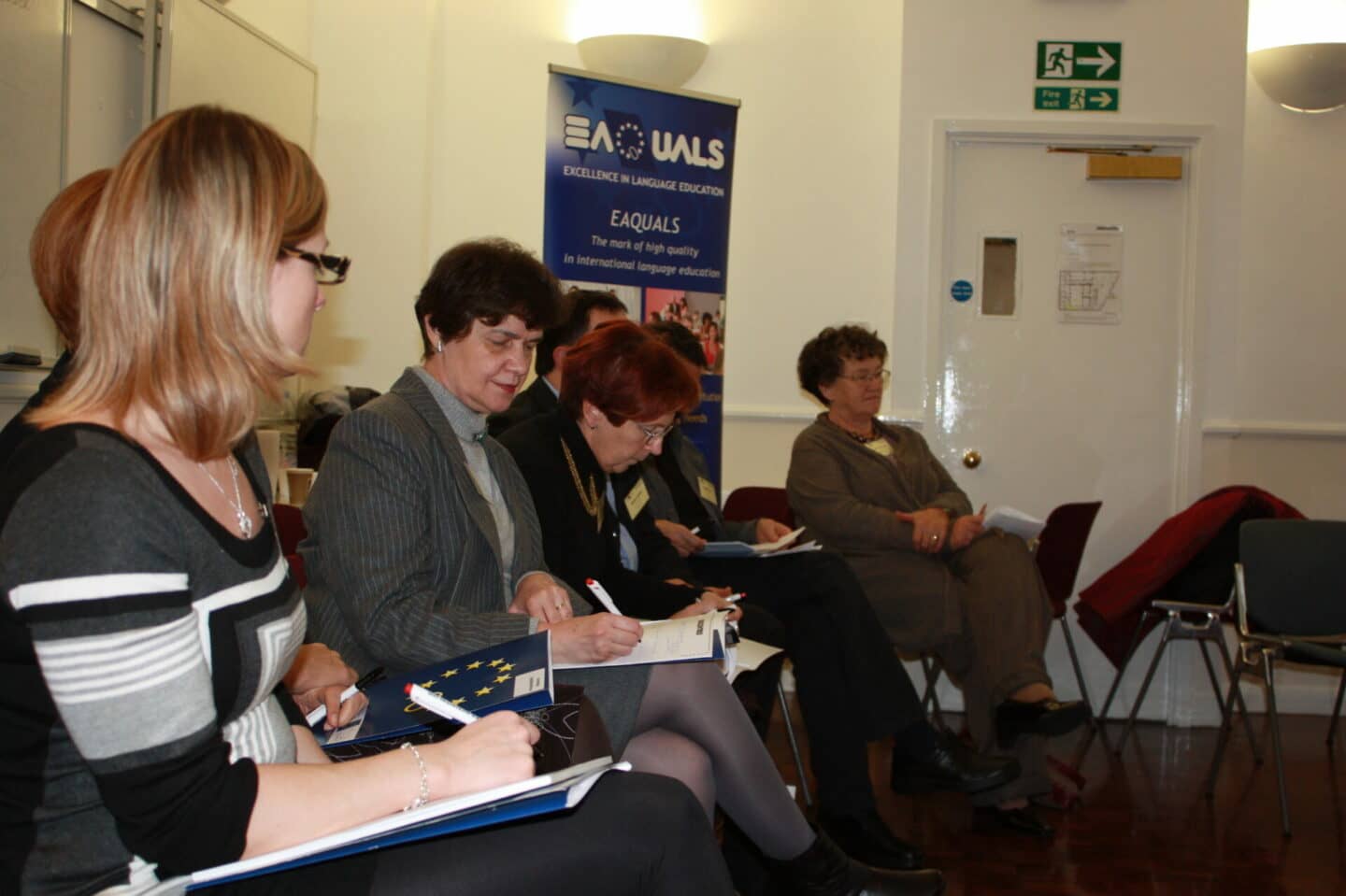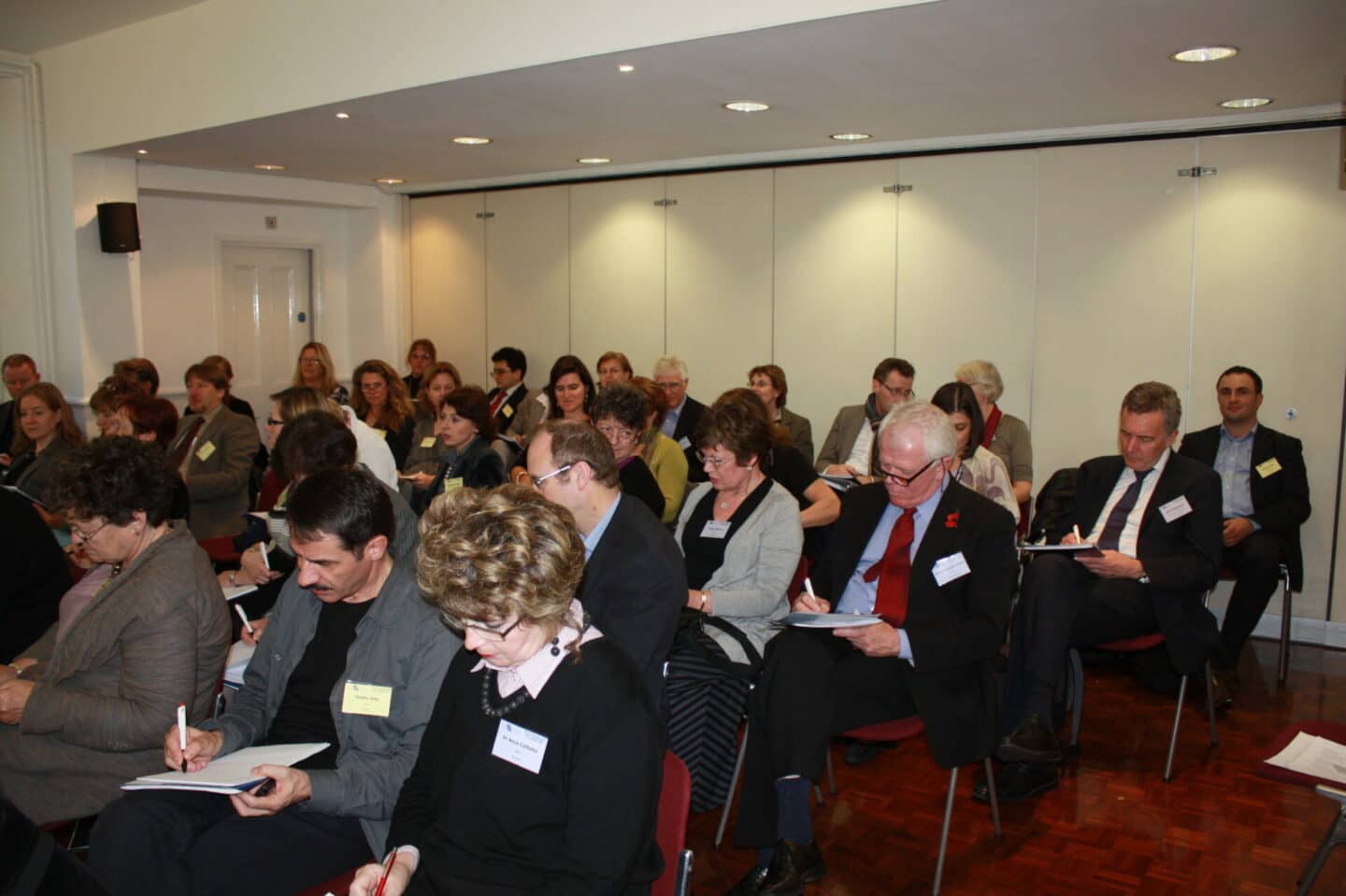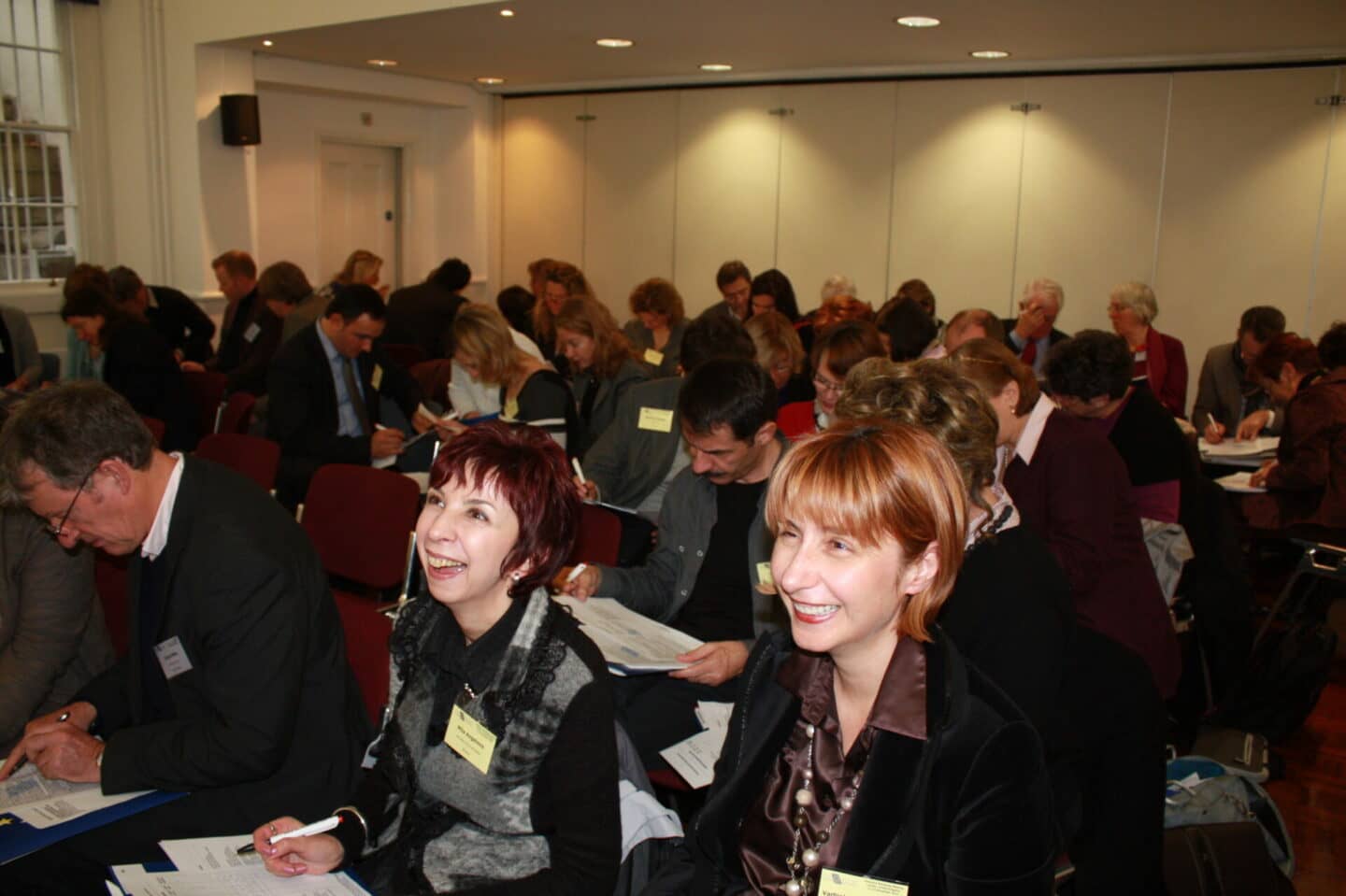 Eaquals International Conference, April 2009, Istanbul, Turkey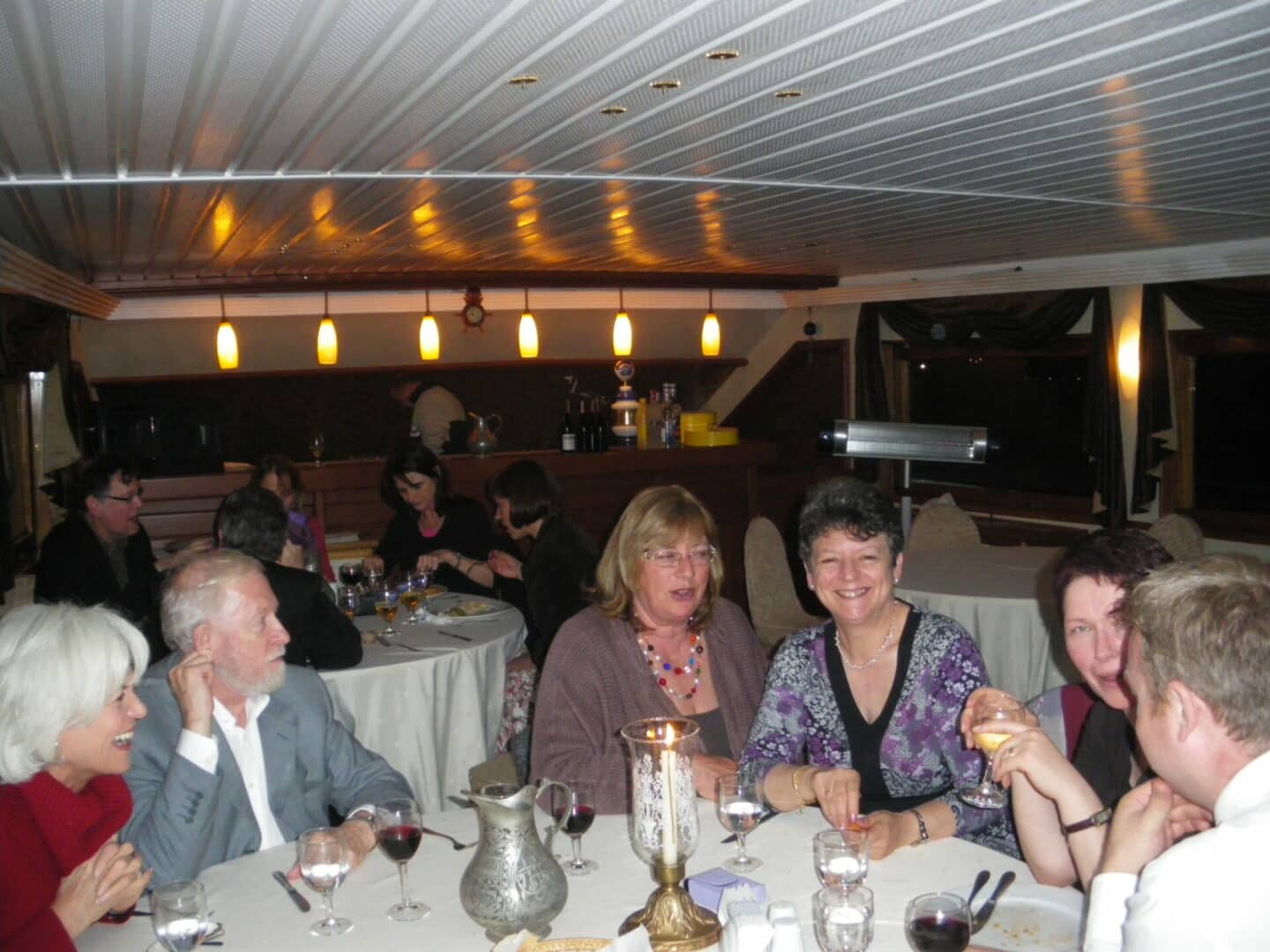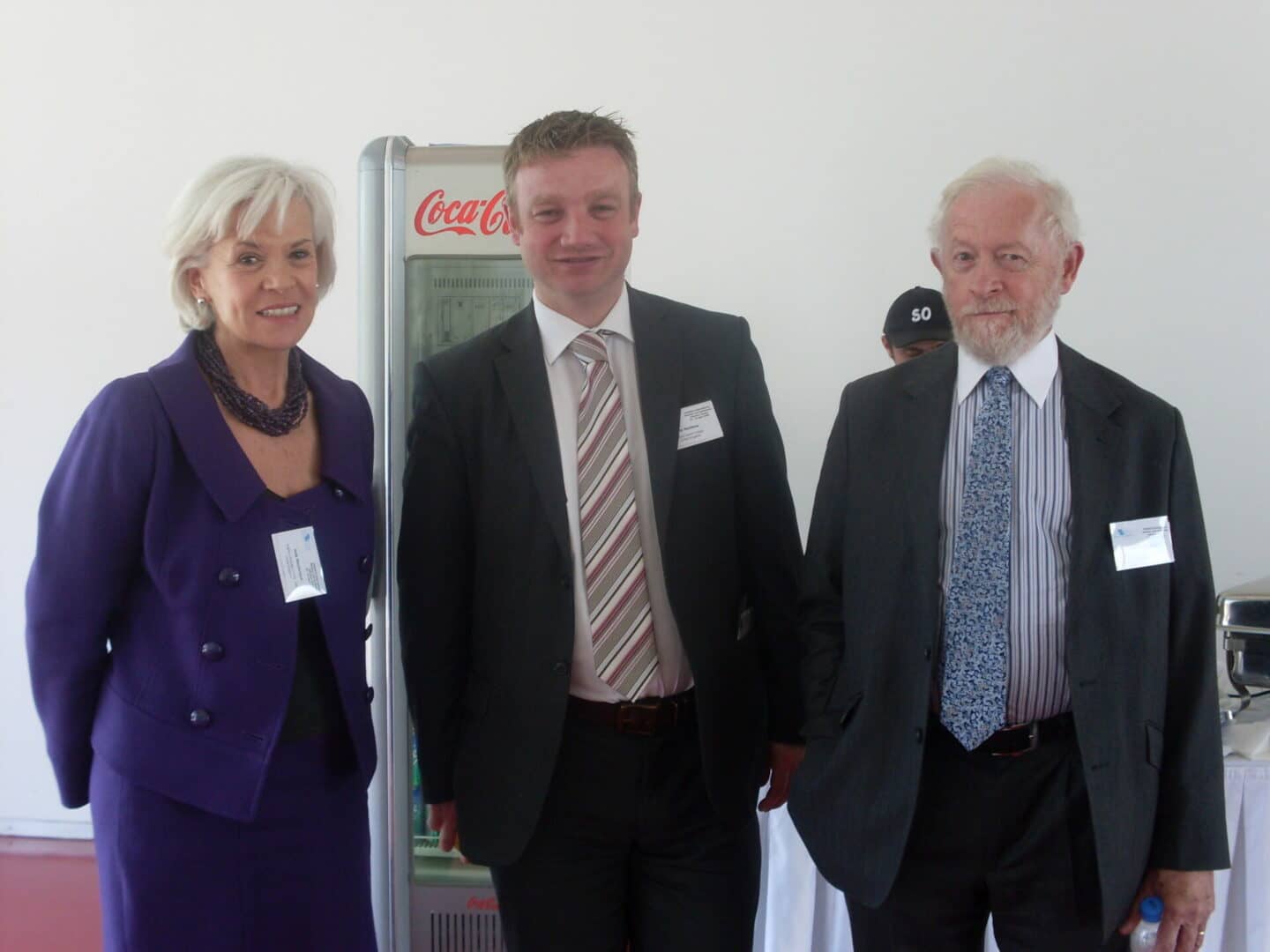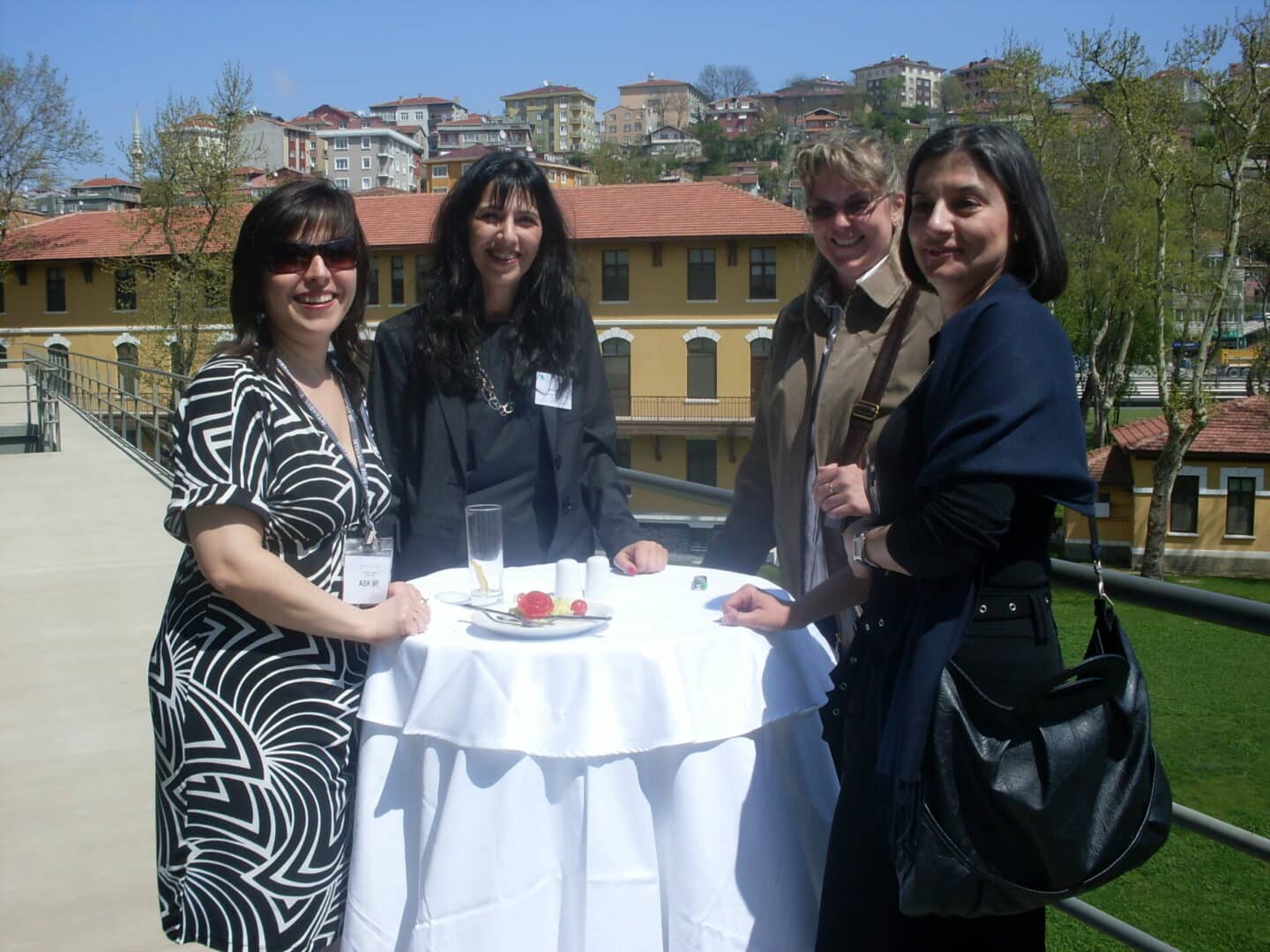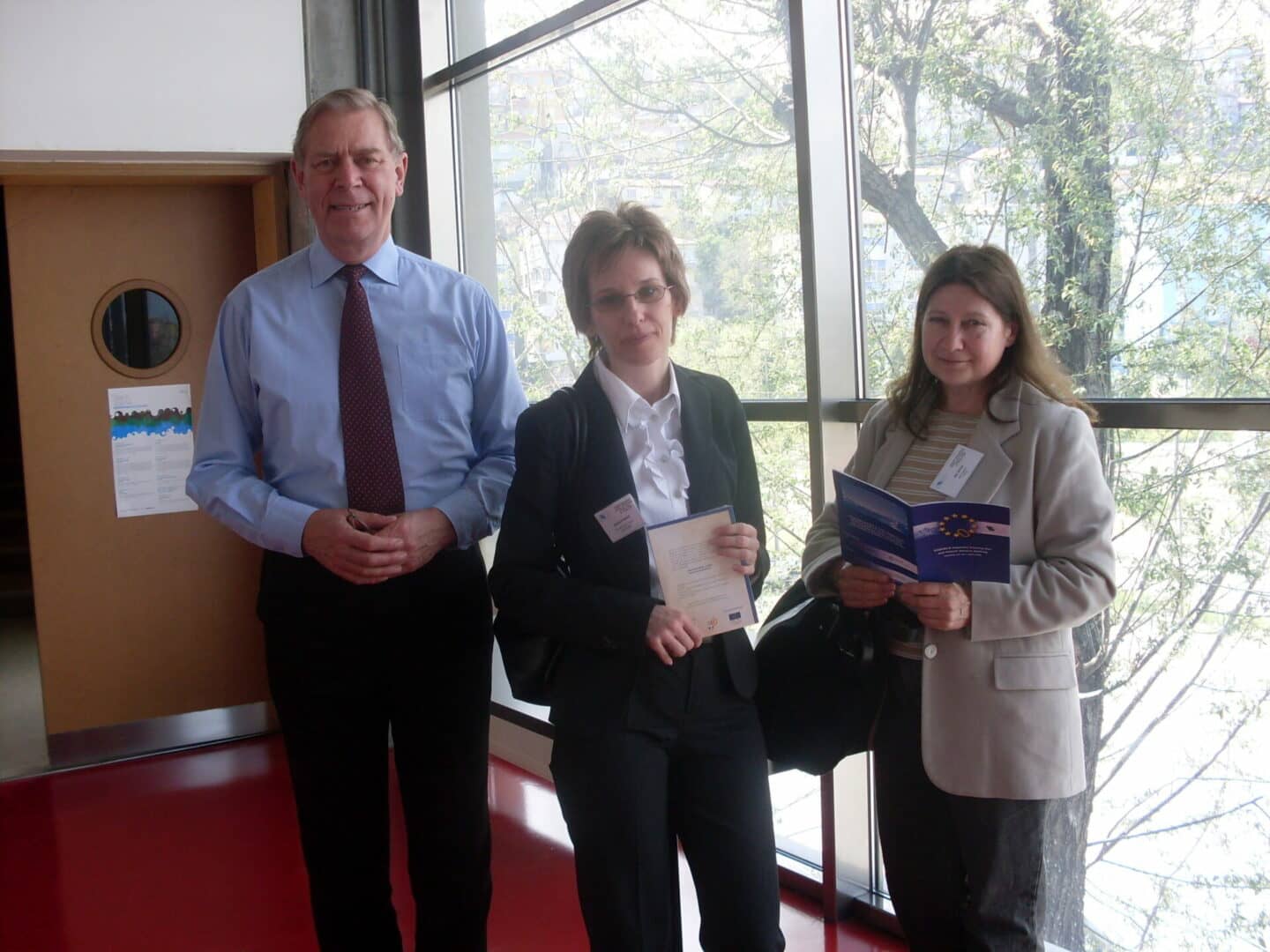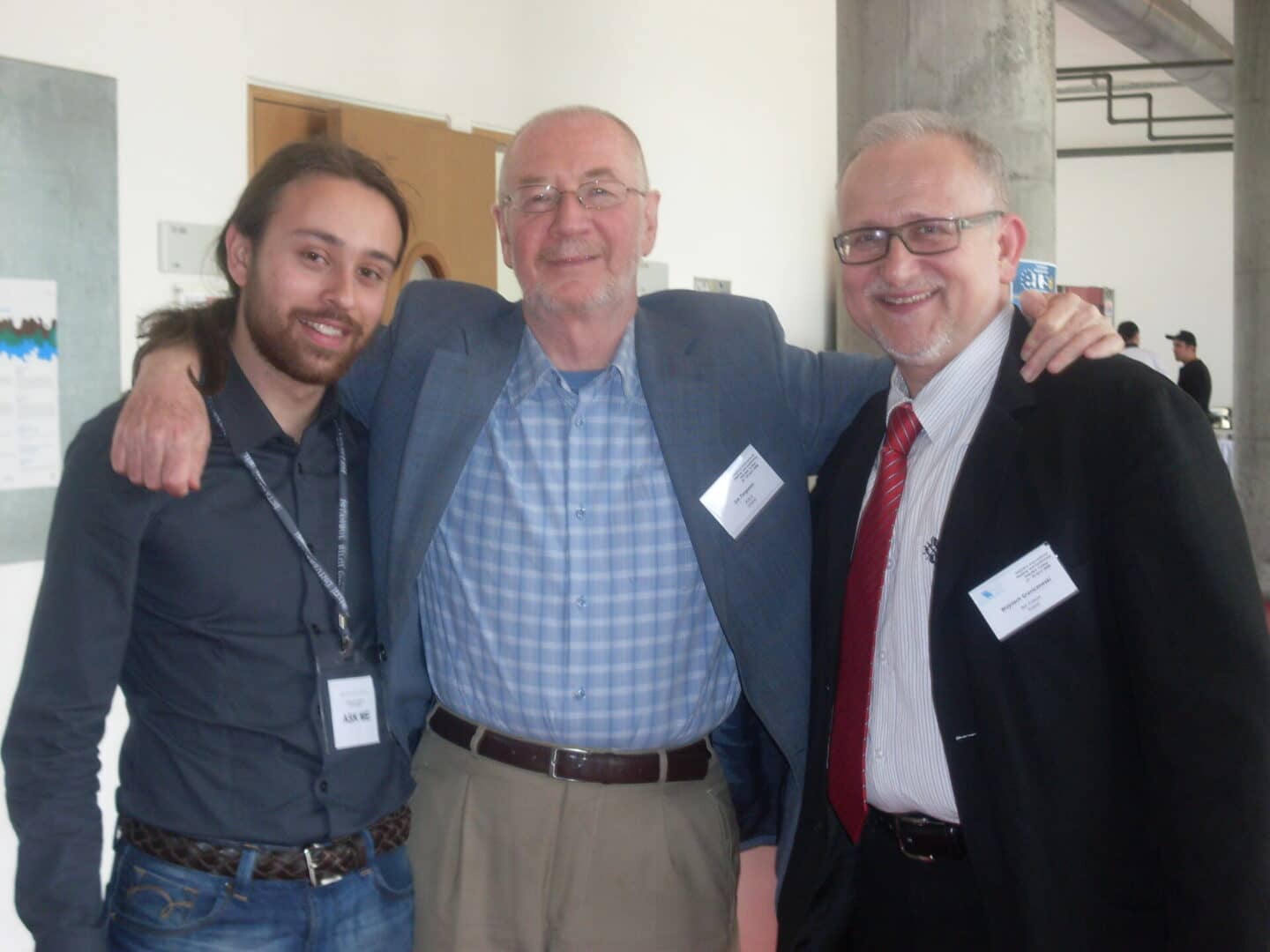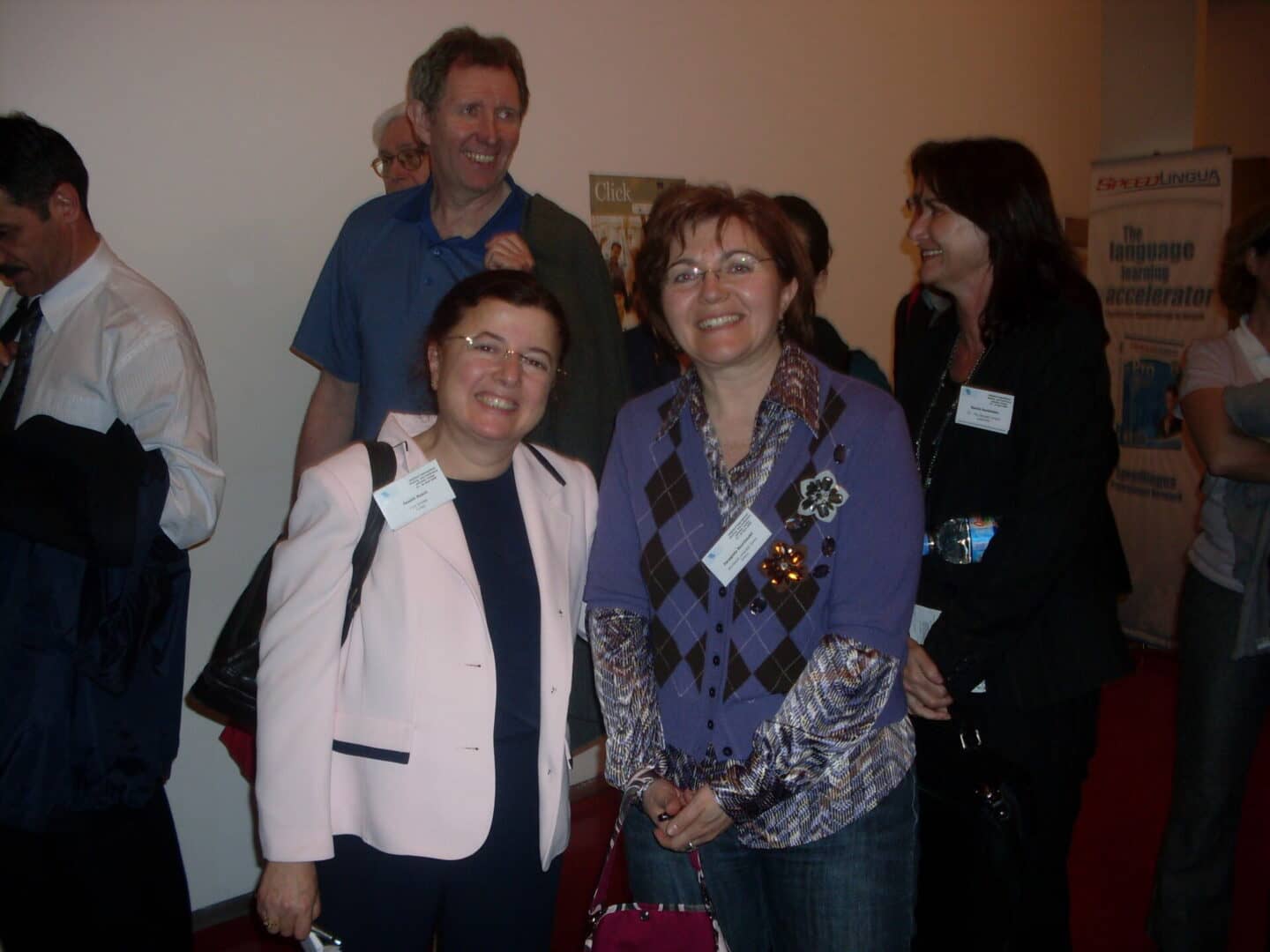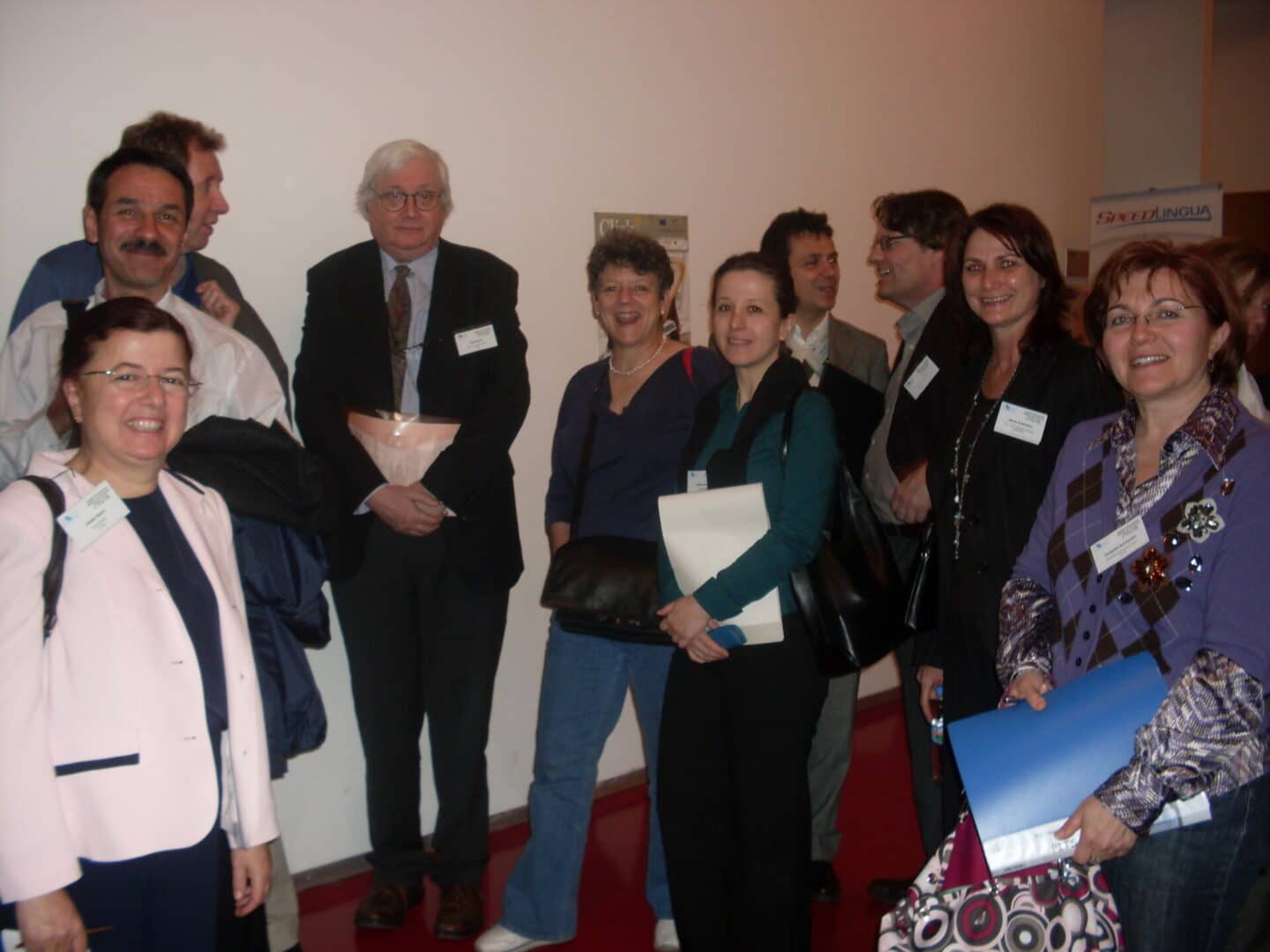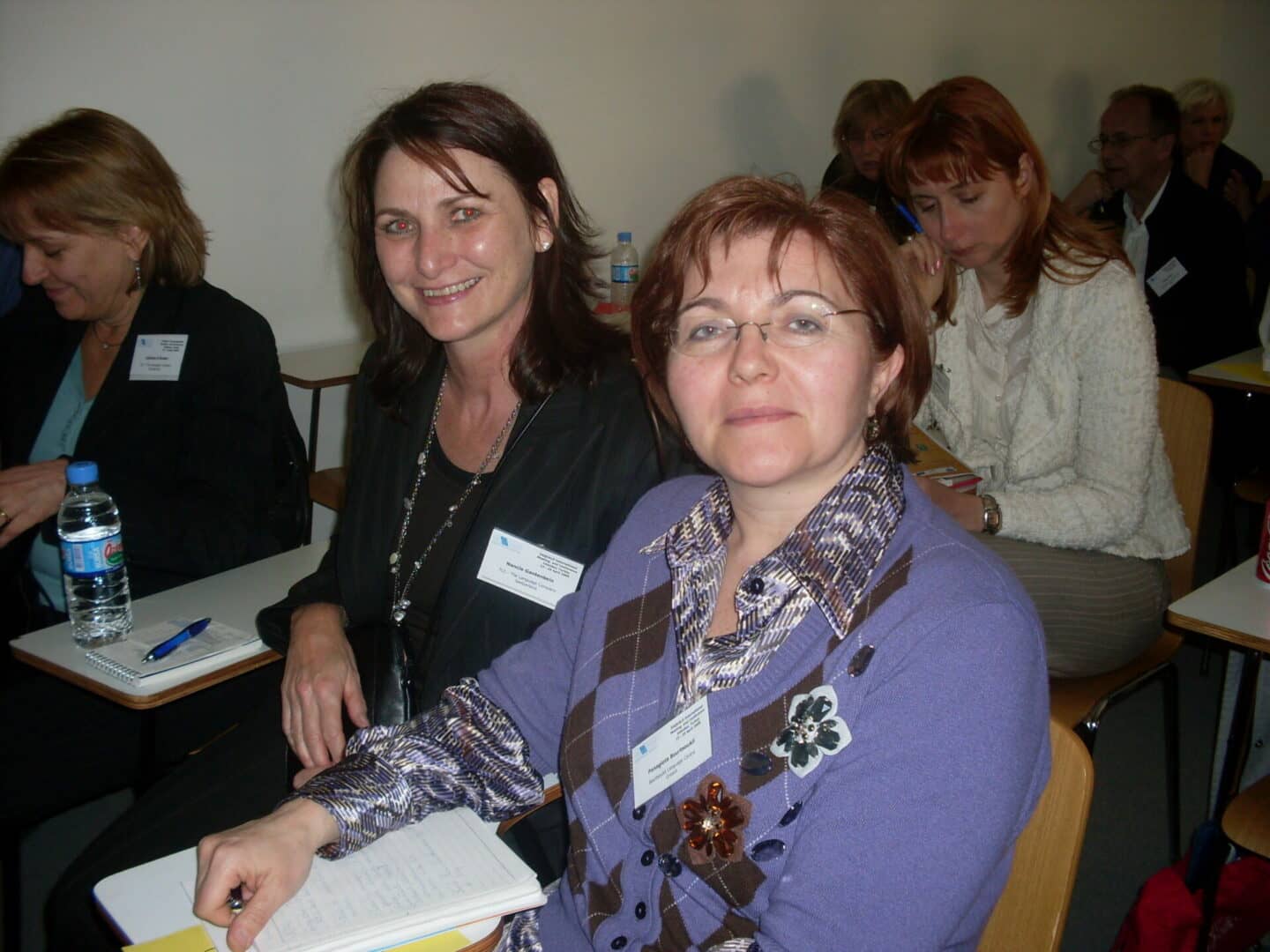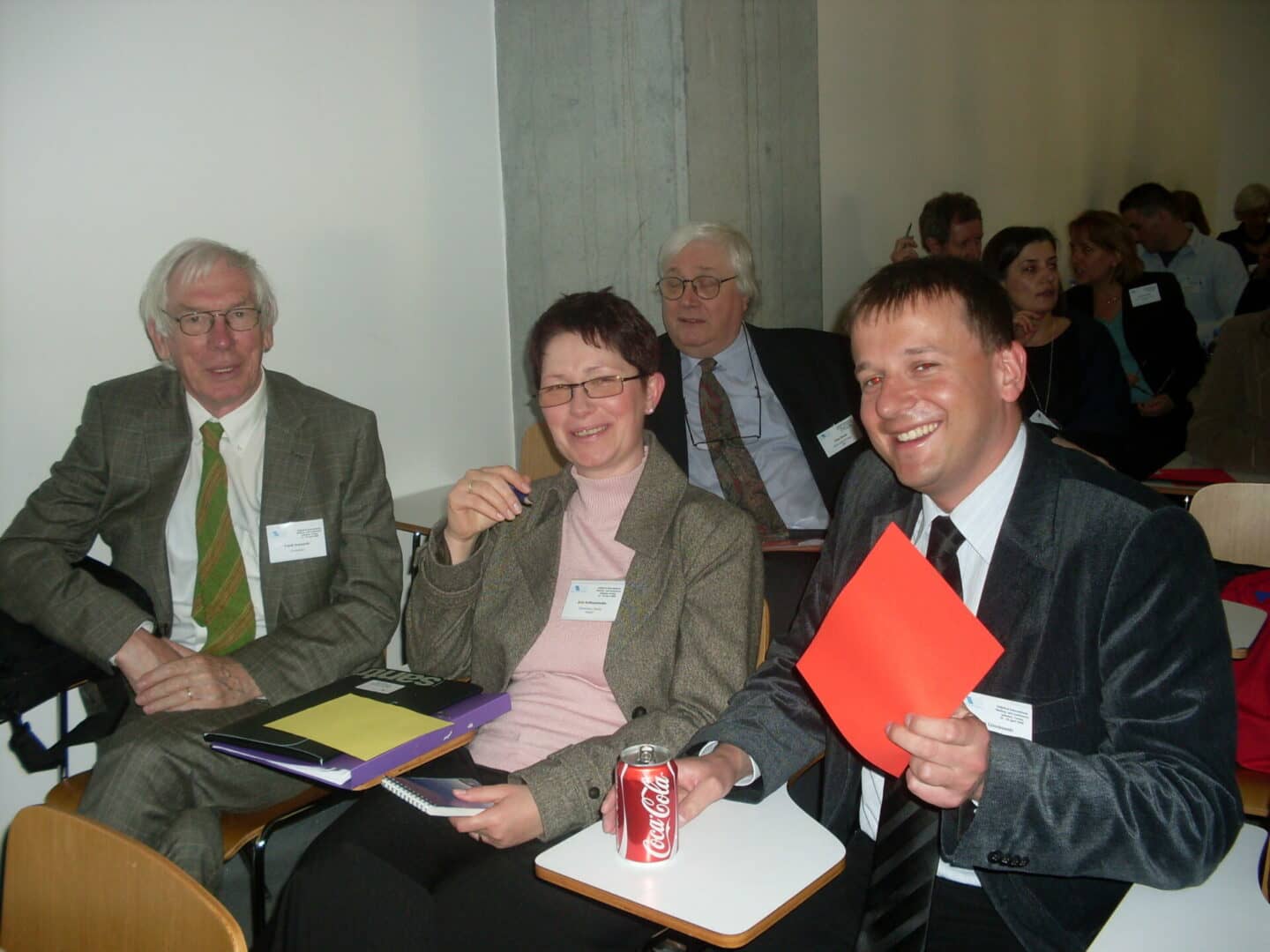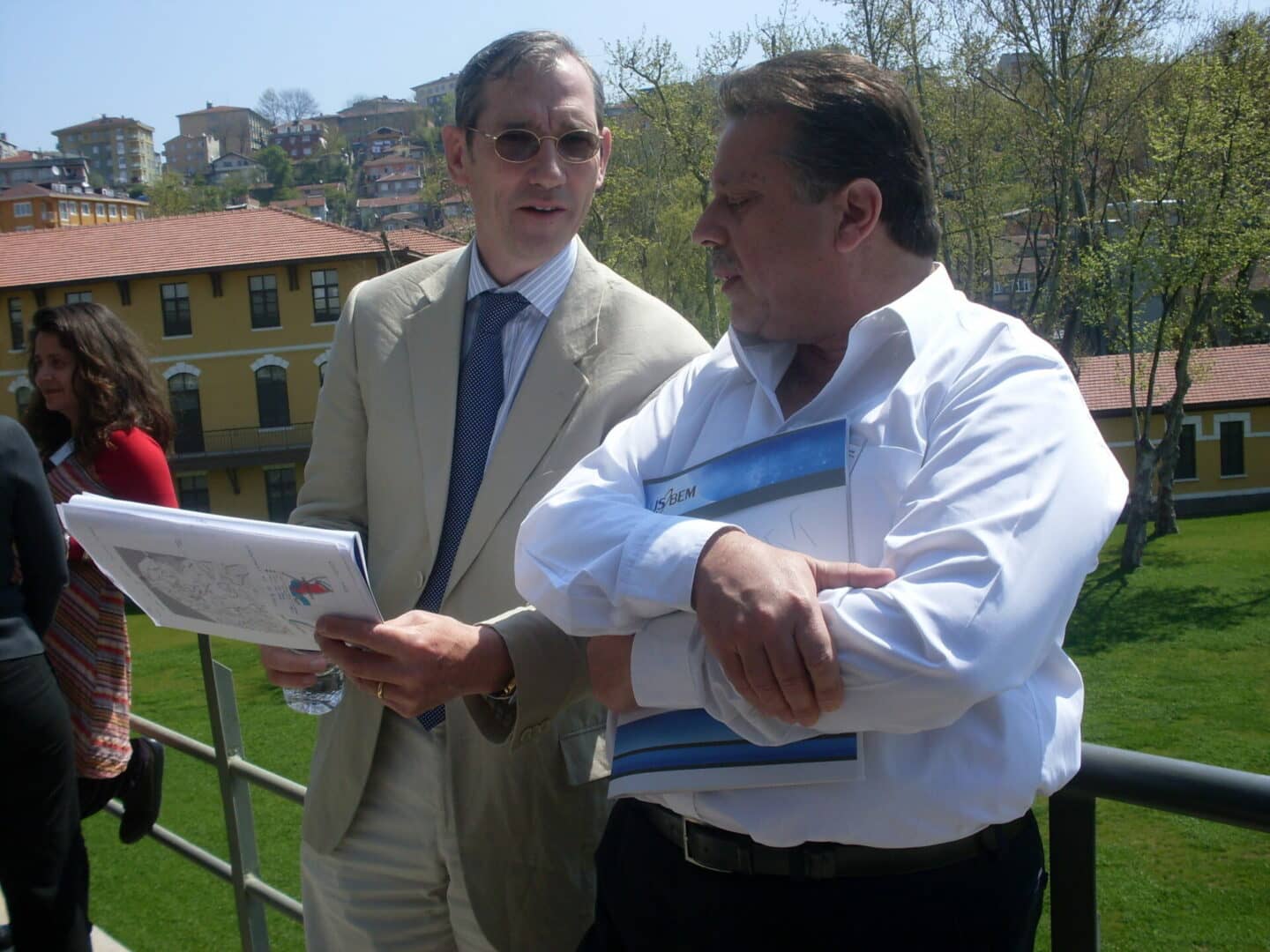 Eaquals Members' meeting – November 2009, Graz, Austria at ECML