Jacqueline Kassteen – What to Expect in 2017: Today's Top Trends and Future Forecasts
Overview
The year 2016 was full of surprises and 2017 was off to a bang, as the reality of President Trump and Brexit began to kick in. As 2017 takes shape, we review some of the biggest developments to date and their impact on institutions, students and enrolments.  This  webinar offers some predictions for what lies ahead in the economic, political and technology landscapes and uncovers the biggest trends in international education.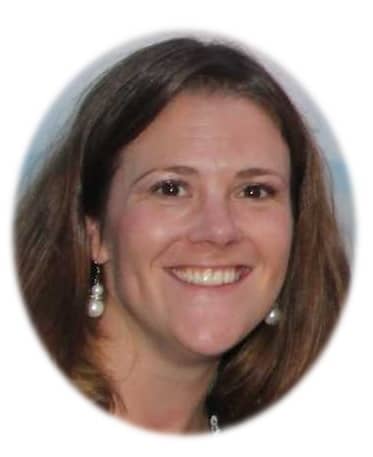 Jacqueline Kassteen has 15+ years of marketing experience in international education, student travel, publishing, lead generation, retail and financial services. She is known as a "top industry analyst" with extensive breadth and depth of knowledge in #globaled, as evidenced by her launching ICEF Monitor. Jacqueline is the Owner and Managing Director of Transformative Marketing Solutions, which controls Jackfruit Marketing and FruitFame.com, a platform for showcasing success stories in marketing, recruitment and retention. Via Jackfruit Marketing, Jackie works as a consultant and project manager on marketing techniques, agencies, social media, alumni, product development, competitive analysis and research. Jackie also runs masterclasses and is a regular plenary speaker at global industry events.