Loraine Kennedy – Coaching and Mentoring Skills for Managers
Overview
Nowadays, coaching and mentoring skills are considered vital for all leaders in today's workplace. Whether you are helping others to achieve their ambitions, develop new skills and competences, or overcome the problems and challenges they face at work, coaching is an excellent process by which to achieve these goals.
The main objective of this webinar is an attempt to motivate you to develop your coaching abilities to your full potential! This webinar hopefully will help you to get the ball rolling! It clarifies what coaching is and when it is useful, and describes the key success criteria of coaching, whilst also explaining why it is not as easy in practice as it seems on paper! We look at the differences between coaching and mentoring, versus more directional leadership styles. The webinar  introduces some of the main points about emotional intelligence and shows how these relate to the topic. It also presents some ideas on how to learn and develop the skills for the role.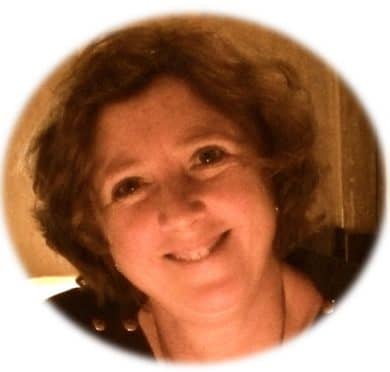 Loraine Kennedy is an independent, qualified coach, trainer and consultant, with nearly 30 years international and UK experience in ELT and Education.  Her work focuses largely on people skills, and helping managers, teacher trainers and teachers to meet the challenging demands of Education and the workplace in the 21st century. She is a member of IATEFL's LAMSIG committee, and provides consultancy services for a number of educational associations such as Eaquals English UK and the British Council. Loraine runs coaching, training and management development services for individuals and groups both face-to-face and online. Visit her website at www.lorainekennedy.com.