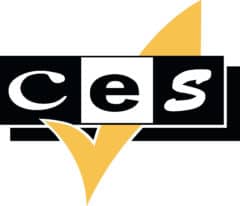 Telephone Number
0044 113 2427171
Centre of English Studies, Leeds
CES Leeds is located in the centre of this great sporting and shopping city. As a university city, it's big enough to find plenty to do, yet small enough to get around easily. Our school is located in the financial and legal district and is just minutes away from some of the best tourist attractions and shopping streets. The large student population means the nightlife is never dull and there is always somewhere to go.
Our school is located in a beautiful Georgian building over 4 floors in the very heart of the city centre. We are located only 5 minutes from the train station and less than 10 minutes from all the major bus routes.
We have 11 bright and modern classrooms, a large student common room with DVDs, a computer room with 12 PCS.
Languages & Courses
Types of Courses
General language
Young learners
Examination preparation
Location
Leeds
9 Park Place, LS1 2RU Leeds