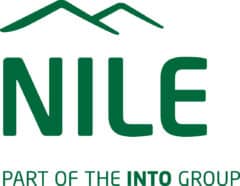 Telephone Number
+44 (0) 1603 664473
Fax Number
+44 (0) 1603 664493
NILE, Norwich Institute for Language Education
NILE is a world-leading centre of excellence, with the UK's widest range of accredited language teacher education courses. Since 1995, we have provided training and development to over 60 000 teachers globally, from initial qualifications to an MA, both face-to-face and online.
Our provision covers all aspects of teaching methodology and skills, from primary and secondary education to trainer development. Programmes are available for individuals and groups in Norwich, UK, on our tailored platform "NILE Online" and with options for blended and bespoke programmes.
We also provide ELT project management, consultancy and courses for institutions and ministries, and work closely with Eaquals partner schools to extend our range of courses.
Location
NILE, Norwich Institute for Language Education
78-80 Upper St Giles Street
Norwich
NR2 1LT
United Kingdom
78-80 Upper St Giles Street
Norwich
NR2 1LT
United Kingdom