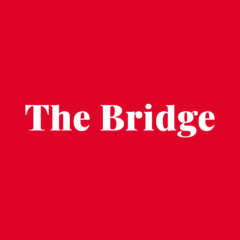 Telephone Number
+421917596154
The Bridge - English Language Centre, s.r.o.
Located in Bratislava, The Bridge is a specialist training centre providing high quality, professional English language courses for students with a variety of needs and goals.
We provide both online and offline courses of general as well as professional English. Our learning solutions improve our clientsˈ business performance and help grow their business in the global market.
We are active members of national and international professional organisations such as Eaquals, American chamber of commerce and other. Cooperation in tandem with a process of continual quality improvement, as the key driver behind our high-quality educational institution.
Languages & Courses
Types of Courses
Professionals
Teachers
General language
Location
Baštová 7, 811 03 Bratislava
Baštová 7, 811 03 Bratislava