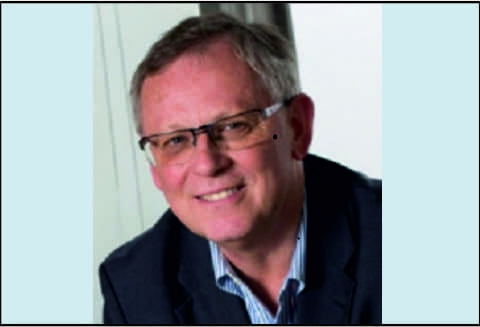 Michael Carrier is Managing Director of Highdale Consulting Ltd, based in London and consulting for ELT organisations, including Cambridge English.
He has been involved in ELT for over 30 years as a teacher, trainer, author, school director and network director.
He has worked in Germany, Italy, Poland, UK and the USA, and lectured in many other countries worldwide.
He was formerly Executive Director of Eurocentres in Washington D.C., then CEO of the International House World network of schools, and Director of English Language Innovation at the British Council.
He has written a number of ELT coursebooks and skills books, including the Front Page series, Business Circles, Intermediate Writing Skills and Spotlight Readers.
His special field of interest is in elearning and the application of technology to Language Teaching.
He was formerly the Editor of the Technology section of Modern English Teacher, and was Associate Professor at New School University, New York.
He is currently serving on the Boards of the EAQUALS organization, ICC, TIRF, and OUP's English Language Teaching Journal.
He is a Fellow of the Royal Society of Arts, a Member of the Institute of Directors and a Member of the Society of Authors, London.