Call for speaker proposals: Eaquals International Conference 2017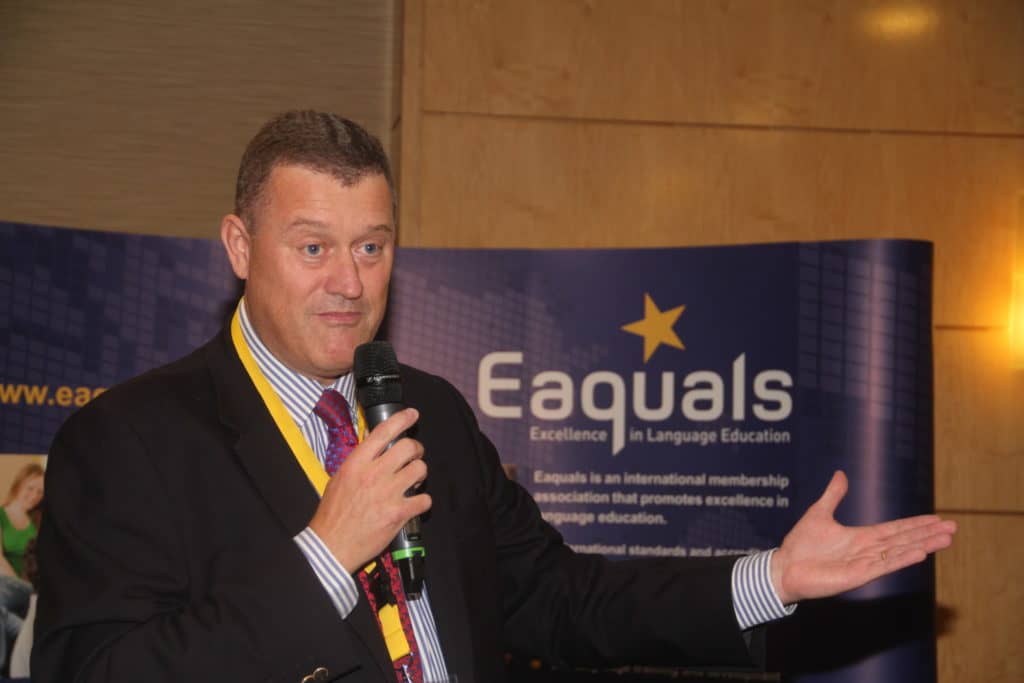 Conference themes
Language teaching and learning
Course design and assessment
Staff development
Managing for quality
New trends and innovation
Business and marketing
What we are looking for
We are looking for practical topics and case studies that will actively engage participants.
We particularly encourage proposals that are jointly delivered by representatives of 2 or more Eaquals member institutions, working in different contexts and/or teaching different languages.
FIND OUT MORE
Deadline for proposals
Submit your proposal by Friday 16 December, using the special form.