Call for papers for the 3rd European Congress of the Polish Association for Standards in Language Education (PASE )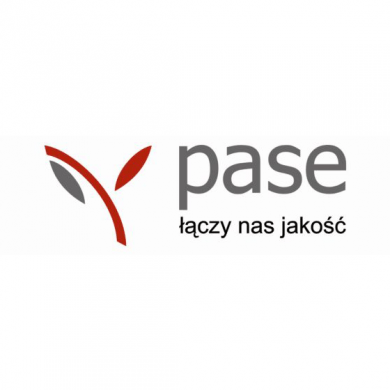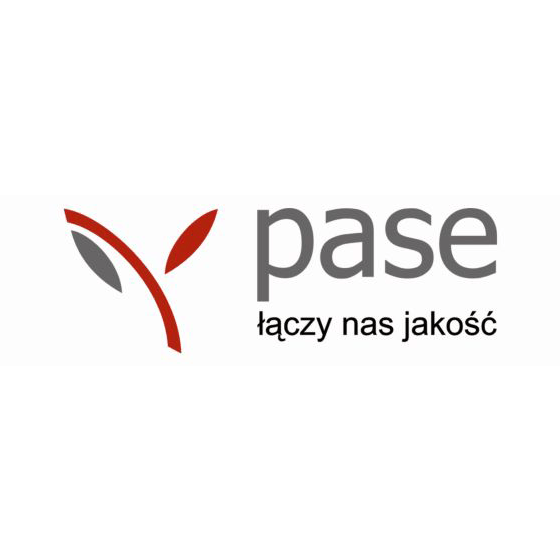 This is a call for papers for the 3rd European Congress of the Polish Association for Standards in Language Education (PASE ) taking place between 12 and 14 May 2017 at Warsaw University. The Congress is a truly European event which will exceed any other language market event in Poland with the number of participants and invited guest speakers. It surely is exceptional as it combines all aspects and interest groups of language education in Poland and Europe: the private and the public, targeted at kids and adults, seniors and special-needs students, referring to teaching and education managing, aiming at teachers and school owners.
Throughout the three diverse and intensive days everyone will find something interesting. We are inviting experts in the management of language education from Poland and the whole Europe, university professors, authors, experienced managers. There will also be teacher trainers, coaches, and experienced language teachers sharing ideas and thoughts.
The call for papers is aimed at experts in education management from Poland and across Europe, academic teachers,  academic authors writing on teaching foreign languages and education management, experienced directors of studies and managers as well as teacher trainers wishing to share their knowledge with others looking for innovative methods of teaching.
We are planning sessions in Polish, English, German, French, Russian and Spanish.
Join us now!
____________________________________________________________________________________
Zaproszenie do zgłaszania propozycji wystąpień III  Europejski Kongresie Języków Obcych  Polskiego Stowarzyszenie na Rzecz Jakości w Nauczaniu Języków Obcych – PASE 12-14 maja 2017 r. Uniwersytet Warszawski
Polskie Stowarzyszenie na Rzecz Jakości w Nauczaniu Języków Obcych – PASE organizuje w dniach  12-14 maja 2017 r. III Europejski Kongres Języków Obcych  pt.:  From good to great. Innovation, Inspiration, Culture.
Kongres PASE to wyjątkowe i największe wydarzenie w branży edukacji językowej w Polsce  i Europie. Program kongresu obejmuje zagadnienia dotyczące każdej sfery kształcenia językowego: od tematów praktycznej nauki języków, poprzez ich teoretyczne uzasadnienie  do takich zagadnień jak zarządzanie szkołą językową i doskonalenie zawodowe nauczycieli  i lektorów.
Prezentowane w czasie kongresu sesje dopasowane są do wszystkich poziomów edukacji językowej i typów szkół zarówno publicznych jak i prywatnych oraz różnorodnych grup odbiorców, od najmłodszych uczniów po seniorów i uczniów o specjalnych potrzebach edukacyjnych.   Kongres PASE to także możliwość spotkania najlepszych ekspertów edukacji językowej  w Polsce i za granicą, szansa na wymianę doświadczeń i zaprezentowanie swoich osiągnięć.  W czasie tych niezwykle intensywnych trzech majowych dni każdy znajdzie coś dla siebie.
Zaproszenie do składania propozycji wystąpień w czasie III Europejskiego Kongresu Języków Obcych kierujemy do ekspertów w dziedzinie zarządzania edukacją językową z Polski i z całej Europy, wykładowców szkół wyższych, autorów publikacji na temat nauczania i języków obcych oraz zarządzania edukacją językową, doświadczonych menedżerów i metodyków jak również  do trenerów i szkoleniowców, którzy chcą podzielić się swoją wiedzą  z nauczyciela i lektorami szukającymi innowacyjnych metod nauczania języków obcych.
Kongres PASE to również doskonała forma promocji, wyjątkowa okazja do zaprezentowania siebie i swojego dorobku w gronie 1000 międzynarodowych uczestników.  Prelegenci zakwalifikowani do wygłoszenia wykładów lub przeprowadzenia sesji warsztatowej  otrzymają darmowy wstęp na wszystkie sesje Kongresu oraz dyplomy uczestnictwa.  Ich nazwiska zostaną także opublikowane w materiałach promocyjnych i na stronie internetowej Kongresu.
Sesje planujemy w językach: polskim, angielskim, niemieckim, francuskim, rosyjskim  i hiszpański.  Serdecznie zapraszamy do współpracy!