Meet the Trainer – Sue Sheerin
Introducing Sue Sheerin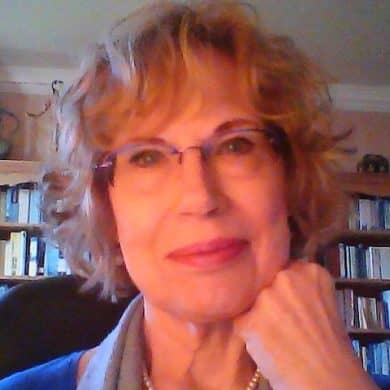 Sue Sheerin has worked as Academic Manager at the Bell School Cambridge and as Director of the University of Sussex Language Institute, and was involved in significant curriculum development and course design projects for both organisations, including designing and delivering an MA module on 'Curriculum Development' at Sussex.
In her present Eaquals roles as lead inspector and member of the Accreditation Panel, Sue takes a special interest in Course Design in member institutions, firmly believing that quality in this area is the basis for quality in Teaching and Learning and in Assessment, and that CD is, therefore, at the heart of the learning experience.
Training for Excelence Strand Information
Application of Curriculum & Syllabus Development
In this training strand the important principles of Curriculum and Syllabus Development will be examined. It will also deal with how these can be applied to ensure coherence between course design, delivery of teaching, materials selection and assessment.
Working with interactive input, case studies, group tasks and discussion, participants will explore:
• how the new revised and extended CEFR can improve and enrich your courses and the educational rationale
but also marketing potential of including 21st century cultural and social 'soft skills' as course learning
outcomes
• the relationship between course design (including intended learning outcomes) and the coursebook – which is
the cart and which the horse?
• how to ensure your course design is realised in the classroom
• course design options in challenging contexts, such as rolling enrolment
The training will refer throughout to the Eaquals Standards in the Course Design and Supporting Systems section of the Eaquals manual, as well as to the Indicators and Points of Excellence in that Category.
To book your place, please complete the online registration form.