Entries open for the PIEoneer Awards 2020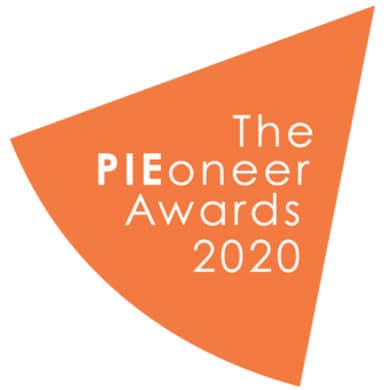 We would like to remind members that that entries for The PIEoneer Awards 2020 are now open. Entries will close on the 24th April.
There are two new categories this year – Employability international impact award and Sustainability international impact award. There are 18 categories in total, so there's something for everyone.
Click here for more information snd to apply.
Good luck!