Eaquals Gold Star: Ryan Hannan, Director of Studies British Study Centres
Ryan Hannan, Director of Studies at British Study Centres was nominated by Alex Cann, Director of Customer Experience (North) at British Study Centres.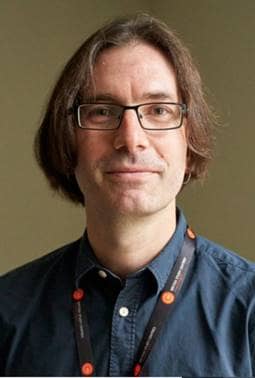 Since moving to online teaching Ryan has taken on the role of Scheduler Extraordinaire/DoS of DoSs. Combining students from all of our schools and placing them into new online classes, creating a new schedule and timetabling teachers was no mean feat; however, Ryan rose to the challenge.

Ryan has worked with the academic team to carefully craft an online timetable that gives students the flexibility to select their preferred class times based around their time zone and daily schedule. He has also ensured that teachers are available outside of class time to run communication workshops, support students who are using our online platform for autonomous study and run a series of academic and welfare tutorials.

Due to his incredible attention to detail and his ability to find a positive outcome in any problem-solving scenario, Ryan has become our 'go to' person for online scheduling, attendance tracking, forecasting and reporting. He's been an absolute star and fully deserves this recognition.