Eaquals Plurilingual Webinar Series 2022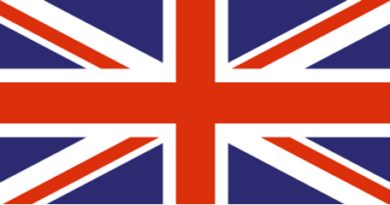 We are delighted to announce the Eaquals Webinar Series 2022 has now been prepared and will include webinars in Spanish, French and Italian. The webinars address a wide variety of topics related to language teaching and learning.
The information is available on the website here.

Estamos encantados de anuciar que ya se ha acabado de preparar el Eaquals Webinar Series 2022 y que va a incluir webinarios en castellano. Los webinares tratan una gran variedad de temas relacionados con la enseñanza y aprendizaje de idiomas
La informacion esta disponsible en el siguiente sitio web aqui.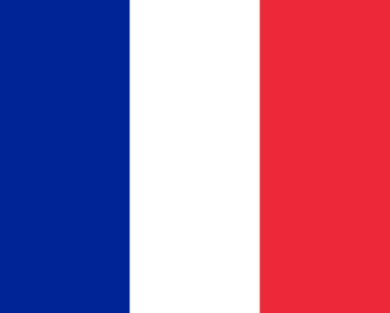 Nous sommes ravis d'annoncer que la série de webinaires Eaquals 2022 a maintenant été préparée et comprendra des webinaires en francais. Les webinaires abordent une grande variété de sujets liés à l'enseignement et à l'apprentissage des langues.
L'information est disponible sur le site internet ici.

Siamo lieti di annunciare che l'Eaquals Webinar Series 2022 è stato ora preparato e includerà webinar in ITALIANO. I webinar affrontano un'ampia varietà di argomenti relativi all'insegnamento e all'apprendimento delle lingue.
Le informazioni sono disponibili sul sito web qui.