Spotlight on Associates Project, 2022
ASSOCIATE MEMBER | Avant Assessment
About Avant Assessment
Avant Assessment is dedicated to creating a brighter future through the magic of language. We build and deliver effective online computer-adaptive language assessments in more than 40 languages. In addition to assessment, Avant delivers the Avant ADVANCE teacher training tool, Avant MORE Learning professional development, and AvantProctor, a remote proctoring service, to help transform language learning around the world. Avant serves educators, educational institutions, hiring managers, government agencies, and individuals seeking credentials such as the Global Seal of Biliteracy. We are dedicated to promoting and supporting equitable access to language and language education.
Avant Assessment Representative & Liaison
Nick Gossett is the representative for Eaquals Associate Member, Avant Assessment. Nick Gossett, PhD, is the Higher Ed Specialist at Avant Assessment based in Eugene, Oregon. In this role, Nick works with all Higher Ed partners, European entities, and is charged with credentialing and badging. Before arriving at Avant, he taught Russian and Applied Linguistics at numerous institutions and was the Director of the Language Resource Center at the University of South Alabama. He has over a decade of experience in language teacher training, language program management and assessment, and language center management. Nick is a specialist in language assessment and proficiency scales. He has documented language proficiency in Russian, Ukrainian, and Serbian
Avant Assessment & Eaquals – Engagement
Avant Assessment joined Eaquals in 2021. Since joining Eaquals, they have attended the Eaquals annual international conferences in both Belfast and Venice delivering presentations on "Developing an Effective Assessment Cycle" and "E-Portfolios & Standards in the Language Classroom". They are very eager to work with the Eaquals Board and Members to further the mission of Eaquals around the globe.
Contact or Learn more about Avant Assessment
Members can find more information about Avant Assessment and their resources on our website: www.avantassessment.com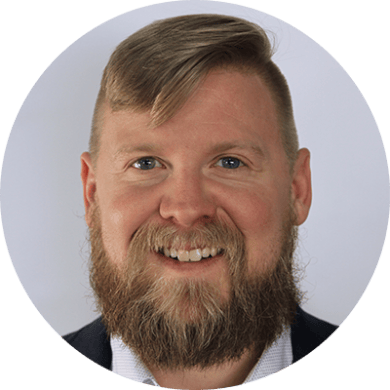 Nick Gossett, Higher Education Specialist, Avant Assessment
nick.gossett@avantassessment.com