The recipients of the Eaquals Scholarship Scheme 2023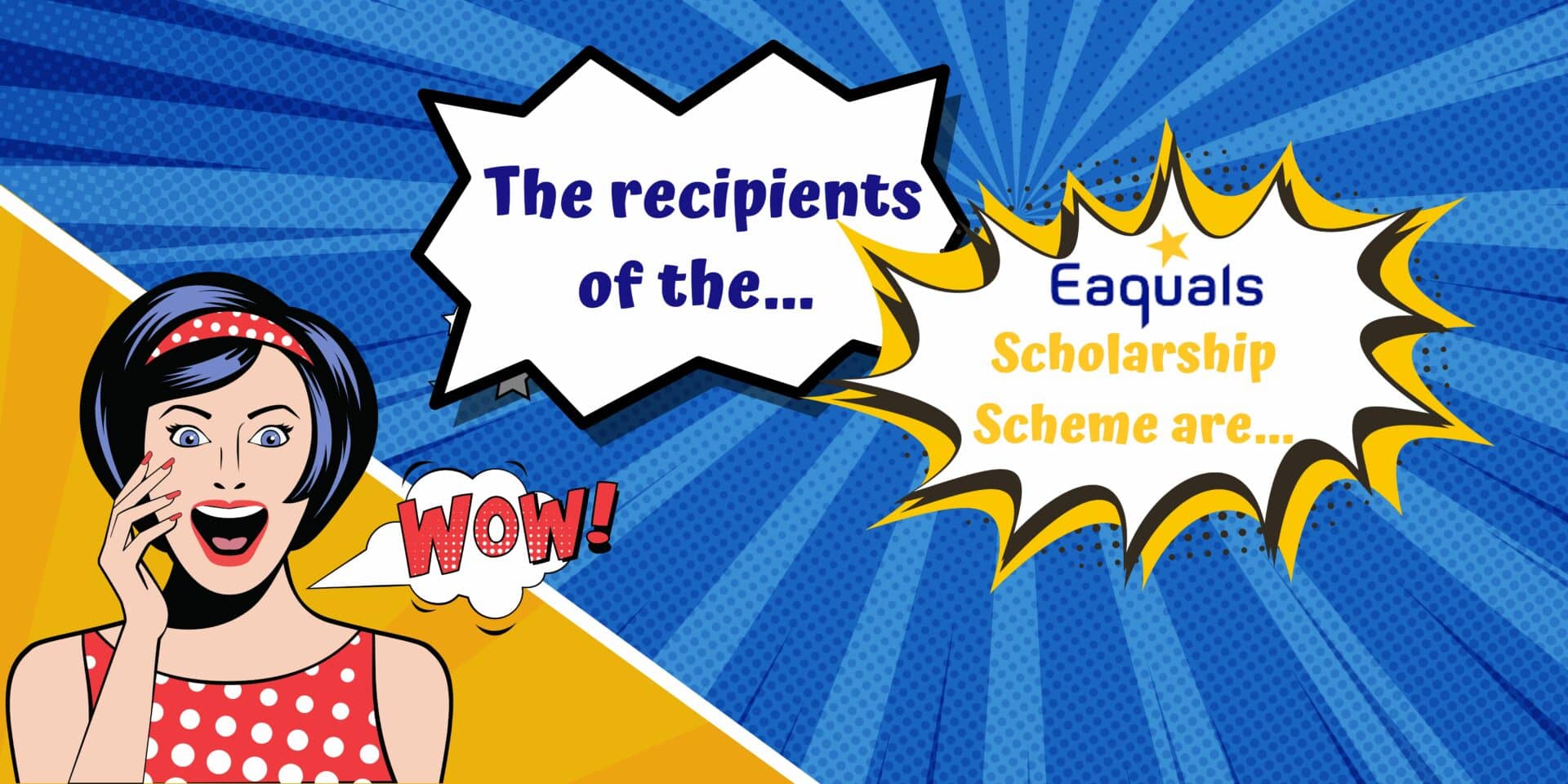 THE RECIPIENTS OF THE
EAQUALS SCHOLARSHIP SCHEME 2023
We are proud to announce this year's recipients of the popular Eaquals scholarship scheme. This scheme enables Eaquals-accredited institutions disadvantaged by challenging business environments, unfavourable exchange rates and local political issues, to benefit from funding to attend the Eaquals conference.   
Ozan Inamlik: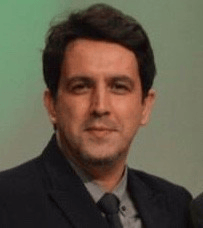 Ozan S. İnamlık is a Senior Instructor with tenure at the Foreign Languages and English Preparatory School (FLEPS) at the Eastern Mediterranean University (EMU) in Famagusta, Northern Cyprus. He has been teaching a variety of courses, including IELTS, Legal English, Coaching and Career Planning, and Technical Report Writing, among others. Ozan also has experience as a lecturer, trainer, and senior consultant, specializing in areas such as business English, strategic management, experience design, learning organizations, strategic marketing, and brand linguistics.
In addition to his teaching and consulting work, Ozan has held several managerial positions, including Rectorate Coordinator at EMU (International Affairs and Promotion) and MSc Programs Manager at the University of Warwick's Warwick Manufacturing Group EMU Office. Ozan has also supervised MSc students in Engineering Business Management, and Supply Chain and Logistics Management. Ozan is a member of EMU FLEPS Institutional Effectiveness, Quality improvement, and Accreditation Committee.
Ozan is a PhD candidate in strategic brand management in cross-border reproductive care with a particular focus on corpus linguistics, brand linguistics, healthcare marketing, and corporate language. He also has a Master of Arts in Marketing Management, a Master of Science in Finance, a Master of Education in Educational Sciences, and a Bachelor of Arts in English Linguistics, with specializations in areas such as discourse analysis, employee performance, project finance and risk analysis, and learner motivation.
Antonio Badagliacca: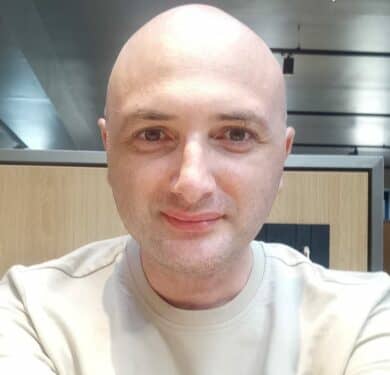 Antonio Badagliacca, has a bachelor's degree in foreign languages as well as a master's degree in translation for international relations.
In 2014 he did his CELTA at the British Council in Cracow and he has been teaching English in the ELT industry in Malta since 2015. Before being a dedicated English teacher, he had the chance to work for major international corporations in different European countries.
Antonio also has a strong musical background which has been a big source of inspiration in his journey as an educator. He is currently doing a diploma in teaching English as foreign language, also known as the DipTesol.
We would like to congratulate both Ozan and Antonio and we look forward to meeting them at the upcoming Eaquals Annual International Conference 2023 in Tallinn.