Eaquals Member Event Fund: 5th QLS Debate Festival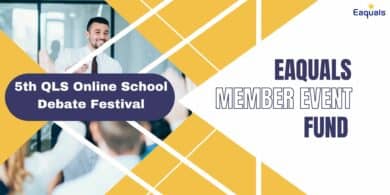 The 5th QLS Debate Festival
The annual online school debate festival held in English has now been established by the QLS Network of Language Schools as a very important educational event, with the participation of schools abroad.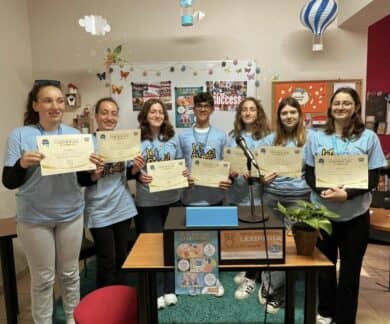 The 5th QLS Online School Debate Festival took place over the long weekend of 17-19 March 2023 and 32 schools participated, with 66 teams from Greece, Turkey and Bulgaria with over 200 contestants aged 11 to 17 years old, at 3 language levels (B1-B2-C1/C2).
The motions debated in English by the contestants were of great interest and importance, especially these days:
This House believes homework should be banned
This House believes online education is as good as face-to-face education
This House believes university education is the key to success
The speakers were assessed by 9 experienced Cambridge examiners, 3 judges per level.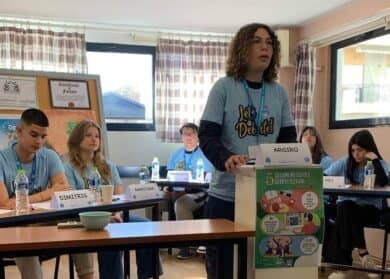 The contestants expressed themselves with great eloquence and fluency in English, communicated their arguments and reasoning, practised their critical thinking, cultivated their communication skills and collaborated with their team members in this magical yet challenging event!
The event was kindly sponsored by Eaquals through the Eaquals Member Event Fund, Cambridge ESOL Examinations, Express Publishing, Burlington Books and Hamilton House