New Eaquals Accredited Member: Speexx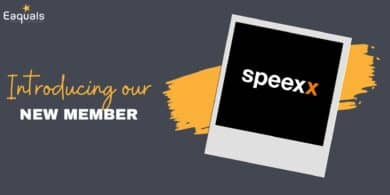 New Eaquals Accredited Member: Speexx
To date, Eaquals has developed three accreditation schemes, one catering for private and public language institutions, another designed specifically for Higher Education Institutions and the most recent in its portfolio is the one for online language providers. Our new Eaquals accredited member, Speexx is in fact, the first online organization to obtain this accreditation.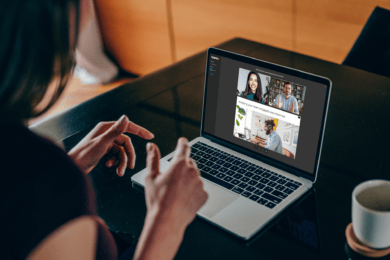 Speexx is a digital language coaching organisation, helping international corporations bring out the best in their people. Speexx's all-in-one digital coaching platform combines cutting-edge AI technology with world-class coaches to deliver needs assessments and personalized language training for everyone. Trusted by over 1,500 organizations around the world, Speexx has offices in Munich, London, Madrid, Paris, Sao Paulo, New York, and Shanghai, as well as representation in more than 60 countries worldwide.
All their courses are CEFR-aligned and they offer a blended learning approach for adult professionals. They teach a total of 16 languages including English, French, German, Italian, Spanish, Mandarin, Portuguese, Swedish, Arabic, Catalan, Dutch, Greek, Japanese, Norwegian, Russian, Romanian.
When asked why they wanted to join Eaquals, Stephen Engel-Hart, Head of Coaching and User Success, said that, "At Speexx we pride ourselves on our culture of continuous learning and improvement. By joining Eaquals we recognize that our organizations are both driven by a similar mission: to promote and drive high standards in language education across the globe, and having the opportunity to collaborate and learn from experts within the Eaquals network will help us to further improve our own high standards at the cutting edge of digital language learning."
We are delighted to have Speexx join our family and we wish them all the best as they embark on this new journey with us.