Eaquals Member Event Fund: Annual ASR Workshop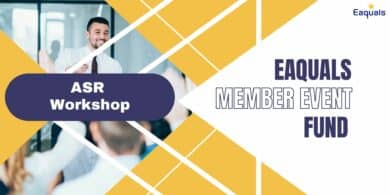 Annual ASR Workshop:
Cracking the Code of Language for Business and Professional Situations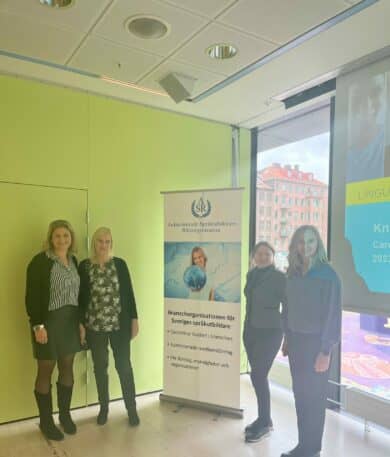 The Swedish Association of Accredited Language Training Providers, ASR, was the recipient of the Eaquals Member Event Fund. The theme of this year's annual ASR workshop, held on 20th October, was 'Cracking the Code of Language for Business and Professional Situations.'
Following two short presentations about ASR and Eaquals, was the workshop which was led by Swedish language consultant and regular conference speaker Caroline Ståhl.  The focus of the workshop was the same as last year's highly appreciated workshop, which was held in Stockholm. Over 40 participants attended the two half-day sessions, and they represented a broad range of languages, including Swedish as a Foreign Language.
Many language trainers, the majority of whom work as sub-contracting freelancers, see the annual ASR workshop as a great opportunity to network with fellow language trainers working with corporate and public sector clients, several of whom had travelled long distances to attend. This was the first formal event that ASR has held outside the capital city and is part of their efforts to be more accessible beyond the Stockholm region.
The practical examples presented and discussed in this highly interactive workshop focused on several skills and approaches, mainly on teaching Swedish as a foreign language to corporate clients from a range of sectors and at different levels. However, the techniques and theories were applicable to the teaching of all languages.
Topics covered included advice on setting clear and relevant lessons, courses, and long-term goals;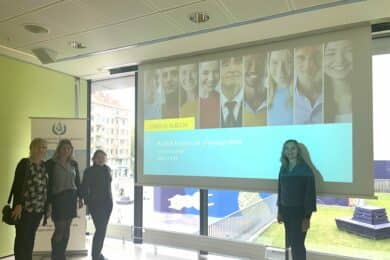 leveraging participants' pre-knowledge and assumptions as a key resource; and transforming level, skills, and cultural differences in the learner group into opportunities; sourcing authentic materials and learning tools for both lessons and self-study; and giving learners ownership of their language learning.
Feedback following the event was overwhelmingly positive, both regarding the content and the networking opportunities. Most participants were first-time attendees of an ASR workshop, and the response has encouraged the organisers to continue their annual workshop series and visit other Swedish cities to enable more teachers to attend.
Kieron Brown said 'this was a great opportunity to bring together corporate language trainers from the west of Sweden, not only to develop practical skills but also to interact and build new networks.'